Introduction to China Pipe Base Screen in the Oil Pipe Industry
---
China Pipe Base Screen: Enhancing Efficiency in the Oil Pipe Industry The oil pipe industry is a vital component of the metallurgy, minerals, and energy sectors. In this fast-paced industry, the use of high-quality equipment is essential to ensure efficiency and productivity. One such equipment gaining prominence is the China pipe base screen. What is a China Pipe Base Screen? A China pipe base sc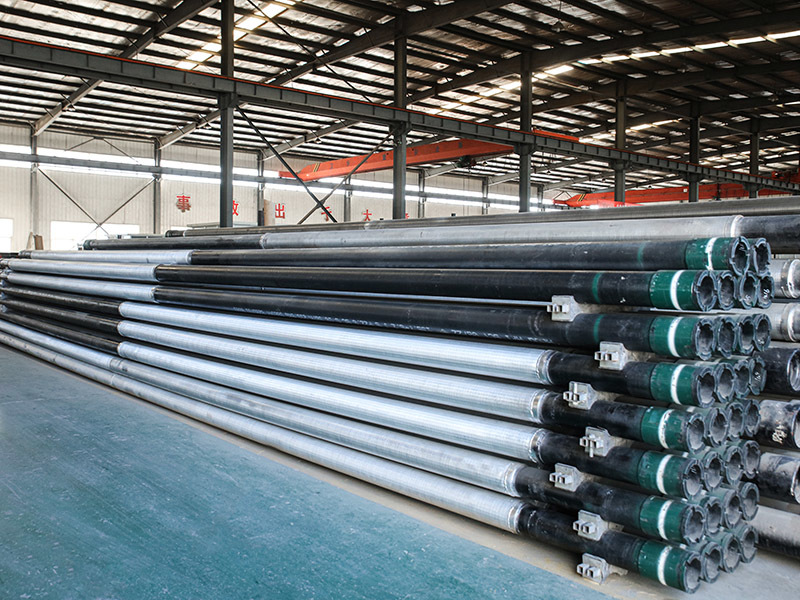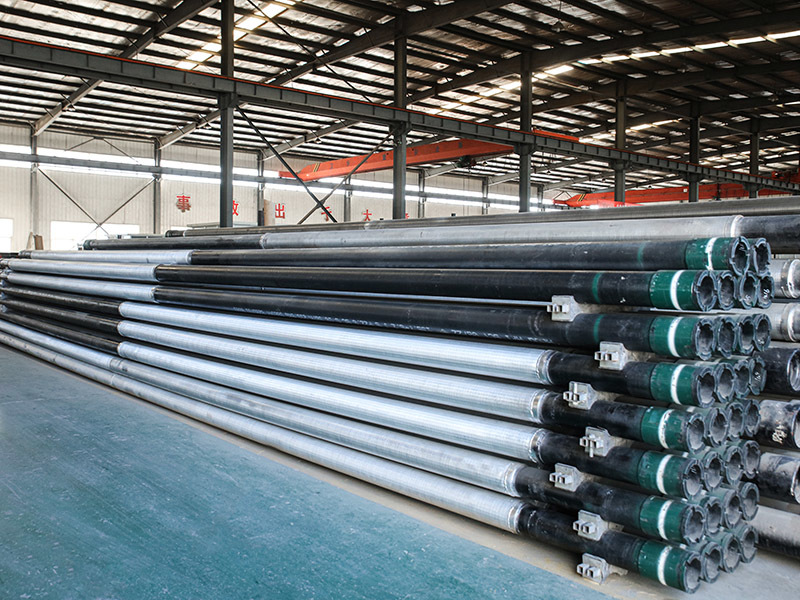 China Pipe Base Screen: Enhancing Efficiency in the Oil Pipe Industry
The oil pipe industry is a vital component of the metallurgy, minerals, and energy sectors. In this fast-paced industry, the use of high-quality equipment is essential to ensure efficiency and productivity. One such equipment gaining prominence is the China pipe base screen.
What is a China Pipe Base Screen?
A China pipe base screen refers to a type of screen used in the oil pipe industry. It is designed to provide enhanced filtration and support to oil pipes, ensuring smooth operations during drilling and exploration processes. This screen acts as a crucial component in oil well completions and can significantly impact the overall efficiency of oil extraction.
Key Features and Benefits:
1. Filtration Efficiency: The China pipe base screen is known for its excellent filtration capabilities, effectively preventing the influx of sand, gravel, and other debris into the oil pipes. By filtering out these particles, it helps maintain the integrity of the pipes, reducing the risk of blockages and potential damage.
2. Enhanced Stability: Designed with precision, the pipe base screen offers superior stability to oil pipes. Its robust construction enables it to withstand high pressures, ensuring that the pipes remain intact even under challenging drilling conditions. This stability helps prevent pipe collapse and enhances the overall durability of the oil pipe system.
3. Improved Production Rates: By providing reliable filtration and stability, the China pipe base screen contributes to increased production rates. The reduced risk of downtime due to pipe failures or blockages allows for continuous operations, enhancing efficiency and profitability in the oil extraction process.
4. Versatile Application: China pipe base screens are suitable for various oil pipe sizes and can be customized to meet specific industry requirements. This versatility allows for their widespread application across different drilling projects, making them an ideal choice for the oil and gas industry.
5. Cost-Effective Solution: Investing in high-quality China pipe base screens can lead to long-term cost savings. With their ability to prevent pipe failures and reduce downtime, these screens help minimize maintenance and repair expenses. Additionally, their durability ensures a longer lifespan, reducing the need for frequent replacements.
Conclusion:
The China pipe base screen plays a significant role in the petroleum pipe industry by providing efficient filtration, stability, and versatility. Its features and benefits contribute to increased productivity, reduced downtime, and overall cost savings. As the demand for reliable and high-performing oil pipe equipment continues to grow, the China pipe base screen stands out as a valuable solution for the industry's evolving needs.