Automatic stamping company tells you the market development of stamping automation production line
---
The Automatic stamping company tells you: What preparations do companies need to make for the transformation of stamping automation production lines? Firstly, improve the traditional manual production process, promote process and equipment standardization; secondly, automate the traditional production line to realize multi-machine connection automatic production or single-machine multi-station automatic production;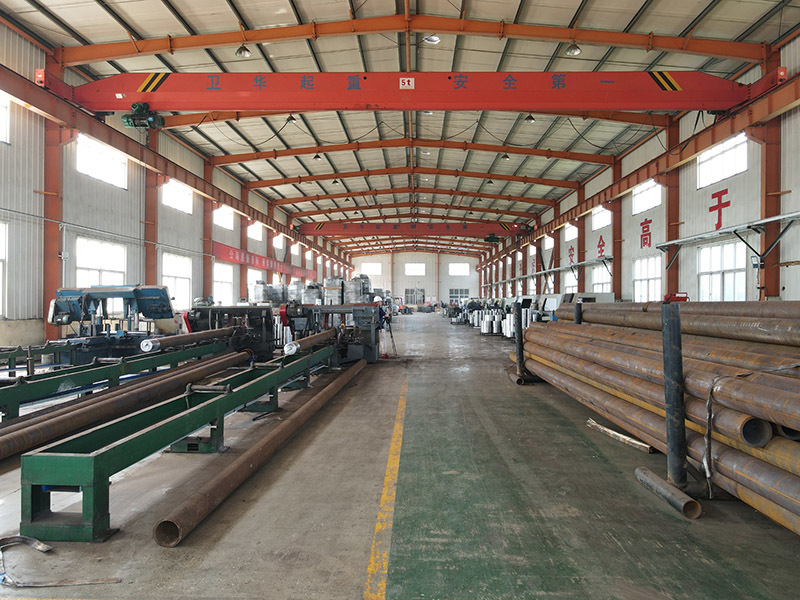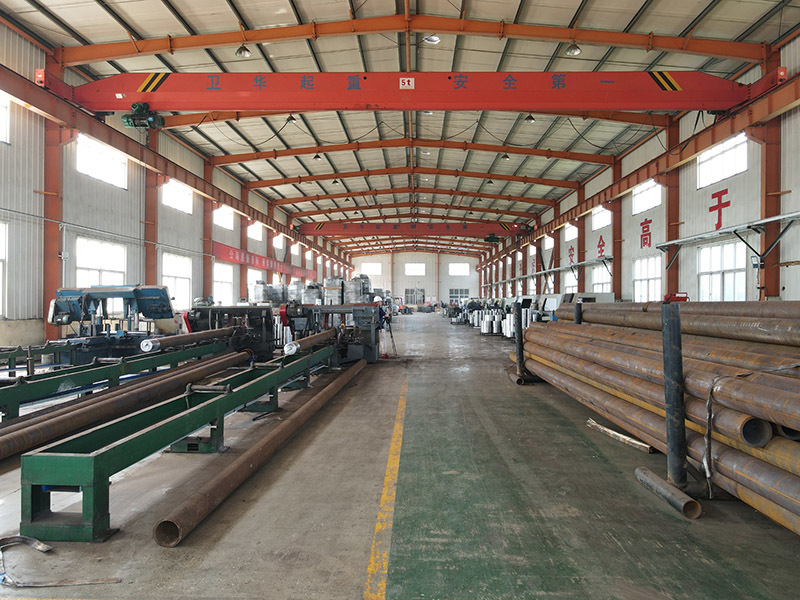 The Automatic stamping company tells you: What preparations do companies need to make for the transformation of stamping automation production lines?
Firstly, improve the traditional manual production process, promote process and equipment standardization; secondly, automate the traditional production line to realize multi-machine connection automatic production or single-machine multi-station automatic production; thirdly, scientifically plan the stamping site and equipment configuration (Such as personnel operating position limits, safe space, logistics channels, etc., in order to achieve the purpose of optimizing the site environment and energy saving and emission reduction.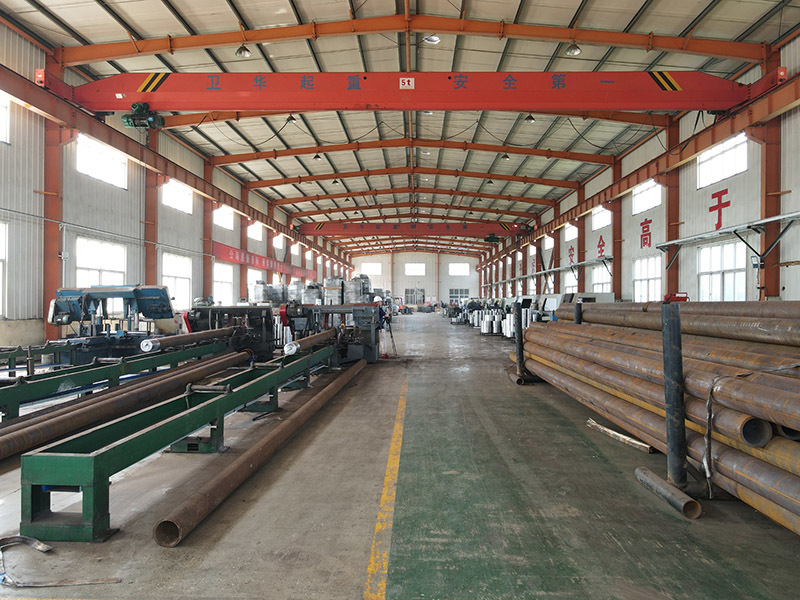 The development trend of the stamping industry in the future.
Automatic stamping company believes that stamping equipment will develop in the direction of large-scale, precise, intelligent (automation first), high-speed, flexible, energy-saving, safe, environmentally friendly, and adopt large-scale high-speed compact mechanical press production lines And multi-station presses, equipped with special and efficient upper and lower and conveying materials and quick mold change devices.