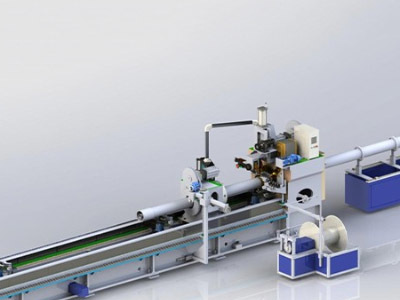 TypeZR70-1 Direct wire-wound screen pipe Machine
Directly  wire-wound screen pipe machine is a large mechanical equipment for processing wound screen pipe. With this equipment ,the wire can be directly wounded & welded on the peforated casing. It has the characteristic of high processing accuracy and good welding synchronization.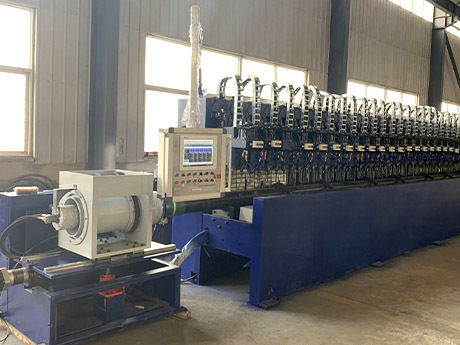 Type PZ160-1 Row drilling machine
Row drilling machine is a large mechanical equipment to drill holes on oil casing; The PZ160-1 row drill machine can drill casings up to 11.5 m with the hole maximum diameter of 16 mm.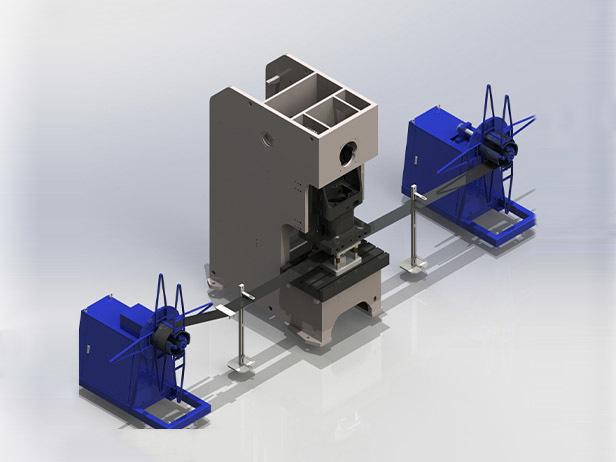 CY16018-1 Automatic stamping production line
CY16018-1 stamping production line is a machine for automatic stamping and forming of coils,which can stamp carbon steel and stainless steel, and the maximum stamping width is ≤ 202mm.