Premium Tubing: Your Ultimate Guide to Common Questions
---
What is premium tubing and why is it used?Premium tubing refers to high-quality tubes that are made of superior materials and designed to withstand extreme conditions. They are widely used in various industries for their durability, corrosion resistance, and exceptional performance. They are commonly used in oil and gas exploration, aerospace, and medical industries.- Premium tubing is made of hig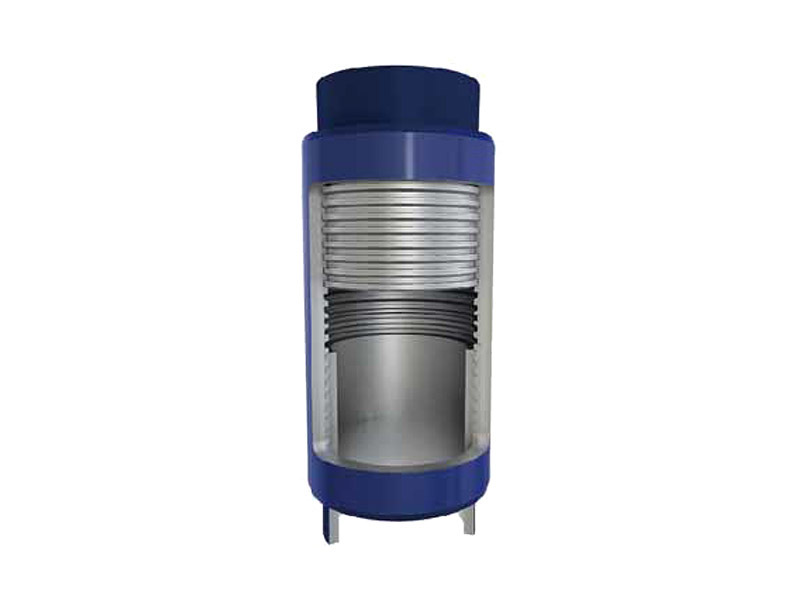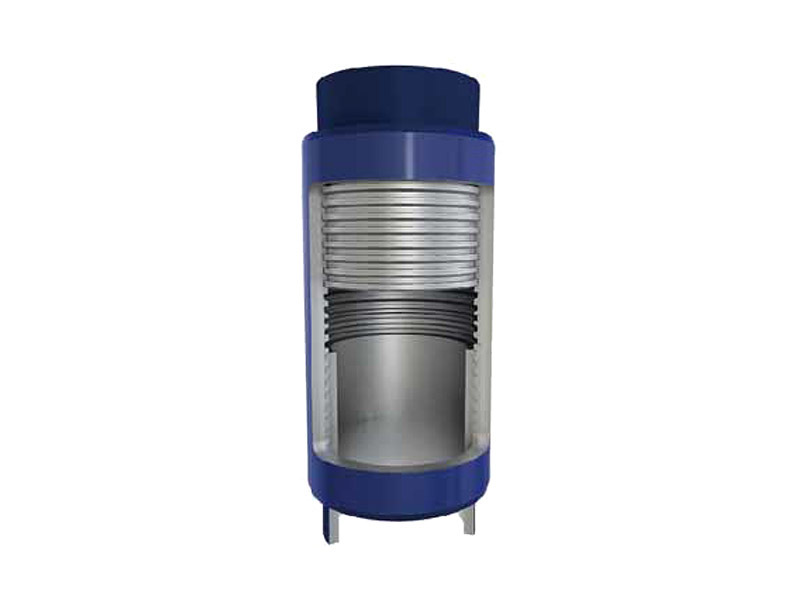 What is premium tubing and why is it used?

Premium tubing refers to high-quality tubes that are made of superior materials and designed to withstand extreme conditions. They are widely used in various industries for their durability, corrosion resistance, and exceptional performance. They are commonly used in oil and gas exploration, aerospace, and medical industries.
- Premium tubing is made of high-grade materials, such as stainless steel or titanium, to ensure superior quality and strength.
- It is used in harsh and demanding environments, such as deep-sea drilling, space exploration, and medical procedures.
- Premium tubing offers excellent resistance to corrosion, erosion, and other forms of wear and tear.

What are the different types of premium tubing?

There are various types of premium tubing available, each designed to suit specific applications and requirements. Some of the most common types include:
- Coiled tubing: used in oil and gas exploration, coiled tubing is a continuous length of pipe that is wound onto a spool.
- Seamless tubing: made of a single piece of metal, seamless tubing is used in high-pressure applications where leaks are not acceptable.
- Welded tubing: made by welding two pieces of metal together, welded tubing is used in applications where high strength and corrosion resistance are required.

What are the benefits of using premium tubing?

There are numerous benefits to using premium tubing over standard tubing, including:
- Increased durability and longevity.
- Superior resistance to corrosion, erosion, and other forms of wear and tear.
- Increased strength and reliability.
- Improved performance and efficiency.

What factors should be considered when choosing premium tubing?

Choosing the right premium tubing for your specific application requires careful consideration of several factors, including:
- The environment and conditions in which the tubing will be used.
- The specific requirements and performance characteristics needed for your application.
- The cost and availability of the tubing.

Where can I find high-quality premium tubing?

There are many suppliers and manufacturers of premium tubing, each offering a range of products to suit various applications and industries. It is essential to choose a reputable supplier with a proven track record of delivering high-quality products and excellent customer service.
- Research and compare various suppliers and manufacturers to find the best quality and value for your needs.
- Look for suppliers with extensive experience and expertise in your specific industry or application.
- Consider factors such as cost, delivery times, and after-sales support when choosing a supplier.