Premium Tubing: The Key to a High-Quality Industrial System
---
Introduction:The success of an industrial system depends on the efficiency of its components. One of the most crucial components is tubing. Premium tubing is made from high-grade materials and designed to withstand extreme conditions. It\'s a key factor in the efficient and safe transport of fluids and gases.Why is premium tubing important?Premium tubing offers numerous benefits over standard tubi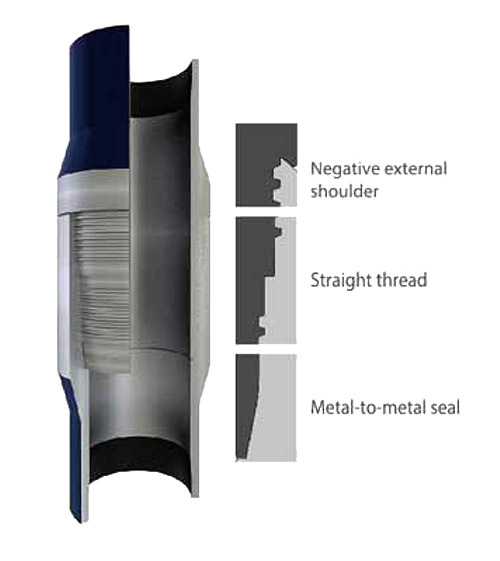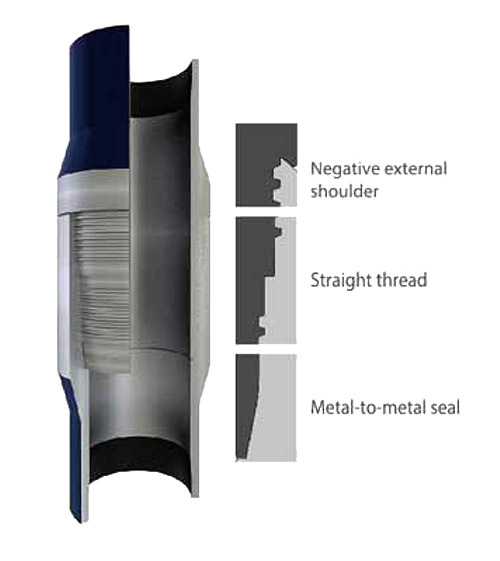 Introduction:
The success of an industrial system depends on the efficiency of its components. One of the most crucial components is tubing. Premium tubing is made from high-grade materials and designed to withstand extreme conditions. It\'s a key factor in the efficient and safe transport of fluids and gases.
Why is premium tubing important?
Premium tubing offers numerous benefits over standard tubing. It\'s designed to withstand higher pressures and temperatures, making it ideal for use in harsh environments. Premium tubing is also resistant to corrosion, ensuring a longer lifespan for the system. Additionally, premium tubing has a smoother interior surface, reducing friction and increasing flow rates.
Where is premium tubing used?
Premium tubing is used in various industrial applications, including:
- Oil and gas pipelines
- Water supply systems
- Chemical processing plants
- Power generation facilities
- Pharmaceutical manufacturing
What are the different types of premium tubing?
There are several types of premium tubing, each designed for specific applications. Some of the most common types include:
- Stainless steel tubing: Ideal for use in high-pressure and high-temperature applications, as well as corrosive environments.
- Copper tubing: Used in water supply systems and HVAC systems due to its excellent thermal conductivity.
- Titanium tubing: Used in chemical processing plants and power generation facilities due to its high strength and corrosion resistance.
Conclusion:
Premium tubing is an essential component of any industrial system. Its quality directly impacts the efficiency and safety of the system. It\'s important to choose the right type of premium tubing for each application to ensure the success of the system. By investing in premium tubing, industrial processes can run smoother, more efficiently, and with fewer interruptions.