Pipe Base Screen Manufacturers: The Key to High-Quality Oil and Gas Production
---
Oil and gas production is a complex and demanding process that requires the use of advanced equipment and tools to ensure consistent and reliable results. One of the most critical components of this industry is the Pipe Base Screen. As the name suggests, this device serves as a screen or filter that prevents unwanted materials from entering the wellbore while allowing oil and gas to flow freely. P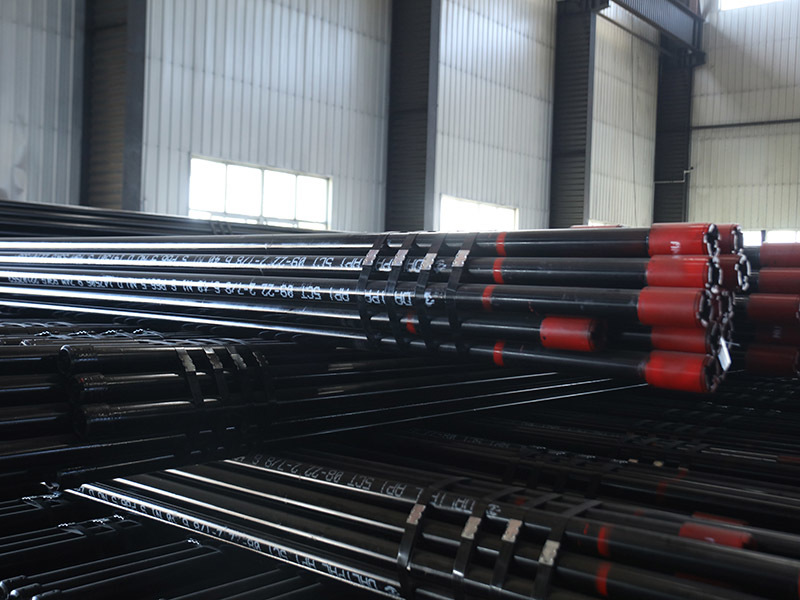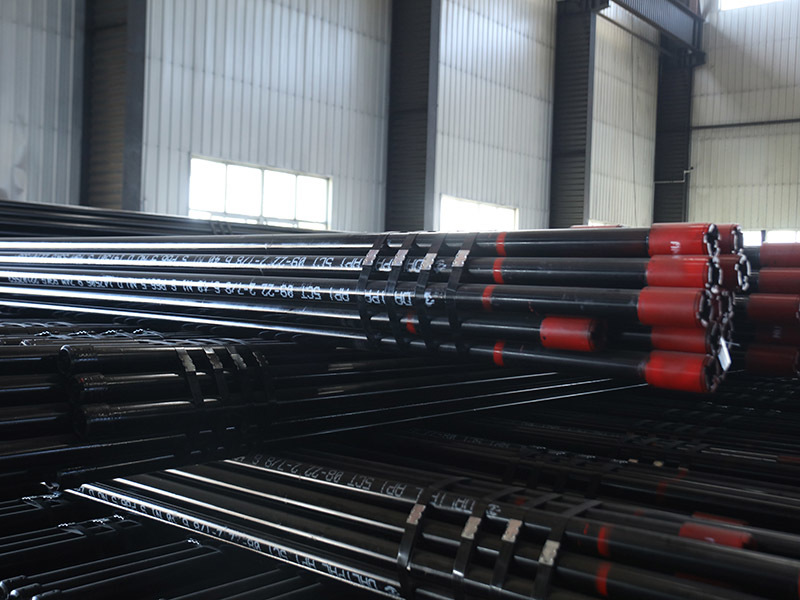 Oil and gas production is a complex and demanding process that requires the use of advanced equipment and tools to ensure consistent and reliable results. One of the most critical components of this industry is the Pipe Base Screen. As the name suggests, this device serves as a screen or filter that prevents unwanted materials from entering the wellbore while allowing oil and gas to flow freely.
Pipe Base Screen manufacturers play a crucial role in the oil and gas industry by producing high-quality screens that meet the demanding requirements of this sector. These manufacturers are responsible for designing, developing, and producing screens that are durable, efficient, and resistant to corrosion, erosion, and other forms of wear and tear.
The benefits of using Pipe Base Screens are numerous. They help to improve the efficiency and productivity of oil and gas production by ensuring that the reservoir is fully utilized and that the flow rate is optimized. They also help to reduce downtime and maintenance costs by preventing clogging and other types of damage that can occur in the wellbore.
Moreover, Pipe Base Screens are an essential tool for sustainable and profitable oil and gas production. By minimizing the risk of contamination and damage to the wellbore, these screens help to protect the environment and ensure that the resources are used in a responsible and efficient manner.
In conclusion, Pipe Base Screen manufacturers are a key player in the oil and gas industry. Their innovative and high-quality screens help to improve the efficiency, durability, and quality of oil and gas production, while also contributing to a sustainable and profitable industry. If you are looking to enhance your oil and gas production process, consider working with a reputable and experienced Pipe Base Screen manufacturer today.