Unleashing the Power of Wire Warp Casing Products in Electrical Insulation
---
H1: Understanding Wire Warp Casing Products Wire warp casing products are essential electrical insulation materials used to protect wires and other electrical components from damage and corrosion. These products come in various forms, such as heat-shrinkable tubing, braided sleeves, and spiral wraps, each designed to suit specific needs and applications. H2: Benefits of Using Wire Warp Casing Prod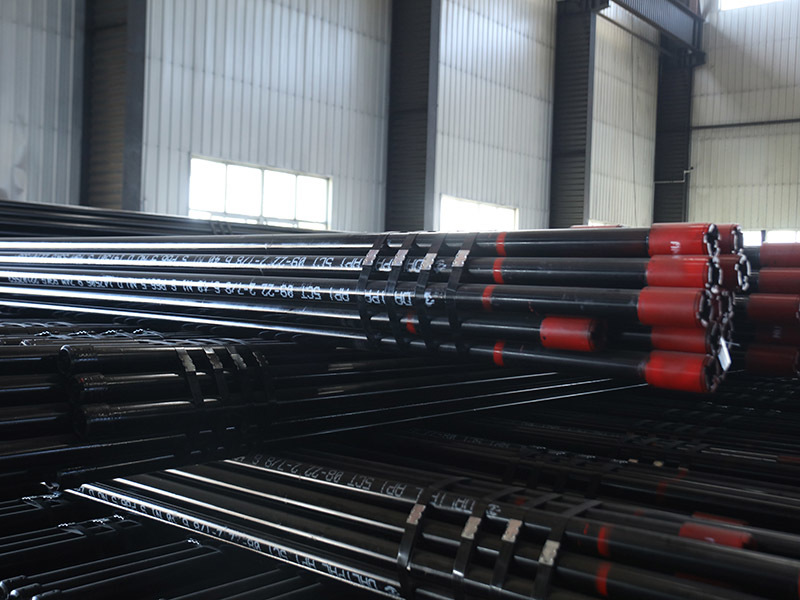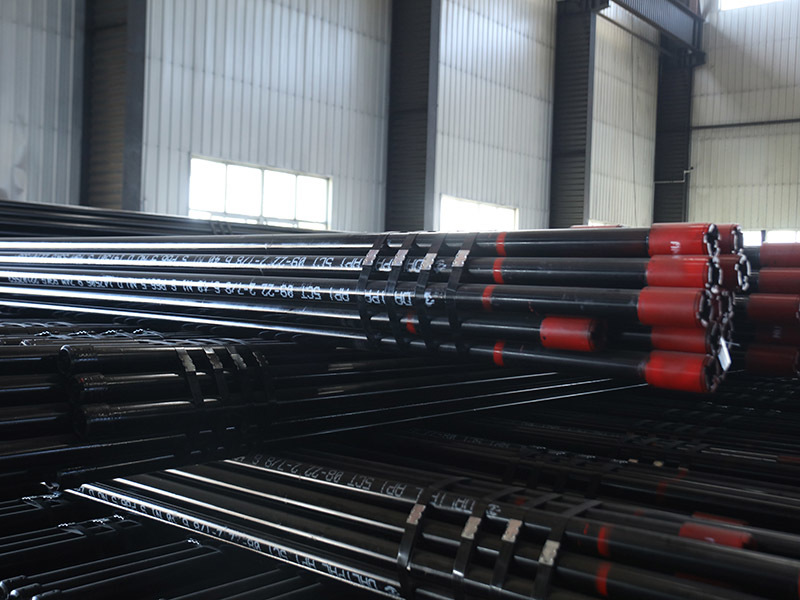 H1: Understanding Wire Warp Casing Products
Wire warp casing products are essential electrical insulation materials used to protect wires and other electrical components from damage and corrosion. These products come in various forms, such as heat-shrinkable tubing, braided sleeves, and spiral wraps, each designed to suit specific needs and applications.
H2: Benefits of Using Wire Warp Casing Products
Wire warp casing products offer several advantages over traditional insulation methods. They are easy to install, cost-effective, and offer superior protection against abrasion, chemicals, and temperature fluctuations. Additionally, wire warp casing products are environmentally friendly and compliant with industry standards, making them an ideal choice for various applications.
H3: Applications of Wire Warp Casing Products
Wire warp casing products find widespread use in the electrical and electronics industries, where they are used to insulate wires, cables, and electronic components. They are also used in the automotive and aerospace industries, where they protect components from harsh environments and extreme temperatures. Other applications include medical devices, telecommunications, and consumer electronics.
H4: Choosing the Right Wire Warp Casing Product
Choosing the right wire warp casing product depends on several factors, such as the size and shape of the components to be insulated, the operating temperature range, and the environmental conditions. It's essential to consult with a qualified insulation specialist to determine the best product for your specific needs.
In conclusion, wire warp casing products are an excellent choice for electrical insulation and protection. They offer numerous benefits and applications, making them a versatile and reliable solution for various industries. By selecting the right product and installation method, you can ensure that your electrical components remain safe and reliable for years to come.