Why Quality Pipe Base Screens Are Essential for the Construction and Decorative Materials Industry
---
The construction and decorative materials industry demands high-quality materials to produce durable and aesthetically pleasing products. One of the essential components is the use of quality pipe base screens, which provide essential filtration and support for various applications. What is a pipe base screen? It is a type of filter screen made of metal wire mesh, woven in a cylindrical shape with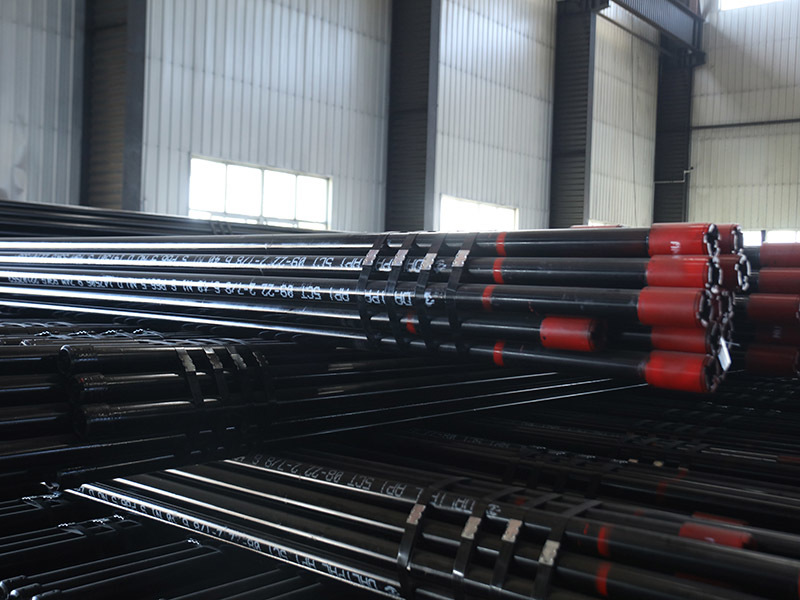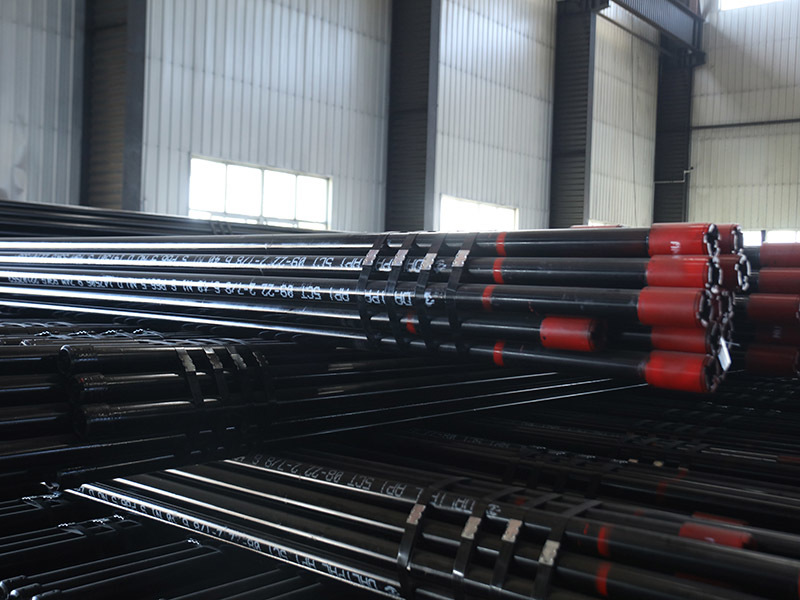 The construction and decorative materials industry demands high-quality materials to produce durable and aesthetically pleasing products. One of the essential components is the use of quality pipe base screens, which provide essential filtration and support for various applications.
What is a pipe base screen? It is a type of filter screen made of metal wire mesh, woven in a cylindrical shape with welded ends. These screens are customizable in terms of size and mesh count, offering a range of filtering capabilities. Pipe base screens are used in a variety of applications, including water wells, oil and gas exploration, and industrial filtration.
Quality pipe base screens are essential for ensuring the longevity and efficiency of filtration systems. With proper maintenance, these screens can withstand harsh environments, including high temperatures and corrosive materials. Additionally, they are capable of filtering out fine particles, ensuring the purity of the liquid or gas being filtered.
In the construction industry, pipe base screens are used for concrete reinforcement, providing the necessary support for concrete to cure and strengthen. They are also used in retaining walls, road construction, and landscaping to prevent soil erosion and provide stability.
For decorative materials, pipe base screens can serve as a unique design element, providing a modern and industrial feel to indoor and outdoor spaces. They can be used as room dividers, wall panels, and furniture accents.
When considering pipe base screens for your project, it is essential to choose a reputable manufacturer with the expertise and experience to provide high-quality materials. Look for screens made from durable and corrosion-resistant materials such as stainless steel or galvanized steel.
In conclusion, quality pipe base screens are an essential component of the construction and decorative materials industry. They offer superior filtration capabilities and provide much-needed support and stability for various applications. By choosing the right materials and working with experts in the field, you can enhance your projects' durability and aesthetic appeal.