All You Need to Know About Premium Tubing for Electrical Insulation
---
Premium tubing is a type of tubing used in electrical insulation to provide protection against electrical hazards. It is made of high-quality materials that are designed to withstand extreme temperatures and harsh environmental conditions. In this article, we will provide you with all the information you need to know about premium tubing for electrical insulation. Materials Used in Premium Tubing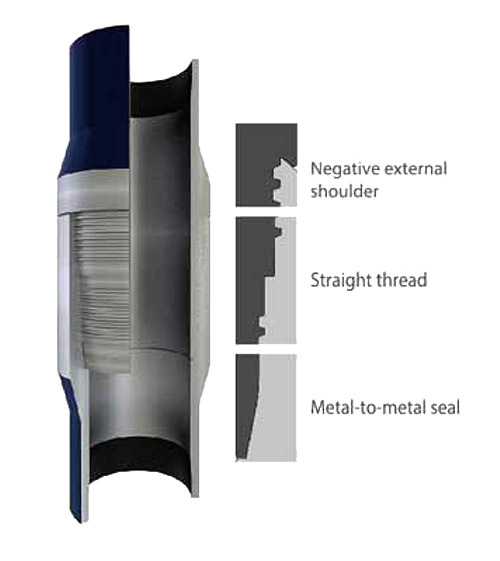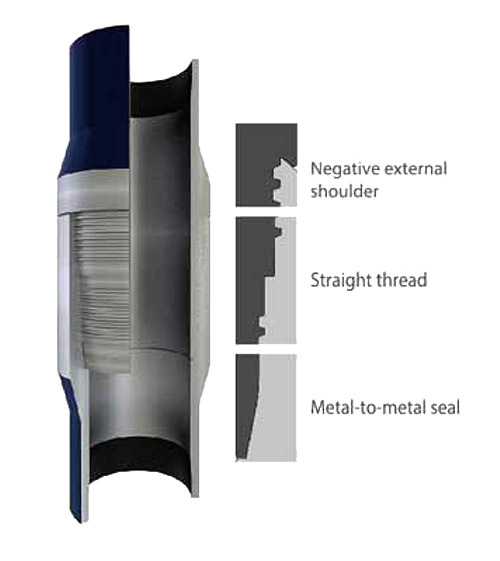 Premium tubing is a type of tubing used in electrical insulation to provide protection against electrical hazards. It is made of high-quality materials that are designed to withstand extreme temperatures and harsh environmental conditions. In this article, we will provide you with all the information you need to know about premium tubing for electrical insulation.
Materials Used in Premium Tubing
Premium tubing is typically made of high-quality materials such as silicone, PVC, and polyolefin. These materials are chosen for their ability to provide excellent electrical insulation and protection against harsh environmental conditions. Silicone tubing is particularly popular due to its flexibility, high-temperature resistance, and excellent dielectric properties.
Benefits of Using Premium Tubing
Premium tubing provides several benefits for electrical insulation. Firstly, it offers excellent insulation properties, preventing electrical current from escaping and causing hazards. Secondly, it provides protection against moisture, dust, and other environmental factors that can damage electrical components. Finally, premium tubing is flexible and easy to install, making it ideal for use in a wide range of applications.
Applications of Premium Tubing
Premium tubing is used in a range of electrical applications such as cable harnesses, wire bundling, and high-temperature insulation. It is particularly useful in the automotive industry, where it is used for engine wiring, battery cables, and other critical electrical components.
Conclusion
In summary, premium tubing is an essential component in electrical insulation, providing protection against electrical hazards and environmental factors. It is made of high-quality materials such as silicone, PVC, and polyolefin and offers several benefits, including excellent insulation properties, protection against environmental factors, and ease of installation. If you are an electrician or work in the electrical industry, premium tubing is a must-have component in your toolkit.