Exploring the Benefits of Premium Tubing: A Comprehensive Guide
---
Premium tubing is a high-quality and durable tubing material that is ideal for use in a wide range of industries. Its material makeup includes a combination of high-grade metals and alloys, such as stainless steel, titanium, and nickel alloys. These materials are carefully selected for their unique properties, including resistance to corrosion, heat, and wear. One of the key benefits of premium tu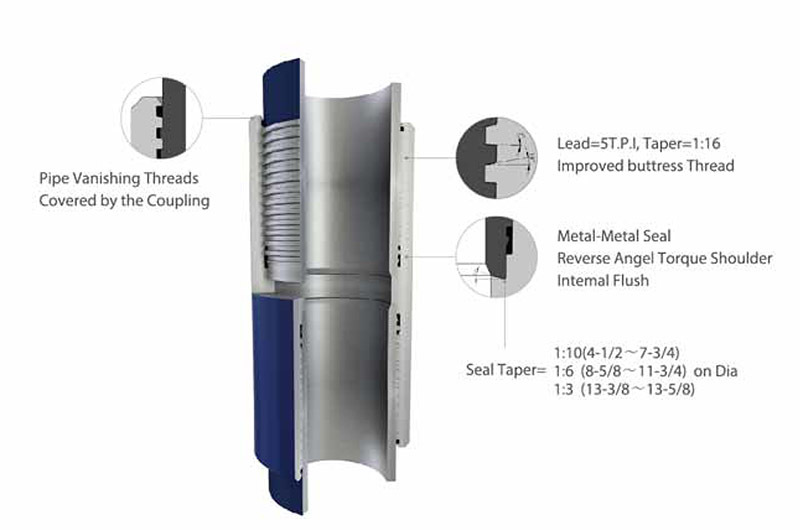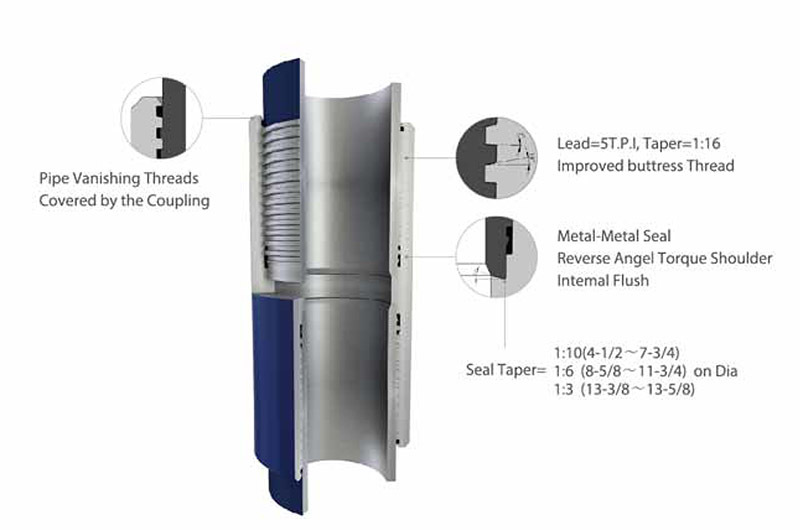 Premium tubing is a high-quality and durable tubing material that is ideal for use in a wide range of industries. Its material makeup includes a combination of high-grade metals and alloys, such as stainless steel, titanium, and nickel alloys. These materials are carefully selected for their unique properties, including resistance to corrosion, heat, and wear.
One of the key benefits of premium tubing is its superior strength and durability. Due to its high-quality materials and advanced manufacturing processes, premium tubing can withstand extreme temperatures, pressures, and environmental conditions. This makes it ideal for use in demanding applications such as oil and gas drilling, aerospace, and medical devices.
Another advantage of premium tubing is its flexibility and versatility. Premium tubing can be customized to meet the specific needs of each application, including variations in size, shape, and material composition. This allows for greater precision and accuracy in critical operations such as fluid transfer, heat exchange, and structural support.
In addition to its material makeup and unique features, premium tubing is also known for its ease of maintenance and long service life. Unlike conventional tubing materials, premium tubing requires minimal upkeep and can last for many years without needing to be replaced or repaired.
Overall, the numerous benefits of premium tubing make it a popular and reliable choice for a wide range of industries. Its superior quality, durability, and versatility make it an ideal solution for critical applications where performance and reliability are paramount.