Understanding Premium Tubing for Electrical Insulation
---
Premium tubing is a critical component of electrical insulation, designed to protect electrical wires and components from damage caused by heat, moisture, and other environmental factors. Made from materials such as silicone, PVC, or polyolefin, premium tubing offers a higher level of protection and durability than standard tubing. One of the key benefits of premium tubing is its ability to withst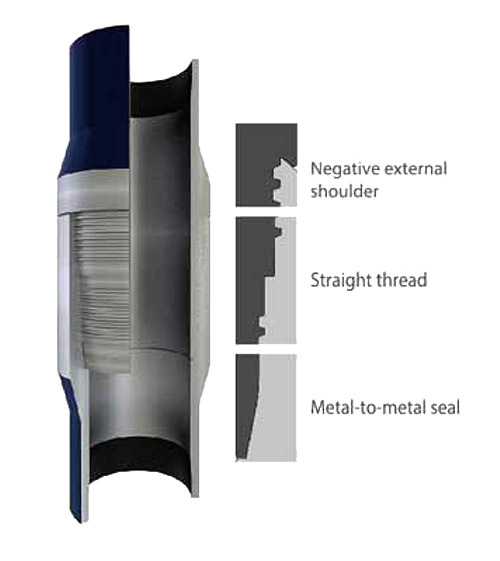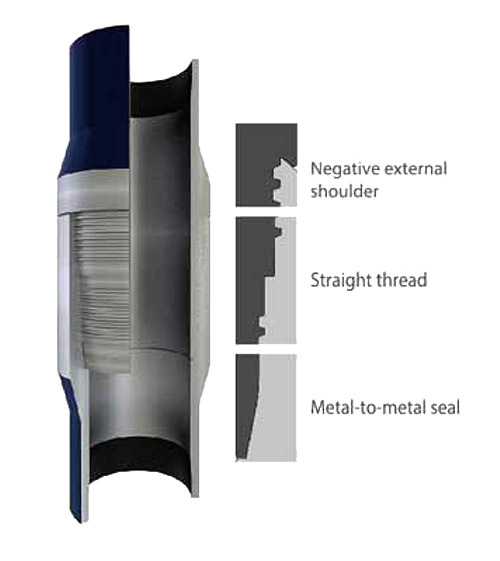 Premium tubing is a critical component of electrical insulation, designed to protect electrical wires and components from damage caused by heat, moisture, and other environmental factors. Made from materials such as silicone, PVC, or polyolefin, premium tubing offers a higher level of protection and durability than standard tubing.
One of the key benefits of premium tubing is its ability to withstand high temperatures. Silicone tubing, for example, can withstand temperatures up to 200°C, making it ideal for use in high-temperature environments such as industrial machinery or automotive engines.
Another advantage of premium tubing is its resistance to moisture and chemicals. Polyolefin tubing, in particular, is highly resistant to harsh chemicals and oils, making it ideal for use in the automotive and aerospace industries.
When selecting premium tubing for a specific application, it's important to consider factors such as size, material, and temperature range. It's also essential to ensure that the tubing meets industry standards for electrical insulation, such as UL, CSA, or MIL-SPEC.
Overall, premium tubing is an essential component of electrical insulation, providing superior protection and durability in harsh environments. As a customer service representative, understanding the benefits and applications of premium tubing can help you provide valuable insights and recommendations to your clients.