What You Need to Know About Wire Wrap Casing Companies in the Electrical Industry
---
As an electrical professional, you know the importance of choosing the right materials for your projects. One key component of any electrical system is insulation, and a crucial part of insulation is the use of wire wrap casings. Wire wrap casings are an essential component in the electrical industry, providing superior insulation and protection for wires and cables. These casings come in a variet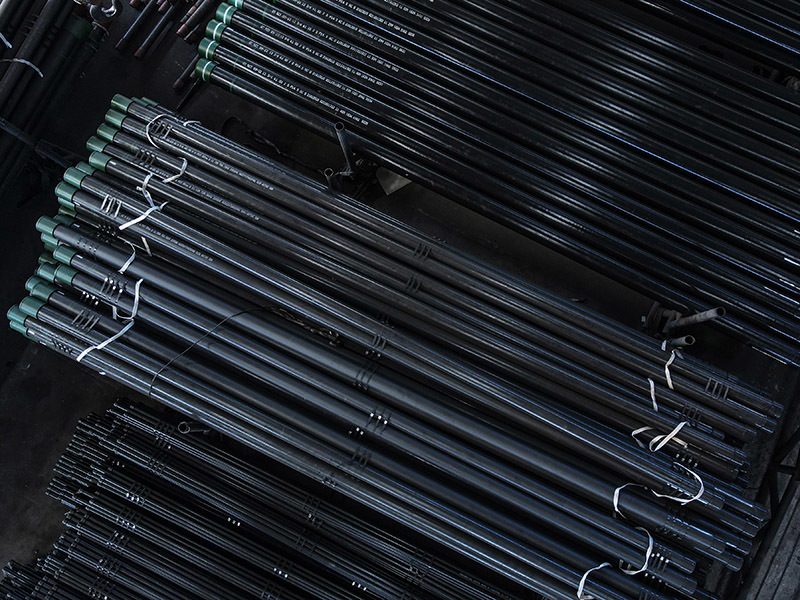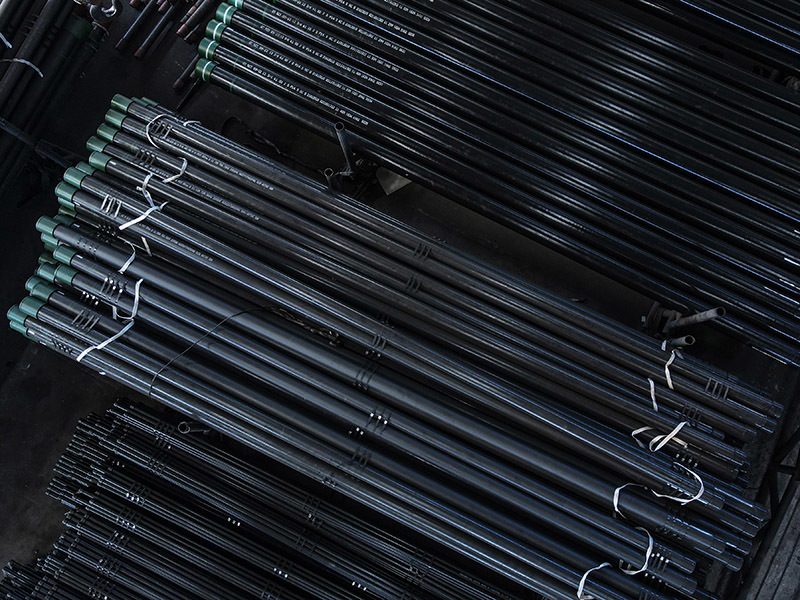 As an electrical professional, you know the importance of choosing the right materials for your projects. One key component of any electrical system is insulation, and a crucial part of insulation is the use of wire wrap casings.
Wire wrap casings are an essential component in the electrical industry, providing superior insulation and protection for wires and cables. These casings come in a variety of materials, including PVC, silicone, and PTFE, to suit any application and environment.
When choosing a wire wrap casing company, it's essential to consider factors such as quality, reliability, and customer service. A reputable company should offer a wide range of products that can meet your specific needs and requirements.
In addition to providing insulation and protection, wire wrap casings also offer other benefits, such as improved resistance to heat, chemicals, and environmental factors. They can also help to reduce the risk of electrical interference and damage to wires and cables.
In conclusion, choosing the right wire wrap casing company is crucial for any electrical project. Be sure to do your research and choose a company that offers high-quality products, excellent customer service, and a wide range of options to suit your specific needs. With the right wire wrap casings, you can ensure the safety, efficiency, and longevity of your electrical systems.