Everything You Need to Know About Premium Tubing in Electrical Insulation
---
As an essential part of electrical insulation, premium tubing is widely used in electric and electronic engineering to protect and insulate wires, cables, and other electrical components. It is a flexible sleeve made of various insulating materials, such as silicone or polyolefin, and is designed to withstand high temperatures, chemicals, and UV radiations. Premium tubing is available in various s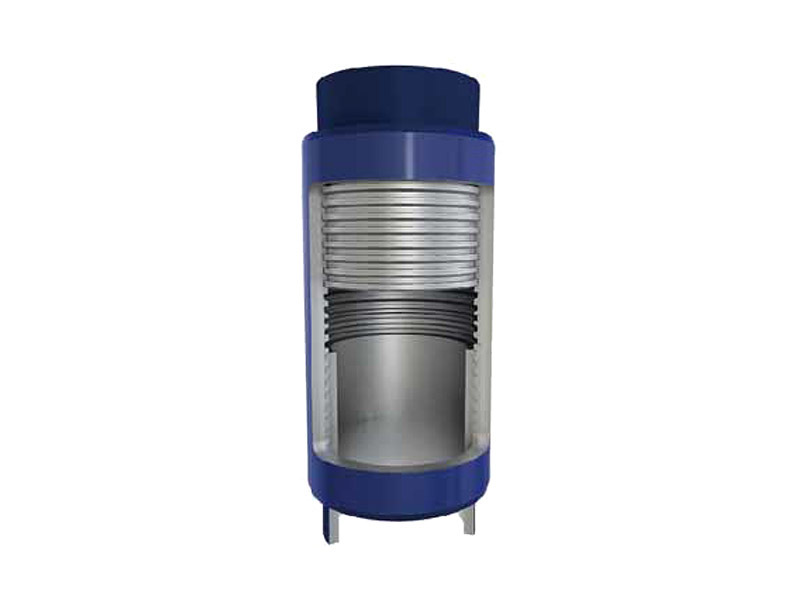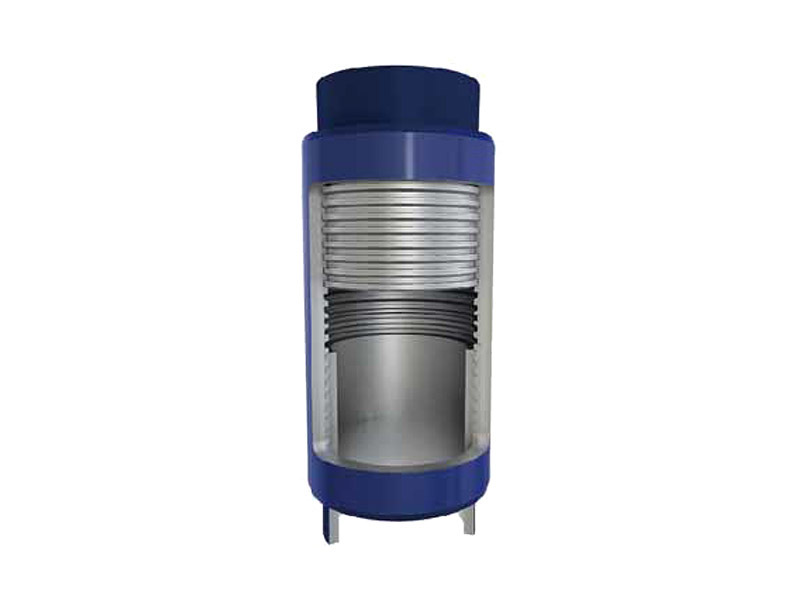 As an essential part of electrical insulation, premium tubing is widely used in electric and electronic engineering to protect and insulate wires, cables, and other electrical components. It is a flexible sleeve made of various insulating materials, such as silicone or polyolefin, and is designed to withstand high temperatures, chemicals, and UV radiations.
Premium tubing is available in various sizes, colors, and materials, making it suitable for different applications. It can be used for wire marking, protection, strain relief, and insulation in various industries, including automotive, aerospace, telecommunications, and medical equipment.
One of the main benefits of premium tubing is its excellent insulation properties, which prevent electrical currents from flowing through the tubing and causing damage to the surrounding components. It also helps to reduce the chances of short circuits, overheating, and electrical fires.
In addition to its insulation properties, premium tubing is also highly flexible and durable, making it ideal for use in harsh environments. It is resistant to oils, solvents, and other chemicals, and can withstand extreme temperatures without cracking or melting.
If you're looking for high-quality premium tubing, it's essential to consider the material, size, and color that best suits your application. You can find premium tubing in various sizes and colors, including black, white, red, blue, green, and yellow.
In conclusion, premium tubing is an essential component in electrical insulation, providing superior protection, insulation, and durability. Whether you're in the automotive, aerospace, or medical equipment industry, premium tubing can help you maintain the safety and reliability of your products.