Everything You Need to Know About BTC Casing Manufacturers
---
BTC casing manufacturers provide durable and heat-resistant casings for the oil and gas industry. BTC stands for "Buttress Thread and Coupling," which is a type of threaded connection used to join two pipes together. The principles behind BTC casing involve the use of high-quality materials and precision engineering to create a casing that can withstand extreme temperatures and pressures. The cas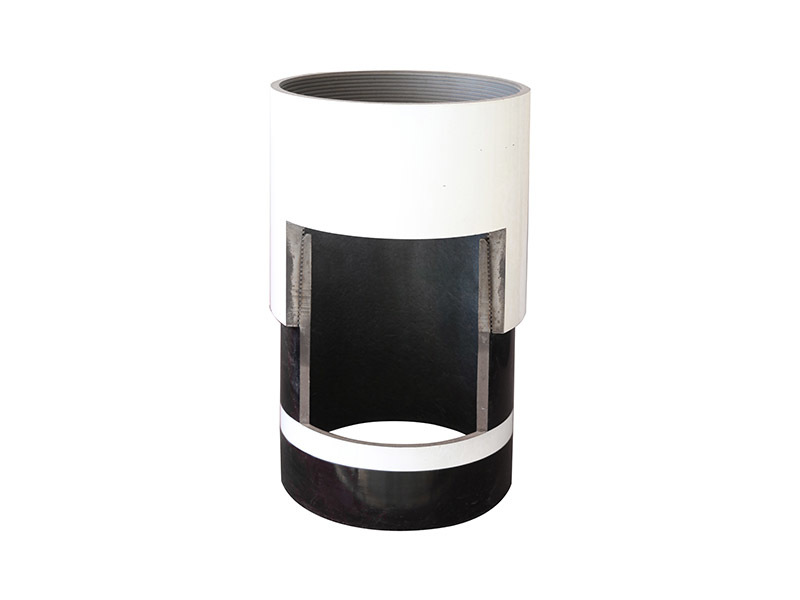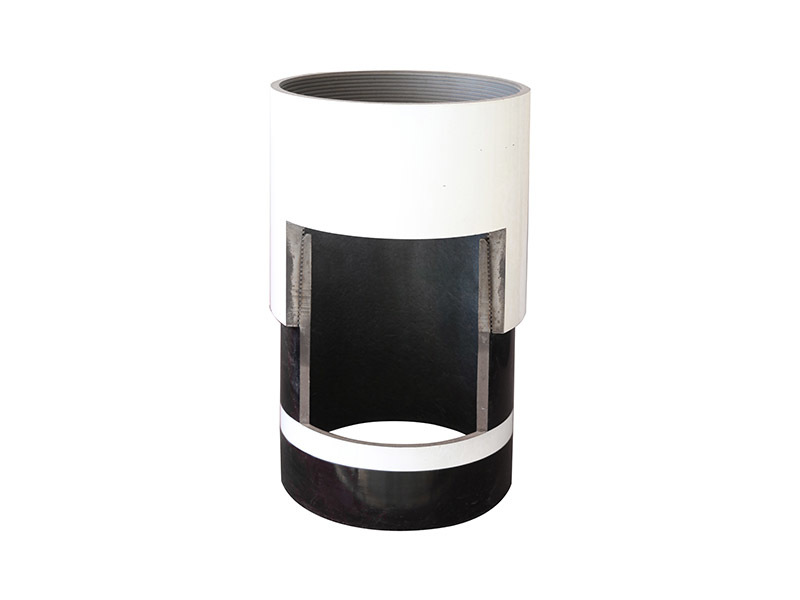 BTC casing manufacturers provide durable and heat-resistant casings for the oil and gas industry. BTC stands for "Buttress Thread and Coupling," which is a type of threaded connection used to join two pipes together.
The principles behind BTC casing involve the use of high-quality materials and precision engineering to create a casing that can withstand extreme temperatures and pressures. The casing is designed to protect the wellbore and prevent any leaks or contamination from occurring.
BTC casing manufacturers offer a range of heat-resistant grades, which are rated by their ability to withstand high temperatures. The higher the grade, the more resistant the casing is to heat. This is an important consideration when choosing a manufacturer, as the casing must be able to withstand the specific conditions of the well being drilled.
In addition to heat resistance, BTC casing manufacturers also offer a variety of sizes and lengths to suit different drilling applications. They may also provide customization options for clients who require unique specifications for their wells.
When choosing a BTC casing manufacturer, it's important to consider factors such as reputation, experience, and customer service. Look for a manufacturer with a proven track record of delivering high-quality casings and excellent customer support.
In conclusion, BTC casing manufacturers play a crucial role in the oil and gas industry by providing durable and heat-resistant casings for drilling wells. Understanding their principles and heat-resistant grades can help you choose the right manufacturer for your needs.