The Premium Casing Company: A Leading Manufacturer of Insulation Tubing
---
When it comes to electrical insulation, quality is key. The right insulation can protect against dangerous electrical currents and ensure the safe and efficient operation of electrical systems. That's why it's important to choose a reliable supplier of insulation tubing. The Premium Casing Company is a leading manufacturer of insulation tubing for a variety of industries, including electrical, aut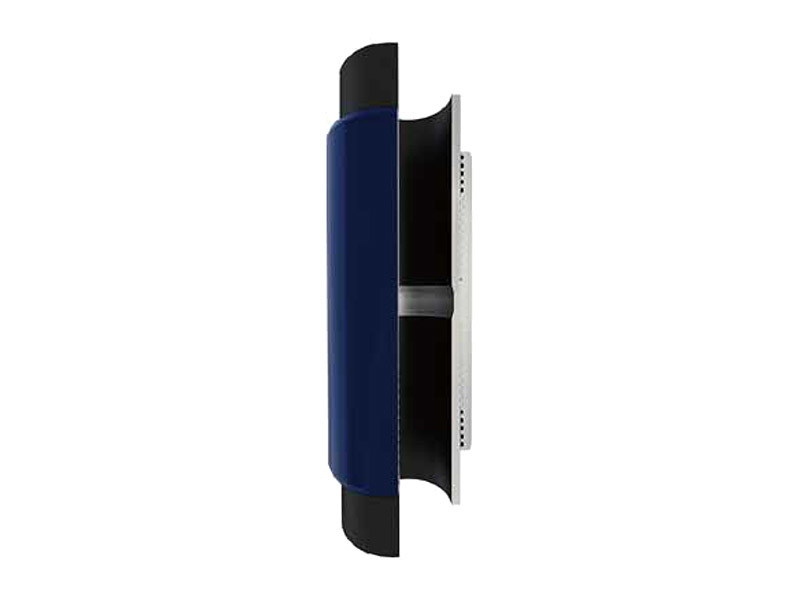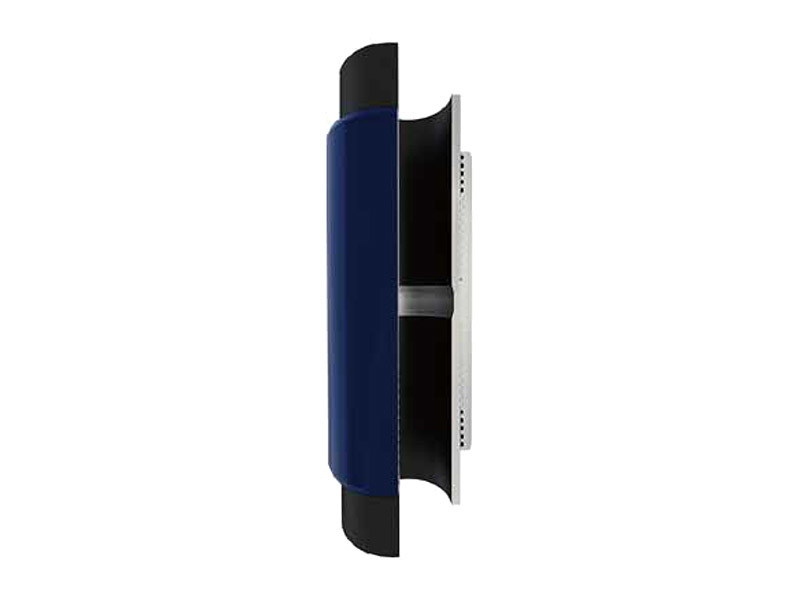 When it comes to electrical insulation, quality is key. The right insulation can protect against dangerous electrical currents and ensure the safe and efficient operation of electrical systems. That's why it's important to choose a reliable supplier of insulation tubing.
The Premium Casing Company is a leading manufacturer of insulation tubing for a variety of industries, including electrical, automotive, and aerospace. They offer a wide range of tubing materials, including PVC, silicone, and polyolefin, to meet the specific needs of their customers.
What sets the Premium Casing Company apart from other insulation tubing suppliers is their commitment to excellence. They use only the highest quality materials and employ strict quality control measures to ensure that their products meet or exceed industry standards. Their team of experienced engineers and technicians is dedicated to providing customized solutions for their customers' unique insulation needs.
Whether you're looking for insulation tubing for high-temperature applications or need a custom solution for a specific project, the Premium Casing Company has the expertise and resources to deliver. With their focus on quality, reliability, and customer satisfaction, they are the top choice for insulation tubing in the electrical insulation industry.