Everything You Need to Know Before You Buy Screen Pipe
---
Screen pipe is a type of pipe that is used in a variety of applications such as water wells, irrigation systems, and oil and gas exploration. The pipe is designed with slots or perforations that allow water or other fluids to enter while keeping out sand, gravel, or other debris. When it comes to buying screen pipe, there are several factors to consider. The first and most important is the materia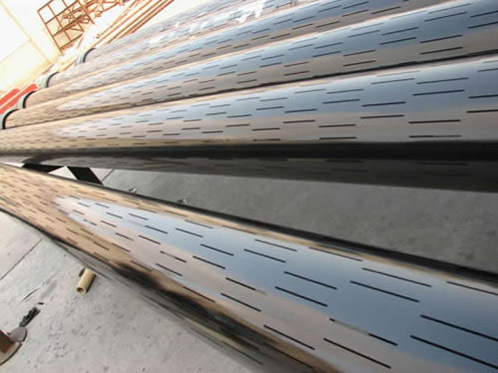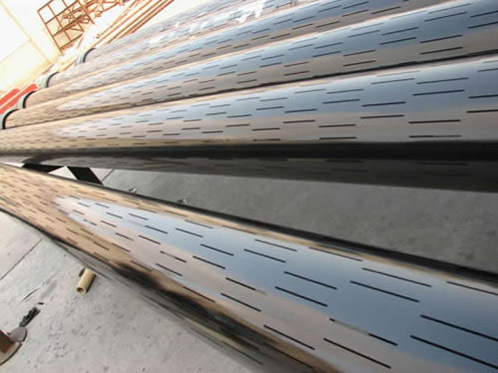 Screen pipe is a type of pipe that is used in a variety of applications such as water wells, irrigation systems, and oil and gas exploration. The pipe is designed with slots or perforations that allow water or other fluids to enter while keeping out sand, gravel, or other debris.
When it comes to buying screen pipe, there are several factors to consider. The first and most important is the material used to make the pipe. The most common materials include PVC, stainless steel, and carbon steel. Each material has its own advantages and disadvantages, so it's essential to choose the one that best suits your needs.
Another factor to consider is the slot size and spacing. The slot size refers to the width of the opening in the pipe, while the spacing refers to the distance between the slots. The slot size and spacing are crucial because they determine the amount of water or fluid that can enter the pipe while keeping out debris.
Additionally, you should also consider the length and diameter of the pipe. The length of the screen pipe should be long enough to reach the desired depth, while the diameter should be suitable for the volume of water or fluid that needs to be transported.
In conclusion, buying screen pipe requires careful consideration of various factors, including the material, slot size and spacing, length, and diameter. By taking the time to research and understand the different types of screen pipe available, you can make an informed decision that best suits your needs.