Advantages of Buying Automatic Painting Machines: Models and Features
---
Automatic painting machines are used in a wide range of industries, including automotive, aerospace, furniture, and more. These machines are designed to automate the painting process, eliminating the need for manual labor and reducing production time. Here are some of the advantages of buying automatic painting machines: 1. Improved Productivity: Automatic painting machines are designed to work co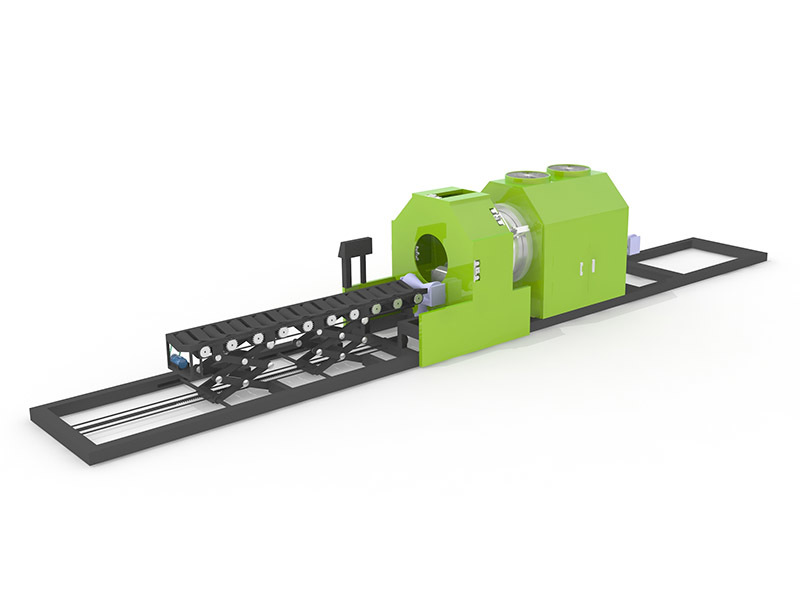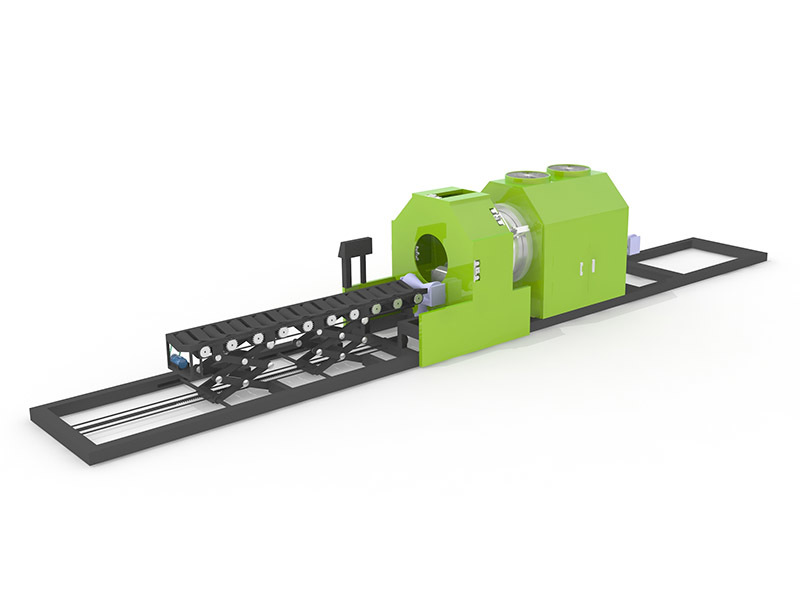 Automatic painting machines are used in a wide range of industries, including automotive, aerospace, furniture, and more. These machines are designed to automate the painting process, eliminating the need for manual labor and reducing production time. Here are some of the advantages of buying automatic painting machines:
1. Improved Productivity: Automatic painting machines are designed to work continuously, without the need for breaks or rest periods. This means that you can significantly increase your productivity and output, while reducing your labor costs.
2. Consistent Quality: With automatic painting machines, you can achieve consistent quality and precision in your painting process. The machines are programmed to apply the paint evenly and accurately, ensuring a flawless finish every time.
3. Reduced Waste: Manual painting processes often result in a significant amount of paint waste. With automatic painting machines, you can reduce your paint usage and waste, resulting in cost savings and improved environmental sustainability.
4. Versatility: Automatic painting machines come in a variety of models and configurations, making them suitable for a wide range of applications and industries. Whether you need to paint small parts or large surfaces, there is an automatic painting machine that can meet your needs.
Some of the best automatic painting machine models and features include:
1. Wagner PEM-X1: This machine is designed for painting small to medium-sized parts and features a compact design, making it ideal for use in tight spaces.
2. Graco G15-G40: This machine is designed for painting large surfaces, such as aircraft and industrial equipment. It features a high-pressure pumping system and can deliver a high-quality finish at a fast pace.
3. Fanuc P-250iB/15: This robotic painting machine is designed for painting complex shapes and surfaces, and features a six-axis robot arm that can reach up to 1.9 meters.
In conclusion, investing in an automatic painting machine can offer significant benefits for your business, including improved productivity, consistent quality, reduced waste, and versatility. Consider these advantages when choosing an automatic painting machine model and features that are best suited for your needs.