The Cheapest Drifting Machine: A Guide to Affordable Options
---
Drifting is a popular motorsport that involves intentionally oversteering and sliding a car through corners. It requires skill, precision, and a specialized vehicle designed for the purpose. However, many people assume that drifting is an expensive hobby that is out of reach for the average person. That's not entirely true. There are affordable options available for those who want to try their han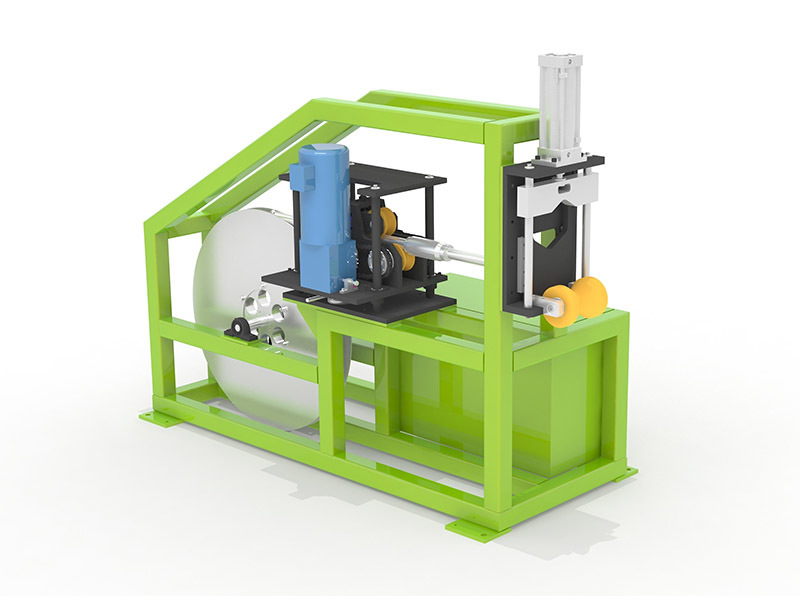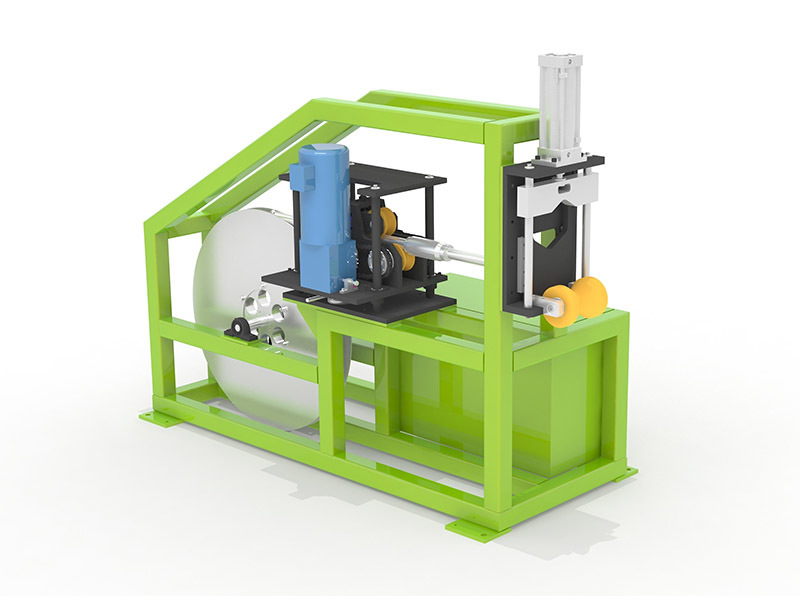 Drifting is a popular motorsport that involves intentionally oversteering and sliding a car through corners. It requires skill, precision, and a specialized vehicle designed for the purpose. However, many people assume that drifting is an expensive hobby that is out of reach for the average person. That's not entirely true. There are affordable options available for those who want to try their hand at drifting without breaking the bank.
Here are some of the cheapest drifting machines available:
1. Used Cars: If you're willing to put in some work, you can find a used car for under $5,000 that can be modified for drifting. Look for rear-wheel-drive cars with a manual transmission, such as the Mazda Miata, Nissan 240SX, or Toyota Corolla. These cars have a large aftermarket support, making it easier to find parts and upgrades.
2. Drift Trikes: Drift trikes are three-wheeled vehicles designed for drifting. They're powered by pedaling and sliding, making them a budget-friendly option. Prices range from $100 to $500, and they're easy to build or modify.
3. RC Drift Cars: If you want to practice drifting without risking damage to a full-sized car, consider an RC drift car. These cars are small, remote-controlled vehicles that can be customized and tuned for drifting. Prices range from $50 to $500, depending on the model and features.
4. Go-Karts: Drifting doesn't always have to involve a car. Go-karts can also be used for drifting, and they're much cheaper than a full-sized car. Prices range from $500 to $2,000, and they're easy to modify for drifting.
When it comes to sales options, there are several ways to purchase a cheap drifting machine. You can buy used cars from private sellers or at auctions, purchase a drift trike or go-kart from an online retailer, or buy an RC drift car from a hobby store or online retailer.
In conclusion, drifting doesn't have to be an expensive hobby. With some research and effort, you can find affordable options that allow you to experience the thrill of drifting without breaking the bank. Whether you choose to buy a used car, build a drift trike, or practice with an RC car, there's a cheap drifting machine out there for you.