Find the Best Deals on Pipe End Reducing Machines
---
If you're in the market for a pipe end reducing machine, you're probably looking for one that is not only reliable but also affordable. After all, why pay more for a machine when you can get the same quality at a cheaper price? As a customer service representative in the manufacturing and processing machinery industry, we understand that finding the cheapest pipe end reducing machine can be a daun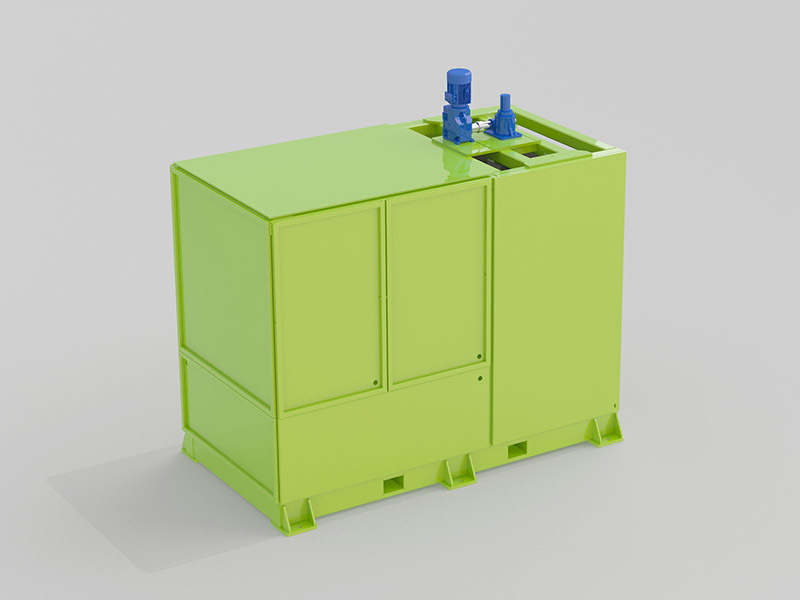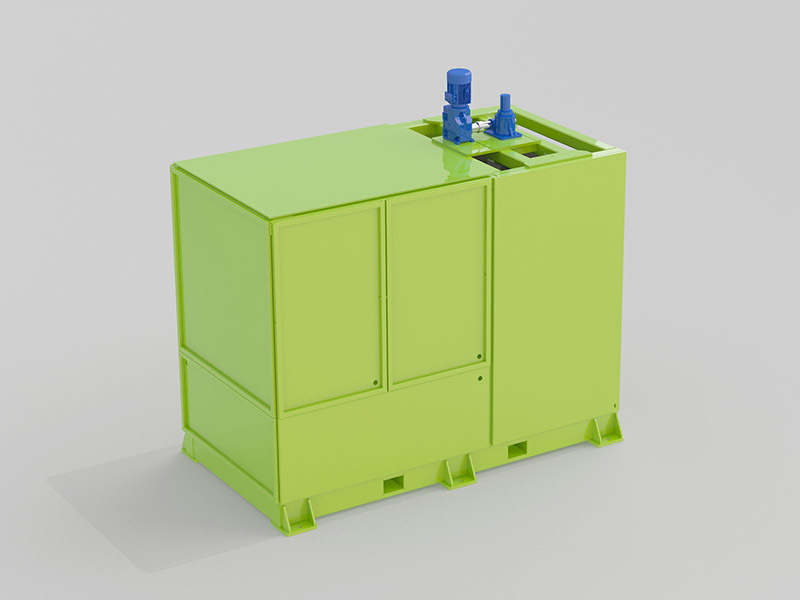 If you're in the market for a pipe end reducing machine, you're probably looking for one that is not only reliable but also affordable. After all, why pay more for a machine when you can get the same quality at a cheaper price?
As a customer service representative in the manufacturing and processing machinery industry, we understand that finding the cheapest pipe end reducing machine can be a daunting task. That's why we've done the research for you and compiled all the practical information you need to know.
First and foremost, it's important to understand what a pipe end reducing machine is and how it works. Essentially, it's a machine that is used to reduce the diameter of the end of a pipe. This is often necessary in industries such as plumbing, HVAC, and automotive, where pipes of varying sizes need to be joined together.
When it comes to finding the cheapest pipe end reducing machine, there are a few things to keep in mind. Firstly, consider buying a used machine. While a new machine may seem like the best option, used machines can be just as reliable and come at a much lower cost.
Another option is to purchase a machine from a manufacturer overseas. Countries such as China and India often offer much lower prices on manufacturing machinery due to their lower labor costs. However, be sure to do your research on the manufacturer and ensure that they have a good reputation for producing quality machines.
In addition to these options, it's also important to consider the features of the machine itself. Look for a machine that has a high-quality blade and is made from durable materials. It's also important to consider the size of the machine and whether it will fit in your workspace.
Overall, finding the cheapest pipe end reducing machine requires some research and consideration. But with the information provided, you can make an informed decision and find a machine that meets your needs and budget.