How to Choose the Best Cheap Pipe Base Screen for Your Filtration Needs
---
When it comes to filtration systems, the right screen can make all the difference. But with so many options available, how do you choose the best one for your needs? If you're on a budget, you'll likely be searching for a cheap pipe base screen that won't break the bank. Here's what you need to know. First, it's important to understand the different types of pipe base screens available. There are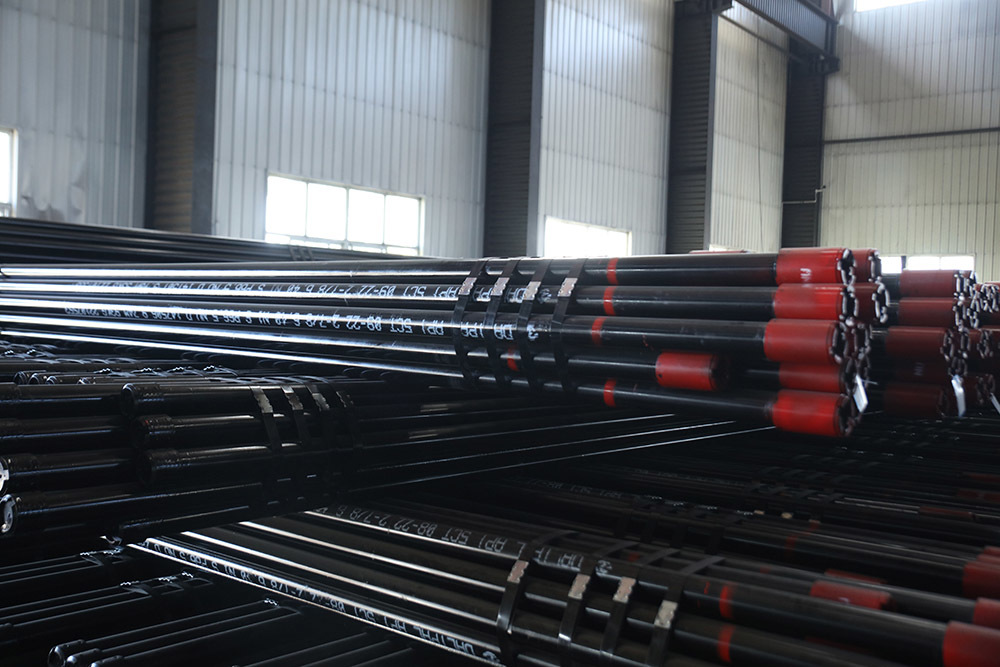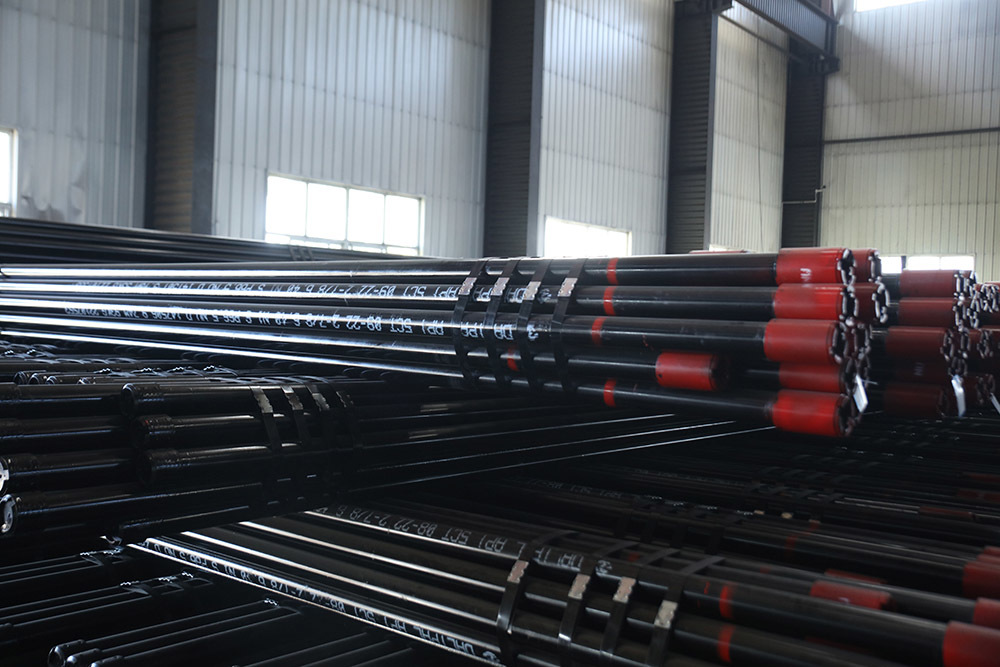 When it comes to filtration systems, the right screen can make all the difference. But with so many options available, how do you choose the best one for your needs? If you're on a budget, you'll likely be searching for a cheap pipe base screen that won't break the bank. Here's what you need to know.
First, it's important to understand the different types of pipe base screens available. There are wire wrapped screens, which are made by wrapping wire around a perforated base pipe. There are also slip-on screens, which are made by slipping a wire mesh over the base pipe. Finally, there are bridge slot screens, which have rectangular openings that are cut into the base pipe.
When choosing a cheap pipe base screen, you'll want to consider factors like the size of the openings, the material the screen is made from, and the overall durability of the screen. You may also want to consider the specific filtration needs you have and whether a certain type of screen will be better suited to those needs.
Ultimately, the key to choosing the best cheap pipe base screen is to do your research. Look for reputable suppliers who offer a range of options and can provide guidance on which screen will be best for your needs. By taking the time to choose the right screen, you can ensure that your filtration system is effective and efficient without breaking the bank.