Understanding the Benefits of Cheap Premium Casing in Electrical Insulation Tubes
---
When it comes to electrical insulation, choosing the right materials for your operations is crucial. Insulation tubes are a common component in electrical installations, and they require a protective casing to prevent damage and ensure longevity. While premium casing may seem like an unnecessary expense, opting for a cheaper solution may end up costing you more in the long run. Here's why: Firstly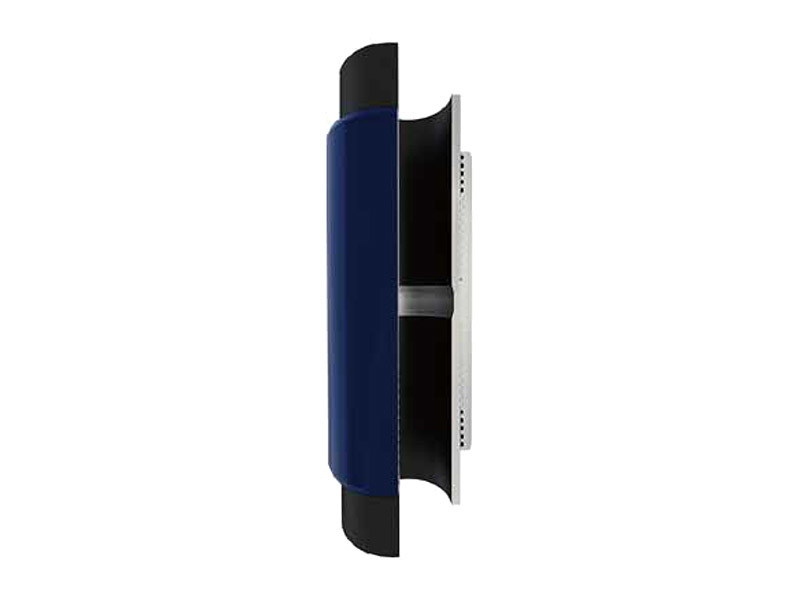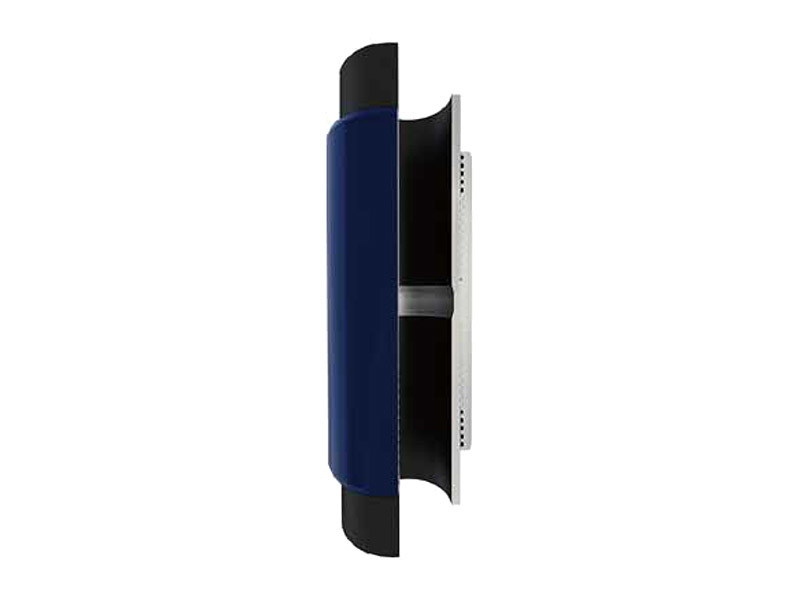 When it comes to electrical insulation, choosing the right materials for your operations is crucial. Insulation tubes are a common component in electrical installations, and they require a protective casing to prevent damage and ensure longevity. While premium casing may seem like an unnecessary expense, opting for a cheaper solution may end up costing you more in the long run. Here's why:
Firstly, cheap casing materials may not offer the same level of protection as premium options. Insulation tubes can be subjected to a variety of environmental factors, such as moisture, extreme temperatures, and abrasion. Premium casing materials are designed to withstand these conditions, whereas cheaper options may degrade quickly, resulting in damage to the insulation tube and potential malfunctions.
Secondly, investing in premium casing can improve your efficiency and productivity. Cheap casing may be more prone to wear and tear, leading to frequent replacements and downtime. Premium casing, on the other hand, is more durable and can reduce the need for frequent replacements, thus increasing productivity and saving you time and money.
Finally, choosing premium casing can improve the safety of your operations. Electrical insulation systems are designed to prevent electrical shock and fires, and using substandard casing can compromise their effectiveness. Premium casing is designed to meet safety standards and provide extra protection against potential hazards.
In conclusion, while it may be tempting to opt for cheaper casing materials, investing in premium options can benefit your business in the long run. By ensuring protection, improving efficiency, and enhancing safety, premium casing can help you achieve your goals and avoid costly setbacks.