Understanding Sloatted Casing in the Oil Pipe Industry
---
Sloatted casing plays a crucial role in the oil pipe industry, particularly in the context of extracting and transporting oil. This specialized tube is designed to withstand high pressure and temperature environments, making it an ideal choice for drilling deep into the earth's crust. Here are some key insights into sloatted casing that can benefit anyone interested in the metallurgy, mineral, and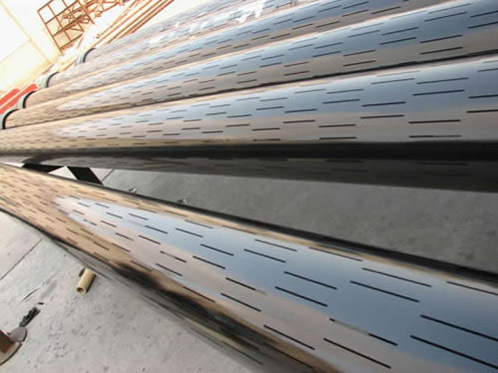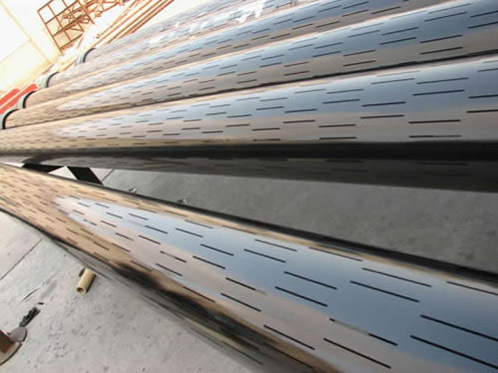 Sloatted casing plays a crucial role in the oil pipe industry, particularly in the context of extracting and transporting oil. This specialized tube is designed to withstand high pressure and temperature environments, making it an ideal choice for drilling deep into the earth's crust. Here are some key insights into sloatted casing that can benefit anyone interested in the metallurgy, mineral, and energy industry, particularly in relation to oil pipes.
What is Sloatted Casing?
Sloatted casing is a type of steel pipe that features a series of longitudinal slots or grooves along its length. These grooves are typically cut into the wall of the pipe using advanced CNC (Computer Numerical Control) machines, resulting in a tube with a precision fit and smooth finish. The slots help to increase the pipe's surface area, allowing for better oil flow while preventing clogging and corrosion.
Importance of Sloatted Casing in Oil Pipes
In the oil pipe industry, sloatted casing is used to line the inside of the borehole to protect the well from collapse, prevent fluid migration or leaks, and stabilize the wellbore. It also helps to isolate different types of fluids and gases that flow through the well, allowing for efficient extraction and transport while minimizing the risk of contamination or damage. Sloatted casing is particularly useful in cases where the oil reservoir is located in unstable geological formations or where there is a high risk of collapse.
Advantages of Sloatted Casing
Sloatted casing offers several advantages over traditional solid pipes. The main advantage is its high strength-to-weight ratio, which allows for easier transportation and installation of the pipe. It also provides better resistance to corrosion, erosion, and abrasion, resulting in a longer service life and reduced maintenance costs. Moreover, the slots in the casing allow for better fluid flow and can help to prevent sand and other debris from clogging the well.
Conclusion
Sloatted casing is a vital component in the oil pipe industry, offering enhanced strength, resistance to corrosion, and improved fluid flow. Its use in drilling and transporting oil is essential to ensure efficient and safe extraction while minimizing environmental impact. By understanding the basics of sloatted casing, one can gain a deeper appreciation for the complex nature of the oil pipe industry and the crucial role it plays in our society.