Understanding Premium Casing in the Oil and Gas Industry
---
Premium casing is an essential element in the production of high-quality petroleum pipes. In the oil and gas industry, casing refers to a hollow tube that is inserted into the wellbore to provide structural support and prevent the walls from collapsing. While there are different types of casing, premium casing is considered to be the most superior. Premium casing is manufactured to higher standard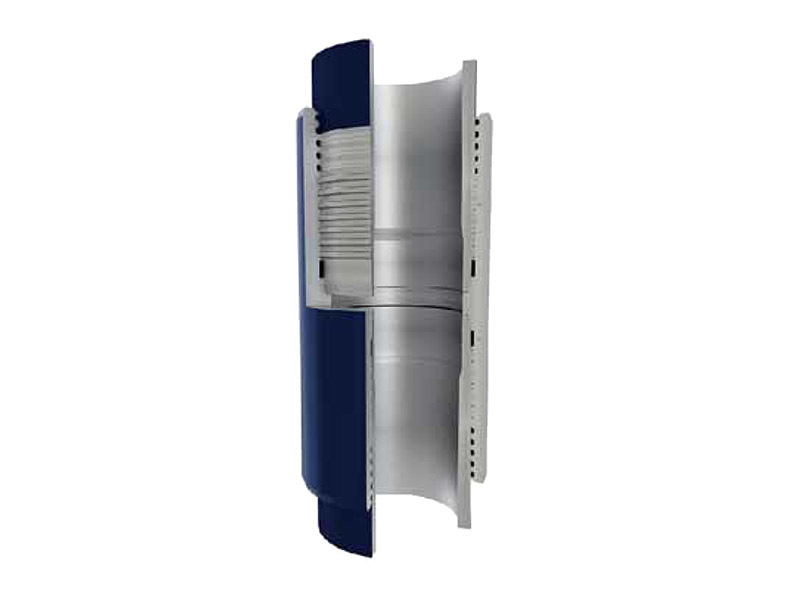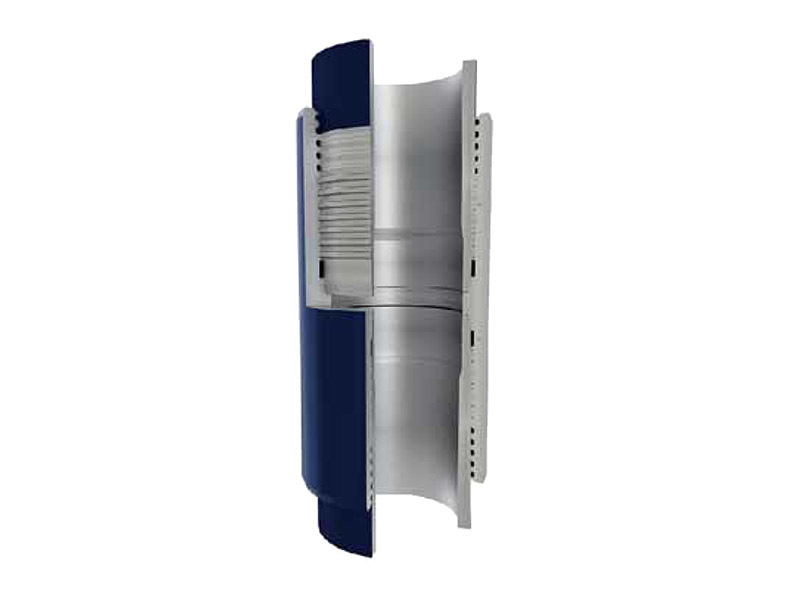 Premium casing is an essential element in the production of high-quality petroleum pipes. In the oil and gas industry, casing refers to a hollow tube that is inserted into the wellbore to provide structural support and prevent the walls from collapsing. While there are different types of casing, premium casing is considered to be the most superior.
Premium casing is manufactured to higher standards than regular casing and is designed to withstand high pressure, extreme temperatures, and corrosive environments. It is typically made from high-strength steel alloys, which offer superior mechanical properties and increased resistance to corrosion. Additionally, the manufacturing process of premium casing involves rigorous quality control measures to ensure that it meets the required standards.
One of the key benefits of using premium casing is that it provides a secure and reliable barrier between the oil or gas well and the surrounding environment. This helps to prevent leaks and other environmental hazards, which can result in significant financial and reputational losses for petroleum companies.
In addition, premium casing is designed to provide maximum durability and longevity, which is critical for the long-term viability of petroleum wells. The use of premium casing can significantly extend the life of a well, reduce maintenance costs, and increase overall efficiency.
In conclusion, premium casing is a critical component of the oil and gas industry, particularly in the production of petroleum pipes. Its high standards of manufacturing, superior mechanical properties, and resistance to corrosion make it an essential element in the production of reliable and long-lasting petroleum wells. By understanding the importance of premium casing, petroleum companies can ensure the sustainability and profitability of their operations for years to come.