All You Need to Know About Slotted Liners in the Petroleum Industry
---
Slotted liners are thin metal tubes with slots or openings that are cut into the wall of the tube. They are commonly made of stainless steel and are used in oil and gas wells to allow the flow of fluids without letting sand and other debris into the wellbore. Slotted liners are often installed in horizontal and deviated wells to ensure maximum production. The primary function of a slotted liner is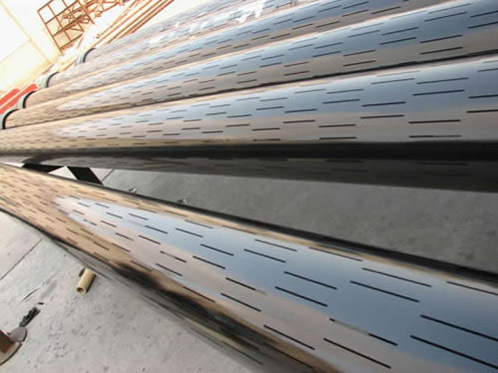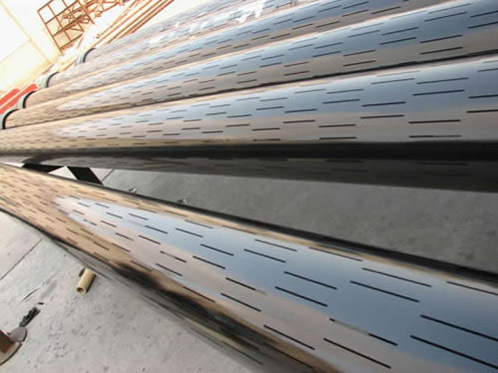 Slotted liners are thin metal tubes with slots or openings that are cut into the wall of the tube. They are commonly made of stainless steel and are used in oil and gas wells to allow the flow of fluids without letting sand and other debris into the wellbore. Slotted liners are often installed in horizontal and deviated wells to ensure maximum production.
The primary function of a slotted liner is to act as a filter and allow the flow of oil or gas while keeping sand and other solids out. The slotted liner is placed in the wellbore and cemented in place. The slots or openings in the liner allow the fluid to flow out of the wellbore and into the surrounding reservoir, while the liner itself acts as a barrier to prevent sand from entering the well.
Slotted liners are also used to control the inflow of fluids in the well. By adjusting the size and number of slots, operators can regulate the flow of fluid into the wellbore to maximize production. This is particularly important in wells with varying pressures and fluid properties.
In addition to their filtering and regulating functions, slotted liners also provide structural support to the well. They help to prevent the collapse of the wellbore and ensure that the well remains stable and secure.
In conclusion, slotted liners are an essential component in the petroleum industry, particularly in the production and extraction of oil and gas. They play a crucial role in filtering, regulating, and supporting the wellbore, and their use has greatly improved the efficiency and effectiveness of oil and gas production.