The Importance of Slotted Liners in the Oil Industry
---
Slotted Liners are a critical component in the oil industry. They are used in oil wells to prevent sand and other debris from entering the wellbore while allowing oil to flow through. The slotted design of these liners ensures proper filtration and sand control, which in turn, improves the efficiency and longevity of the well. One of the significant advantages of Slotted Liners is their ability to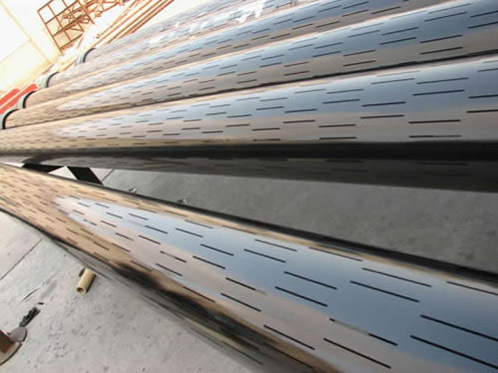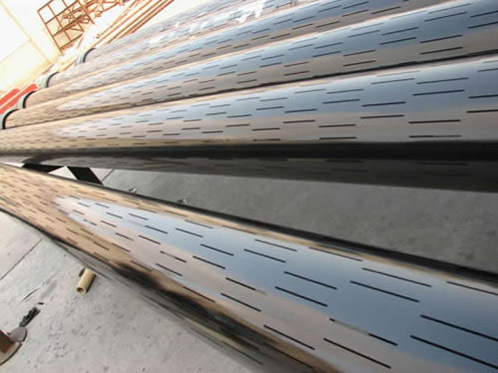 Slotted Liners are a critical component in the oil industry. They are used in oil wells to prevent sand and other debris from entering the wellbore while allowing oil to flow through. The slotted design of these liners ensures proper filtration and sand control, which in turn, improves the efficiency and longevity of the well.
One of the significant advantages of Slotted Liners is their ability to withstand high temperatures and pressures. They are made of durable materials like stainless steel, which can resist corrosion, erosion, and other forms of damage. This toughness makes Slotted Liners a practical and cost-effective solution for oil producers.
Maintenance of Slotted Liners is also critical to ensure their longevity and performance. Regular cleaning and inspection are necessary to remove any blockages caused by sand and other debris. Additionally, proper installation and alignment can improve the effectiveness of the Slotted Liner and increase the well's overall productivity.
In conclusion, Slotted Liners are an essential component in the oil industry. They play a vital role in preventing sand and debris from entering the wellbore, improving efficiency and longevity. Understanding their purpose, maintenance, and troubleshooting can help oil producers avoid costly downtime and ensure consistent production.