Slotted Liner in the Oil and Gas Industry: A Brief Overview
---
Slotted liner is a type of perforated pipe used in oil and gas production wells. It is designed to filter out sand, gravel, and other unwanted materials while allowing oil and gas to flow into the well. The slits in the liner are precisely sized and spaced to optimize the filtration process. One of the primary benefits of slotted liner is its ability to prevent sand and other debris from clogging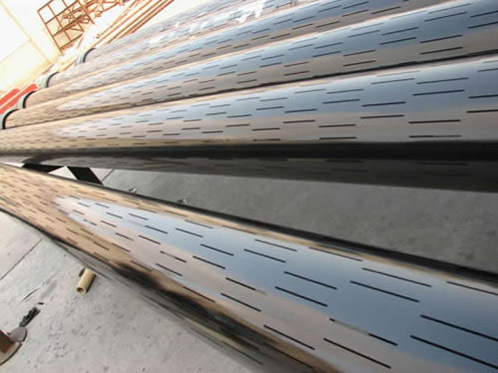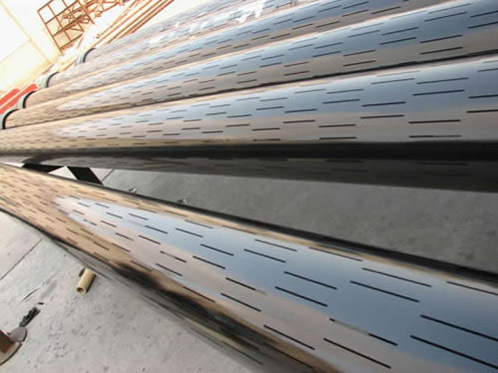 Slotted liner is a type of perforated pipe used in oil and gas production wells. It is designed to filter out sand, gravel, and other unwanted materials while allowing oil and gas to flow into the well. The slits in the liner are precisely sized and spaced to optimize the filtration process.
One of the primary benefits of slotted liner is its ability to prevent sand and other debris from clogging the wellbore. This helps to maintain a stable flow of oil and gas, reducing the need for costly maintenance and repairs. Slotted liner also provides additional support to the wellbore, helping to prevent collapse and other structural issues.
In the oil and gas industry, slotted liner is typically installed in the production casing, which is the outermost layer of the wellbore. It is often used in conjunction with other types of screens and filters to optimize the production process.
Overall, slotted liner is an important component in the oil and gas industry, helping to ensure the efficient and safe extraction of oil and gas from the earth. Its unique design and filtration capabilities make it an indispensable tool for today's oil and gas producers.