The Impact of Slot Size on Slotted Liner Performance
---
Introduction What are Slotted Liners? Why is Slot Size Important in Slotted Liners? The Effects of Different Slot Sizes on Slotted Liner Performance Small Slot Sizes Advantages Disadvantages Medium Slot Sizes Advantages Disadvantages Large Slot Sizes Advantages Disadvantages Factors to Consider when Selecting Slot Size Formation Type Fluid Type Wellbore Stability Formation Damage Well Completion D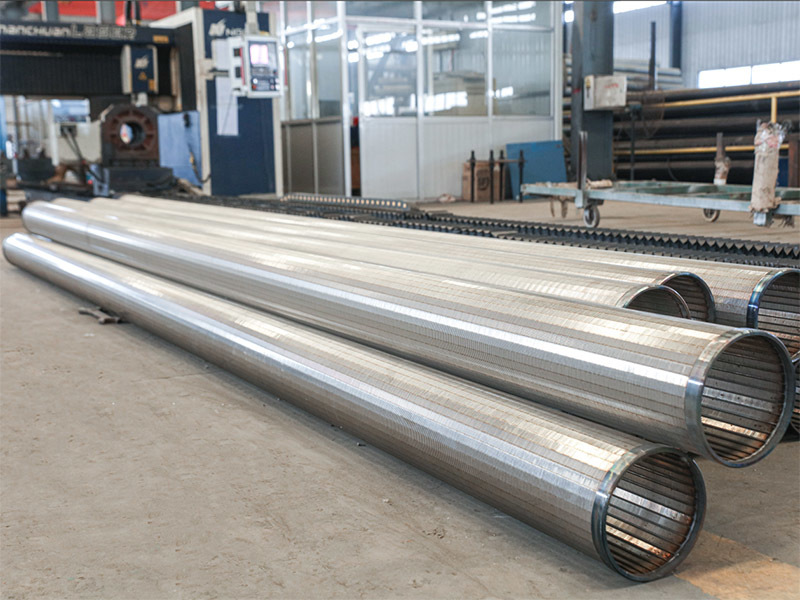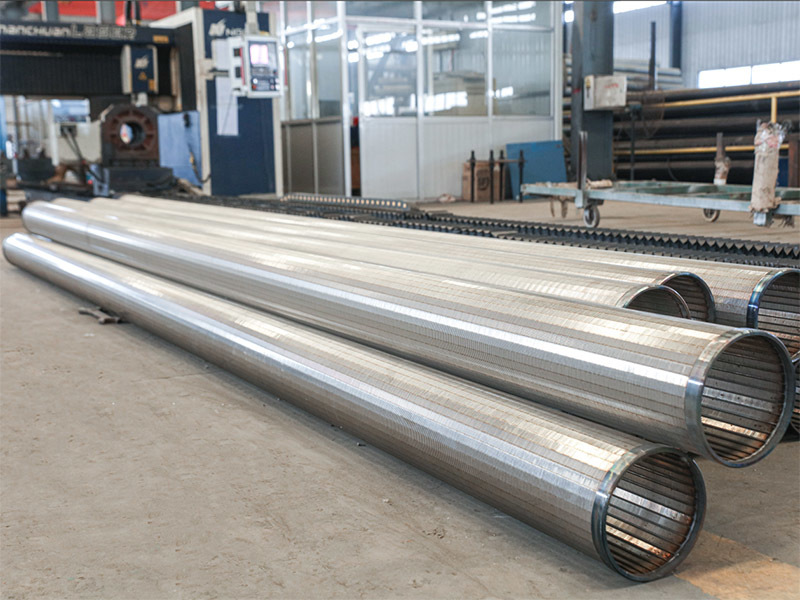 Introduction
What are Slotted Liners?
Why is Slot Size Important in Slotted Liners?
The Effects of Different Slot Sizes on Slotted Liner Performance
Small Slot Sizes
Advantages
Disadvantages
Medium Slot Sizes
Advantages
Disadvantages
Large Slot Sizes
Advantages
Disadvantages
Factors to Consider when Selecting Slot Size
Formation Type
Fluid Type
Wellbore Stability
Formation Damage
Well Completion Design
Frequently Asked Questions
What is the Ideal Slot Size for Slotted Liners?
What Factors Affect Slot Size Selection?
Can Slot Size be Changed after Installation?
What is the Impact of Slot Size on Well Productivity?
What is the Impact of Slot Size on Well Integrity?
Conclusion

In conclusion, the slot size in slotted liners plays a critical role in the performance of oil and gas wells. Small slots offer better sand control, but also result in higher pressure drops and reduced production rates. Large slots allow for higher production rates, but also increase the risk of sand production and formation damage. Medium slots offer a balance between these two extremes and are often preferred for their versatility and adaptability to different formation types.
When selecting an appropriate slot size, factors such as formation type, fluid type, wellbore stability, and well completion design should be considered. It is important to strike a balance between sand control and production rates to optimize well performance.
Overall, the selection of slot size in slotted liners is a complex decision that requires careful consideration of multiple factors. By understanding the different slot sizes and their impact on well performance, well operators can make informed decisions to optimize their well production and longevity.