Discovering the Advantages of Screen Pipe in the Oil Equipment Industry
---
Screen pipe, also known as wire-wrapped screen, is a type of well screen used in oil production. It is a cylindrical pipe made of perforated stainless steel wrapped with high-precision wire. The wire-wrapping process ensures that the screen pipe has a uniform slot size, which facilitates the oil flow while preventing sand and other particles from entering the well. One of the main advantages of sc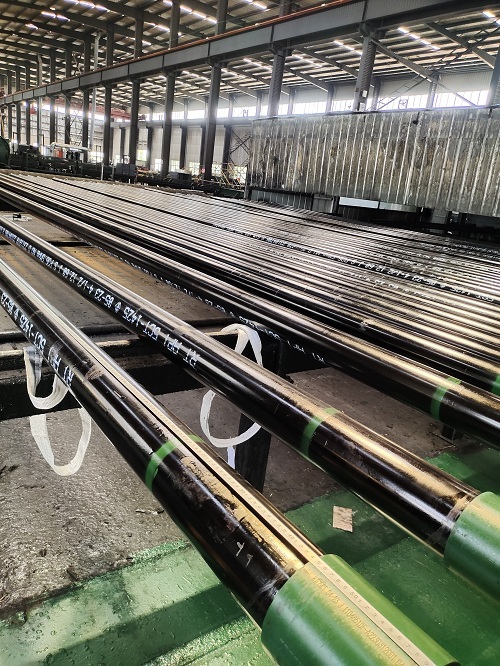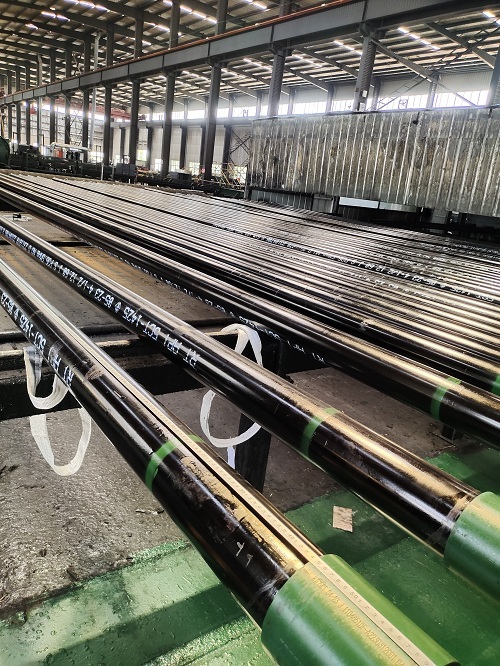 Screen pipe, also known as wire-wrapped screen, is a type of well screen used in oil production. It is a cylindrical pipe made of perforated stainless steel wrapped with high-precision wire. The wire-wrapping process ensures that the screen pipe has a uniform slot size, which facilitates the oil flow while preventing sand and other particles from entering the well.
One of the main advantages of screen pipe is its durability. The high-quality materials used in the manufacturing process make it resistant to corrosion, erosion, and other forms of wear and tear. This durability ensures that the screen pipe can withstand the harsh conditions of oil production and remain productive for an extended period.
Screen pipe is also highly effective in preventing sand production. The uniform slot size of the wire-wrapped screen ensures that sand and other particles are filtered out of the oil, reducing the risk of equipment damage and costly repairs. This benefit is particularly crucial in offshore oil production, where sand production can cause significant damage to equipment and infrastructure.
Another advantage of screen pipe is its flexibility. It can be customized to fit the specific needs of each well, regardless of the depth or size. This flexibility allows oil companies to optimize their production and maximize their output, leading to increased profitability.
In conclusion, screen pipe is a vital component in the oil equipment industry. Its durability, sand prevention capabilities, and flexibility make it an essential tool in oil production. As technology advances, the demand for efficient and reliable components like screen pipe is expected to increase, making it a valuable investment for any oil company.