The Role of Screen Pipe in the Oil Equipment Industry
---
Screen pipe, also known as well screen or oil well screen, plays a critical role in the oil and gas industry. It is a specialized pipe that is used in oil production to prevent sand and other fine particles from entering the wellbore. Screen pipe is especially important for maintaining the efficiency of the production process, as it helps to minimize the possibility of clogging, which can lead to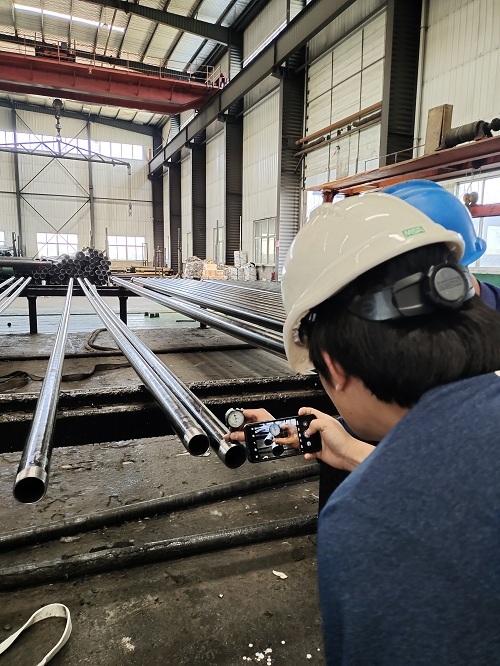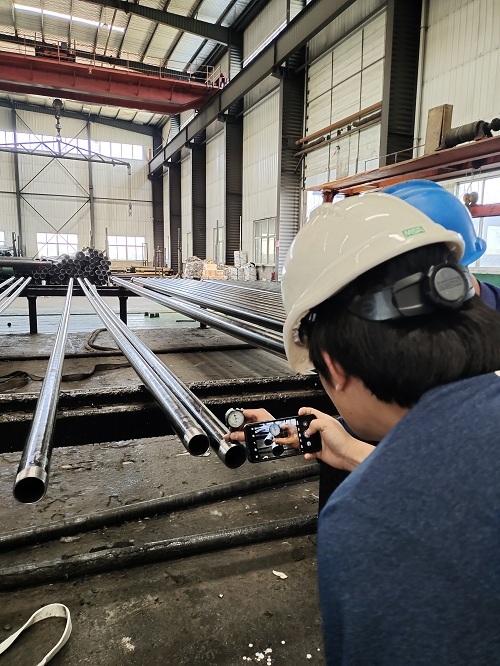 Screen pipe, also known as well screen or oil well screen, plays a critical role in the oil and gas industry. It is a specialized pipe that is used in oil production to prevent sand and other fine particles from entering the wellbore. Screen pipe is especially important for maintaining the efficiency of the production process, as it helps to minimize the possibility of clogging, which can lead to costly downtime and reduced productivity.
Screen pipe is typically made from high-quality materials such as stainless steel or carbon steel. The construction of screen pipe involves the use of precise manufacturing techniques to ensure that it can withstand the harsh conditions of oil and gas extraction. The surface of the pipe is carefully engineered to create a range of openings that allow fluids to flow through while blocking the entry of particulate matter.
The design of screen pipe is tailored to the specific needs of each well, taking into account the geological conditions and the type of oil being extracted. Screen pipe can be customized to suit various well depths and configurations, making it a versatile solution for oil producers.
In conclusion, screen pipe is a crucial component in the petroleum equipment industry that contributes to the efficient production of oil and gas. Its specialized design and construction ensure that it can withstand the harsh conditions of oil extraction and prevent the entry of sand and other fine particles. As the demand for oil and gas continues to grow, the role of screen pipe in the industry is set to become even more important.