API Tubing: A Comprehensive Guide for the Petroleum Industry
---
API tubing plays a crucial role in the petroleum industry, as it is a critical component used for oil and gas production. This tubing is designed and manufactured according to the American Petroleum Institute (API) standards and specifications, ensuring its quality and reliability. Types of API Tubing API tubing comes in two types: seamless and welded. Seamless tubing is made from a single piece o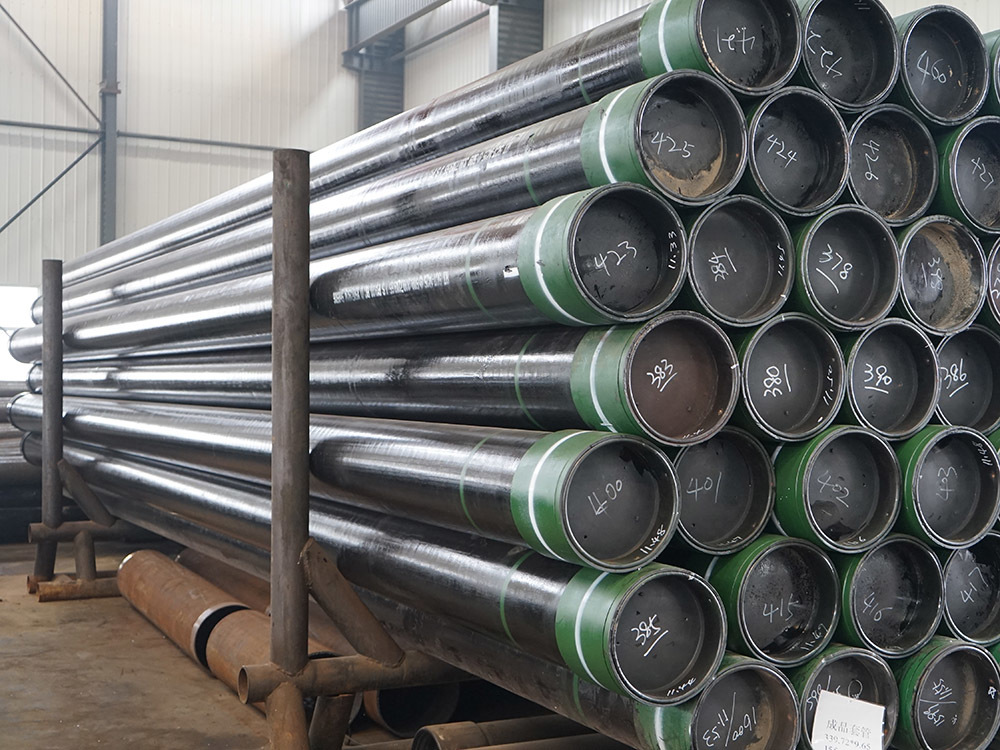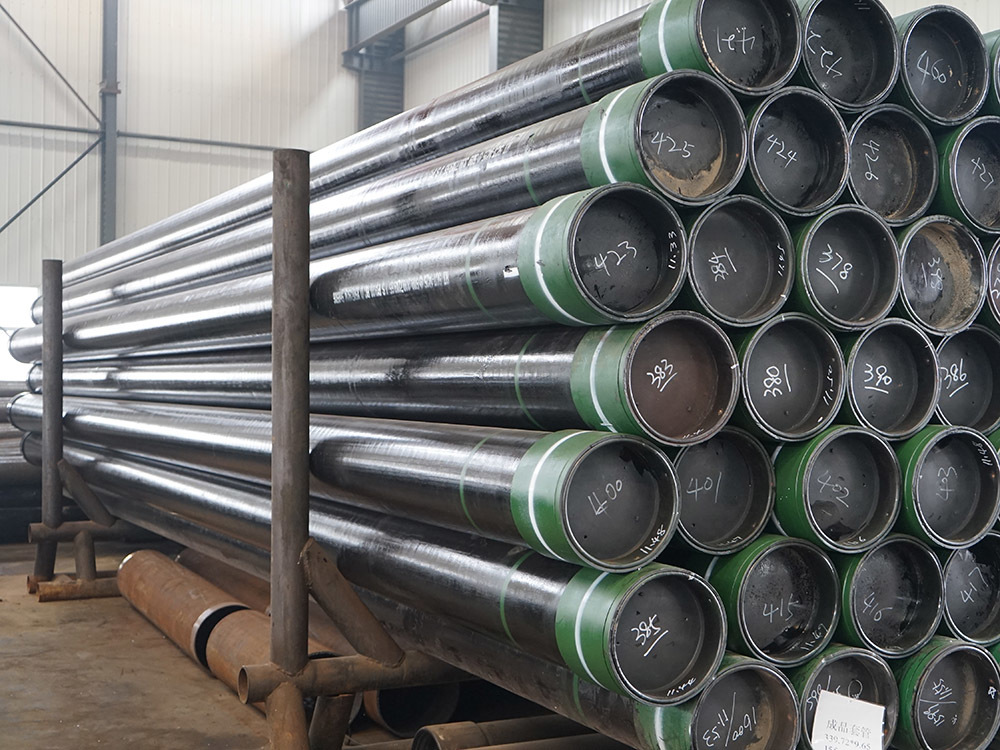 API tubing plays a crucial role in the petroleum industry, as it is a critical component used for oil and gas production. This tubing is designed and manufactured according to the American Petroleum Institute (API) standards and specifications, ensuring its quality and reliability.
Types of API Tubing
API tubing comes in two types: seamless and welded. Seamless tubing is made from a single piece of steel and is considered the most durable and reliable option. Welded tubing, on the other hand, is made by welding two pieces of steel together, which can result in weaker joints and less durability.
API Tubing Specifications
API tubing is manufactured according to specific specifications, including API 5CT and API N80. These specifications ensure that the tubing is of the highest quality and meets the industry standards for durability and reliability.
Applications of API Tubing
API tubing is used in various applications in the petroleum industry, including well casing, production tubing, and injection tubing. It is an essential component in oil and gas production, as it provides the necessary conduit for the flow of oil and gas from the reservoir to the surface.
In conclusion, API tubing is a critical component used in the petroleum industry for oil and gas production. As a professional in the industry, it is important to have a comprehensive understanding of this component, from its types and specifications to its applications. By understanding the essential information about API tubing, you can ensure the success and efficiency of your oil and gas production operations.