Premium Tubing: What You Need to Know for the Petroleum Industry
---
In the world of oil and gas, premium tubing is essential for efficient and safe operations. Premium tubing refers to high-quality, corrosion-resistant pipes that are designed to withstand extreme temperatures and pressures. These pipes are used in a variety of applications, from drilling to completion to production. One of the key benefits of premium tubing is its durability. These pipes are made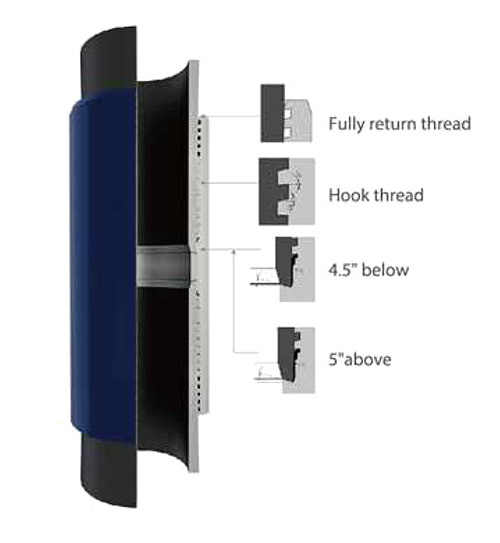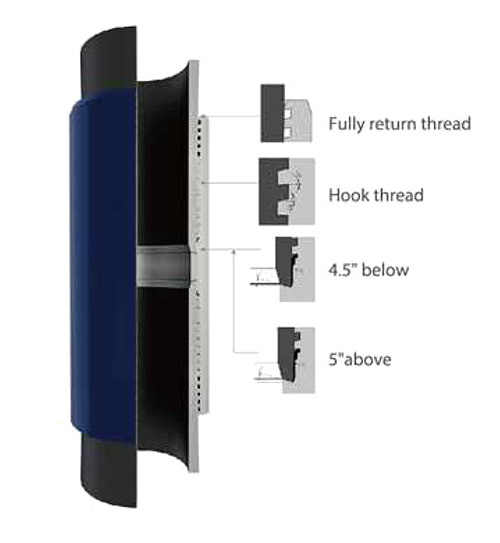 In the world of oil and gas, premium tubing is essential for efficient and safe operations. Premium tubing refers to high-quality, corrosion-resistant pipes that are designed to withstand extreme temperatures and pressures. These pipes are used in a variety of applications, from drilling to completion to production.
One of the key benefits of premium tubing is its durability. These pipes are made from high-grade materials and are designed to withstand harsh environments, including high temperatures and corrosive substances. This means that they can last for years without needing to be replaced, which can save companies time and money in the long run.
Another important benefit of premium tubing is its ability to reduce downtime. Because these pipes are designed to withstand extreme conditions, they are less likely to fail or break down during operation. This means that companies can avoid costly downtime and keep their operations running smoothly.
In addition to these benefits, premium tubing also offers improved safety and efficiency. By using high-quality pipes, companies can reduce the risk of accidents and spills, which can have significant environmental and financial consequences. Premium tubing can also help to improve production efficiency by reducing the need for frequent maintenance and repairs.
In conclusion, premium tubing is an essential component of the petroleum industry. Its durability, resistance to corrosion, and ability to reduce downtime make it a valuable investment for companies looking to enhance their operations. If you're in the oil and gas sector, make sure to consider the benefits of premium tubing for your business.