Everything You Need to Know About Slotted Liner in Petroleum Industry
---
Slotted liner has been widely used in the petroleum industry for well completion and production. It is a type of well screen that features vertical or helical slots on its surface, allowing fluids to flow in and out while blocking sand and other particles. These slots are typically cut using laser or water jet technology to ensure precision and consistency. One of the key benefits of slotted liner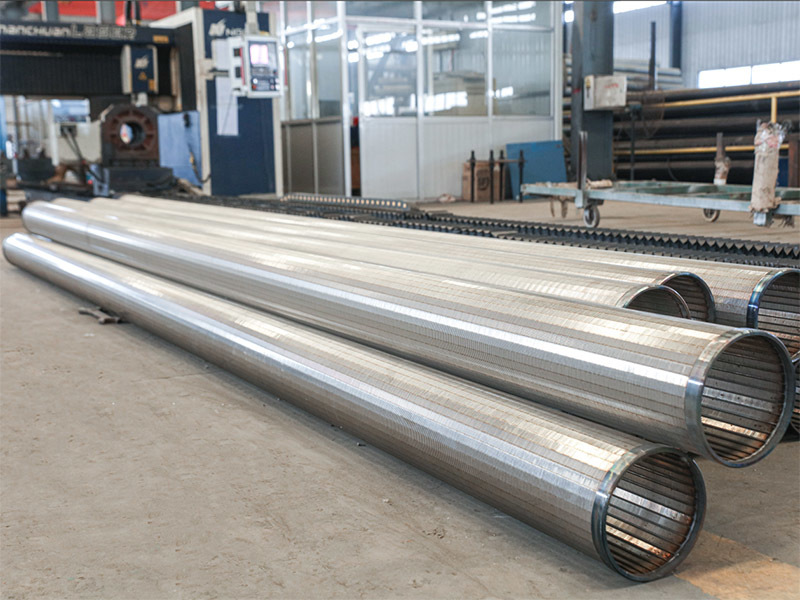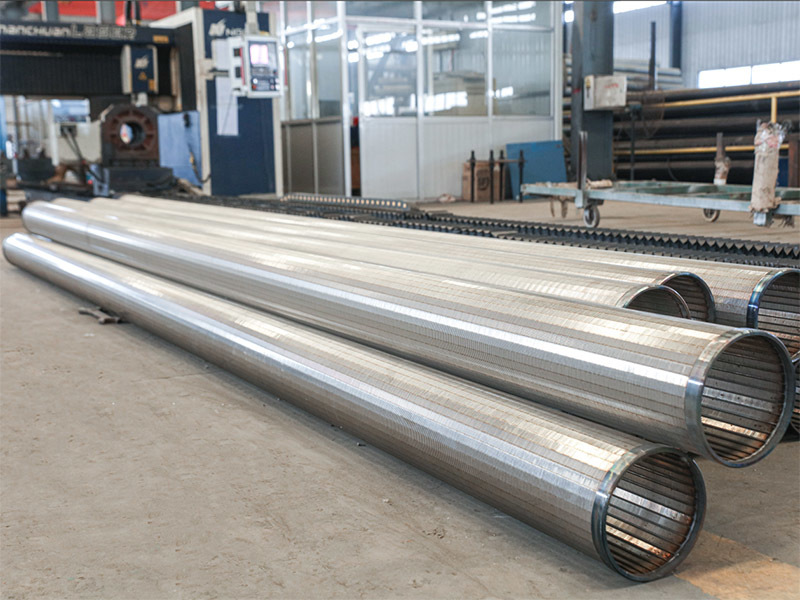 Slotted liner has been widely used in the petroleum industry for well completion and production. It is a type of well screen that features vertical or helical slots on its surface, allowing fluids to flow in and out while blocking sand and other particles. These slots are typically cut using laser or water jet technology to ensure precision and consistency.
One of the key benefits of slotted liner is its ability to improve well performance and production efficiency. By allowing more fluids to flow in and out of the wellbore, it can increase the productivity of the reservoir and reduce the risk of sand production. Additionally, slotted liner can be easily installed and removed, making it a cost-effective solution for well completion and workover operations.
There are several types of slotted liner available on the market, each with its own unique features and applications. For example, wire-wrapped slotted liner is often used in high-pressure wells, while premium slotted liner is designed for harsh environments and corrosive fluids. The selection of slotted liner depends on the specific well conditions and production requirements.
In conclusion, slotted liner is an essential technology in the petroleum industry that can enhance well performance and productivity. With its wide range of applications and benefits, it has become a popular choice for well completion and production operations. If you are interested in learning more about slotted liner and how it can benefit your well operations, please feel free to contact us.