All You Need to Know About Slotted Liner in the Oil Industry
---
Slotted liner is a crucial component in the oil industry that is used to control the flow of oil and gas from reservoirs. It is a type of perforated pipe with long slots cut into its walls, which enables it to filter out sand, gravel, or other solids while allowing the oil and gas to flow through. Slotted liner is typically made from stainless steel or carbon steel, and its dimensions and slot pa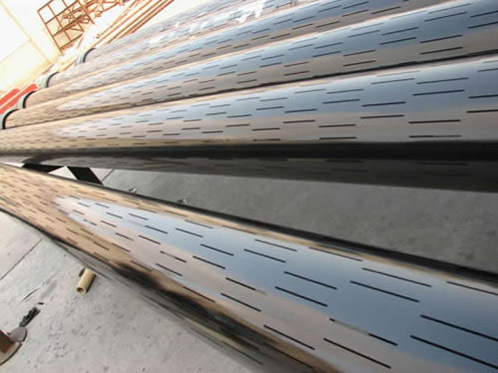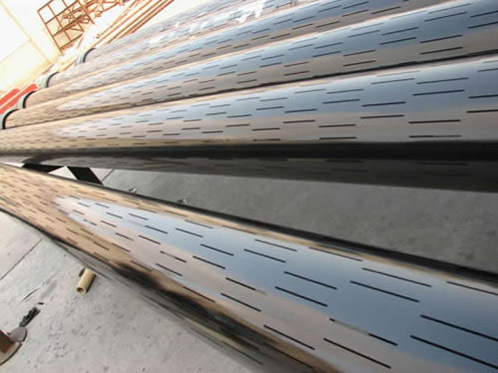 Slotted liner is a crucial component in the oil industry that is used to control the flow of oil and gas from reservoirs. It is a type of perforated pipe with long slots cut into its walls, which enables it to filter out sand, gravel, or other solids while allowing the oil and gas to flow through.
Slotted liner is typically made from stainless steel or carbon steel, and its dimensions and slot patterns can be customized based on the specific well conditions. There are two types of slotted liners: conventional slotted liner and premium slotted liner.
Conventional slotted liner is a low-cost option that is commonly used in shallow wells and low-pressure reservoirs. It has a simple slot pattern and can be easily installed.
Premium slotted liner, on the other hand, is a more expensive option that is often used in high-pressure and high-temperature wells. It has a more complex slot pattern that offers greater sand control and higher filtration efficiency.
Slotted liner has various applications in the oil industry, including sand control, well completions, and water injection wells. It is commonly used in horizontal wells to prevent sand and other solids from entering the wellbore and clogging the production equipment.
In conclusion, slotted liner plays a critical role in the oil industry, and its use is essential in ensuring efficient extraction of oil and gas from reservoirs. By understanding its different types and applications, oil industry professionals can make informed decisions on the best slotted liner to use for a particular well condition.