The Basics of Slotted Liners for the Petroleum Industry
---
Slotted liners are used in oil well completion to control the production of sand and other formation materials. These liners are made up of small slots that allow oil and gas to flow into the well while keeping sand and other materials out. The use of slotted liners can improve the productivity of oil wells by reducing downtime and maintenance costs associated with sand production. Slotted liners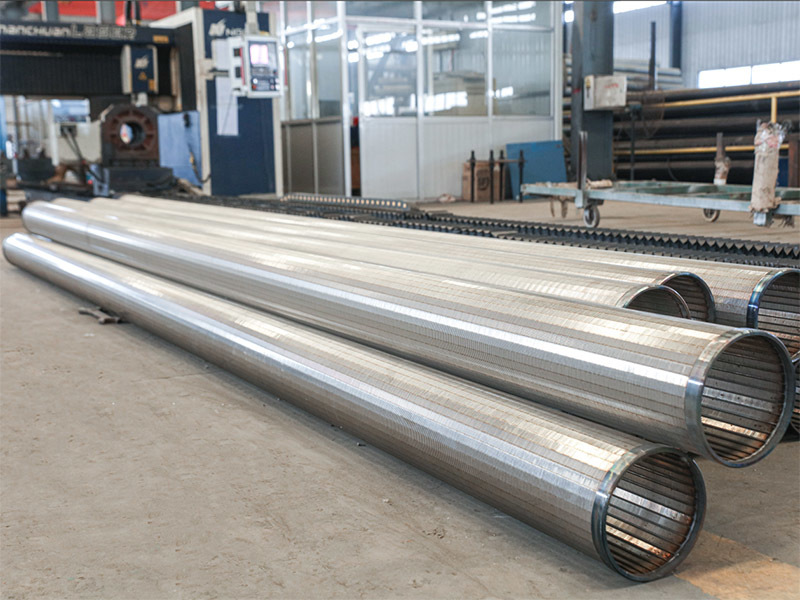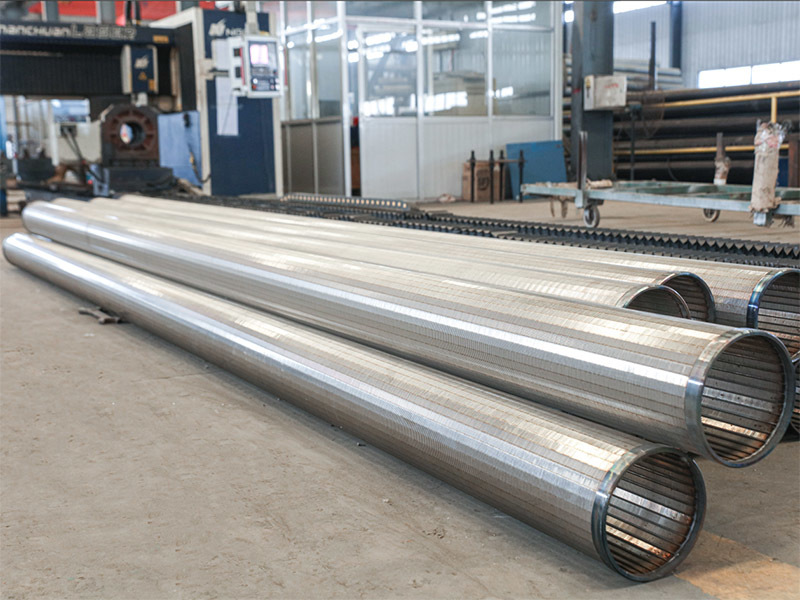 Slotted liners are used in oil well completion to control the production of sand and other formation materials. These liners are made up of small slots that allow oil and gas to flow into the well while keeping sand and other materials out. The use of slotted liners can improve the productivity of oil wells by reducing downtime and maintenance costs associated with sand production.
Slotted liners can be installed during the completion stage, which occurs after drilling is complete. They are typically made of metals like steel or titanium and can be customized to fit specific wellbore sizes. During installation, the liners are run into the wellbore and cemented in place.
One of the primary benefits of slotted liners is their ability to enhance well productivity. By preventing sand and other materials from entering the wellbore, slotted liners can reduce the frequency of well cleanouts and workovers. This can save both time and money for oil companies.
Additionally, slotted liners can improve the overall efficiency of well operations. By controlling sand production, slotted liners can reduce the amount of production equipment needed, like pumps and separators. This can result in more efficient production and less downtime for maintenance and repairs.
In conclusion, slotted liners are an important component of oil well completion in the petroleum industry. They offer a range of benefits, including improving well productivity and reducing maintenance costs. For companies in the metallurgy, mining, and energy industry, specifically in pipe manufacturing for petroleum, understanding the basics of slotted liners is essential.