How to Properly Install and Maintain Your Pup Joint for Best Results
---
What is a Pup Joint? A pup joint is a short section of drill pipe used to adjust the length of a drill string or to connect various drilling tools. It is typically between 2-10 feet long, and has the same diameter and thread connections as the rest of the drill pipe. Pup joints are used to help adjust the length of the drill string, which can be important in drilling operations where precise measu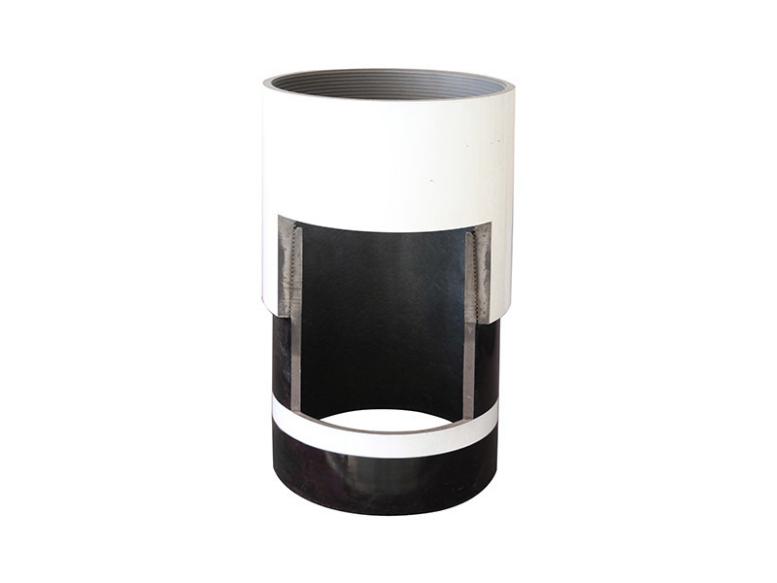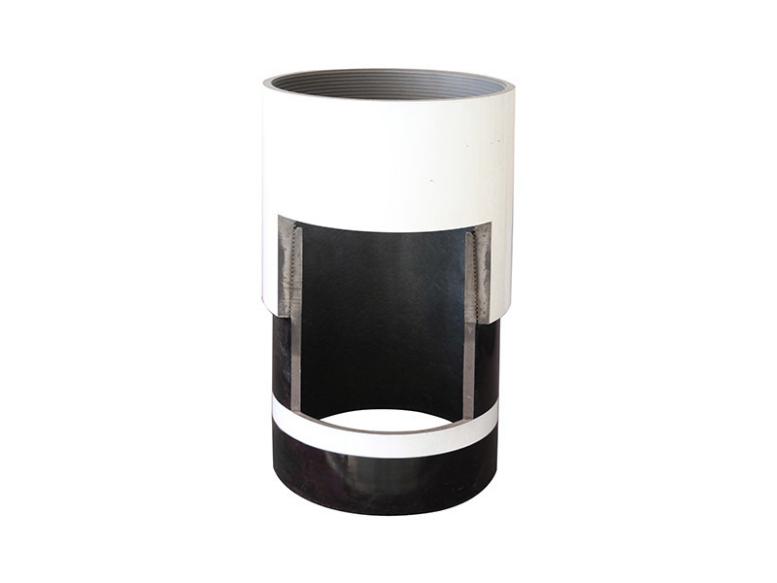 What is a Pup Joint?

A pup joint is a short section of drill pipe used to adjust the length of a drill string or to connect various drilling tools. It is typically between 2-10 feet long, and has the same diameter and thread connections as the rest of the drill pipe. Pup joints are used to help adjust the length of the drill string, which can be important in drilling operations where precise measurements are necessary.

Importance of Proper Pup Joint Installation

Proper pup joint installation is critical to the success of any drilling operation. Failure to properly install a pup joint can result in a number of issues, including:
- Leaks and spills
- Damage to equipment
- Increase in drilling costs
- Delays in drilling operations
To avoid these issues, it's important to follow the proper procedures for pup joint installation.

Step-by-Step Guide to Installing a Pup Joint

1. Inspect the pup joint – Before installing the pup joint, inspect it carefully for any defects or damage. If there are any issues, the pup joint should be replaced before installation.
2. Clean the connections – Ensure that the threads and connections on the pup joint are clean and free of debris before installation.
3. Apply thread compound – Apply a thread compound to the threads on the pup joint to ensure a proper seal. Use only approved compounds to avoid damaging the pup joint.
4. Hand tighten – Hand tighten the pup joint onto the drill pipe, making sure that it is snug but not overtightened.
5. Torque to specifications – Use a proper torque wrench to tighten the pup joint to the manufacturer's specifications. This will ensure that it is properly secured to the drill pipe.

Importance of Proper Pup Joint Maintenance

Proper maintenance is just as important as proper installation when it comes to pup joints. Regular maintenance can help extend the life of the pup joint and prevent issues down the line. Some tips for proper pup joint maintenance include:
- Inspect pup joints regularly for damage or wear
- Clean pup joints thoroughly after use to prevent corrosion
- Store pup joints properly to prevent damage

Frequently Asked Questions

1. How often should I inspect my pup joints?
Pup joints should be inspected before and after each use to ensure that they are in good condition.
2. What should I do if I notice damage or wear on my pup joint?
If you notice damage or wear on your pup joint, it should be replaced immediately.
3. Can I use any thread compound on my pup joint?
No, only approved thread compounds should be used on pup joints to avoid damaging the equipment.

Conclusion

Proper installation and maintenance of pup joints is essential to the success of any drilling operation. By following the steps outlined in this article and taking the time to properly inspect and maintain your pup joints, you can avoid costly issues and ensure that your drilling operation runs smoothly. Remember to always use approved products and follow manufacturer recommendations for best results.