Everything You Need to Know About Pup Joints in the Oilfield Industry
---
Pup joints are an essential part of any oilfield operation. They are short sections of pipe that are used to connect other pieces of oilfield equipment. In this article, we will explore the different types of pup joints and their functions in the oilfield industry. Types of Pup Joints There are two main types of pup joints: integral and welded. Integral pup joints are made from a single piece of p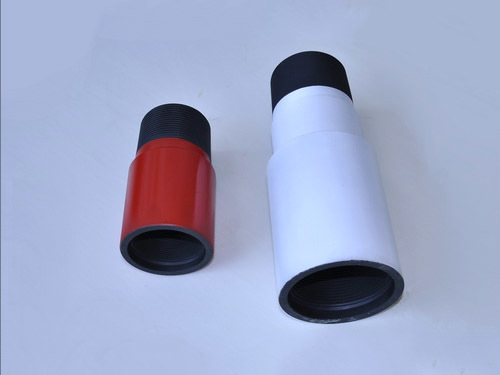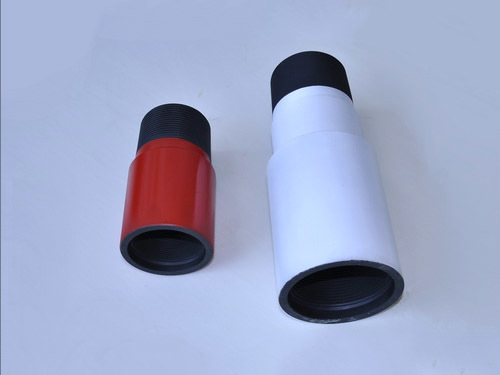 Pup joints are an essential part of any oilfield operation. They are short sections of pipe that are used to connect other pieces of oilfield equipment. In this article, we will explore the different types of pup joints and their functions in the oilfield industry.
Types of Pup Joints
There are two main types of pup joints: integral and welded. Integral pup joints are made from a single piece of pipe and are typically used in high-pressure applications. Welded pup joints, on the other hand, are made by welding two pieces of pipe together and are generally used in low-pressure applications.
Functions of Pup Joints
Pup joints serve several important functions in the oilfield industry. They are commonly used to adjust the length of oilfield equipment, such as downhole tools, casing, and tubing. They can also be used to isolate certain sections of the wellbore, such as when performing cementing operations.
Pup joints are also used to protect more expensive equipment, such as subsurface safety valves. In the event that the safety valve needs to be removed or serviced, the pup joint can be easily disconnected without having to remove the entire assembly.
Conclusion
Pup joints are a critical component in the oilfield industry, and as a customer service representative in this sector, it is important to have a good understanding of their functions and applications. By knowing the different types of pup joints and their functions, you can better assist your customers and provide them with the information they need to make informed decisions about their oilfield equipment needs.