Screen Pipe in Oil Equipment: An Overview
---
Screen pipes play a vital role in the oil equipment industry, especially in the exploration and production of oil. These pipes come in different sizes and designs and are made of various materials such as stainless steel, carbon steel, and PVC. The primary function of screen pipes is to filter out unwanted materials and debris from the oil during the production process and provide a clear pathway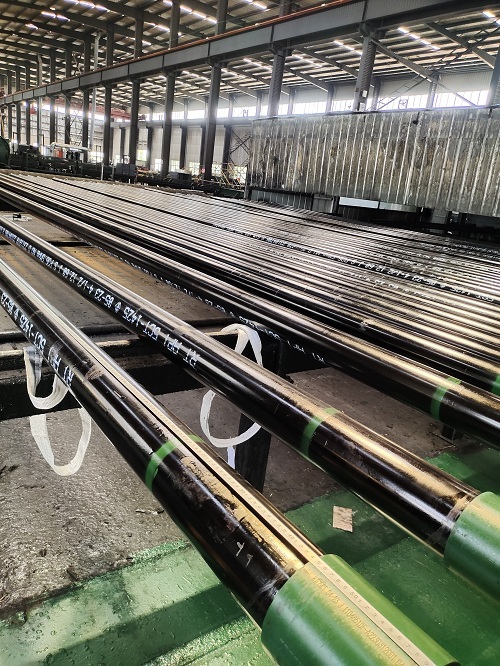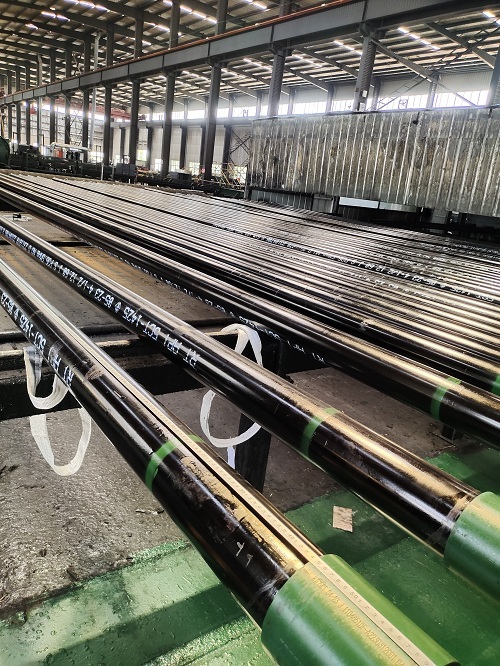 Screen pipes play a vital role in the oil equipment industry, especially in the exploration and production of oil. These pipes come in different sizes and designs and are made of various materials such as stainless steel, carbon steel, and PVC. The primary function of screen pipes is to filter out unwanted materials and debris from the oil during the production process and provide a clear pathway for the oil to flow through.
One of the critical types of screen pipes used in the oil industry is the wire-wrapped screen pipe. It is designed with a wire-wrapped layer on the outside to filter out the solid particles from the oil and allow the oil to pass through the screen. This type of screen pipe is commonly used in the oil wells with high sand content.
Another type of screen pipe is the perforated pipe, which has a series of holes cut along the length of the pipe. The holes are designed to filter out the solids while still allowing the oil to pass through. Perforated pipes are used in wells with low sand content or for water injection wells.
Screen pipes offer several benefits in oil production. They help to prevent sand, dirt, and other debris from damaging the pump and causing downhole equipment failures, which can result in costly repairs. Screen pipes also help to maintain the integrity of the oil well and improve the efficiency of oil production.
In conclusion, screen pipes are essential in the oil equipment industry for efficient oil production. The different types of screen pipes such as wire-wrapped and perforated pipes offer multiple benefits, including filtering out unwanted materials and improving oil production efficiency. By understanding the basics of screen pipes, oil professionals can ensure successful oil exploration and production.