Everything You Need to Know about Screen Pipes in the Petroleum Equipment Industry
---
Screen pipes, also known as sand control screens, are a vital component in the petroleum equipment industry. They are used to prevent sand and other solid particles from entering the wellbore during oil and gas production. Screen pipes are typically made of stainless steel or other high-strength materials and are designed to withstand harsh operating conditions. Screen pipes are constructed using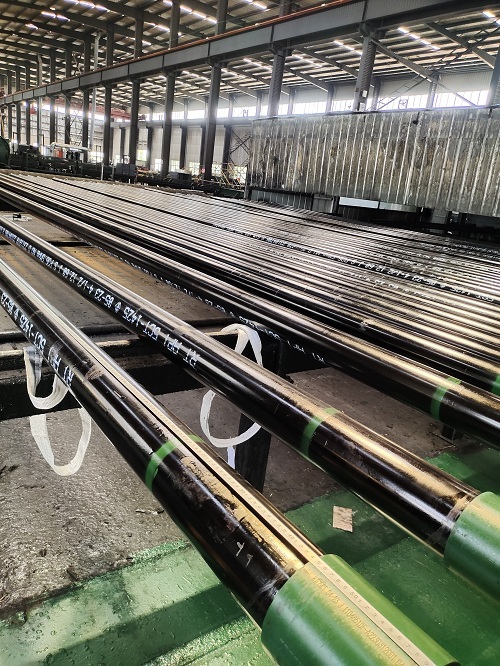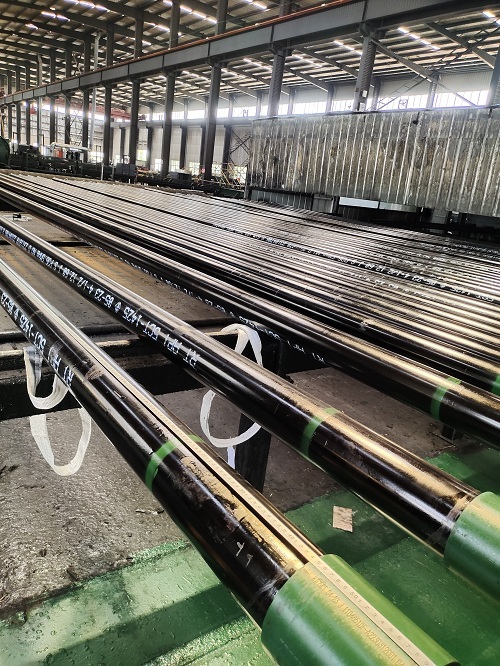 Screen pipes, also known as sand control screens, are a vital component in the petroleum equipment industry. They are used to prevent sand and other solid particles from entering the wellbore during oil and gas production. Screen pipes are typically made of stainless steel or other high-strength materials and are designed to withstand harsh operating conditions.
Screen pipes are constructed using a variety of techniques, including wire-wrapping, wedge wire, and perforated plates. The choice of construction method depends on a number of factors, including the type of sand and other solid particles present in the formation, as well as the desired flow rate and operating pressure.
In addition to their construction, screen pipes are designed to be highly customizable. They can be tailored to specific wellbore conditions, such as diameter, length, and screen slot size, and can be optimized for optimal sand control and maximum production efficiency.
Maintaining screen pipes is also a crucial aspect of their use. Regular cleaning and inspection are necessary to ensure that the screens continue to function properly and efficiently. Failure to maintain screen pipes can result in reduced flow rates, increased sand production, and even equipment failure.
In conclusion, screen pipes are an indispensable component in the petroleum equipment industry that play a critical role in oil and gas production. Understanding their construction, design, function, and maintenance is essential for anyone involved in the industry.