Screen Pipe: A Critical Component in the Oil Equipment Industry
---
Screen pipe is a cylindrical pipe that is used in oil equipment to filter out impurities and debris from the oil. It is a critical component that plays a vital role in the smooth functioning of oil equipment. Screen pipe is made up of several layers of stainless steel mesh that are tightly wound together to form a cylindrical pipe. The mesh size of the screen pipe can vary depending on the require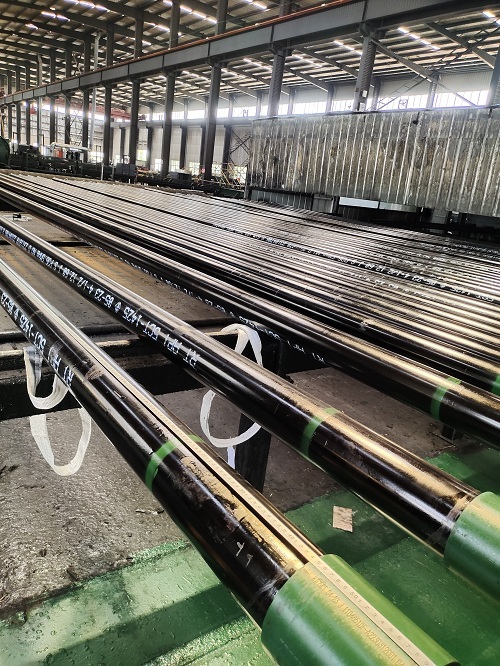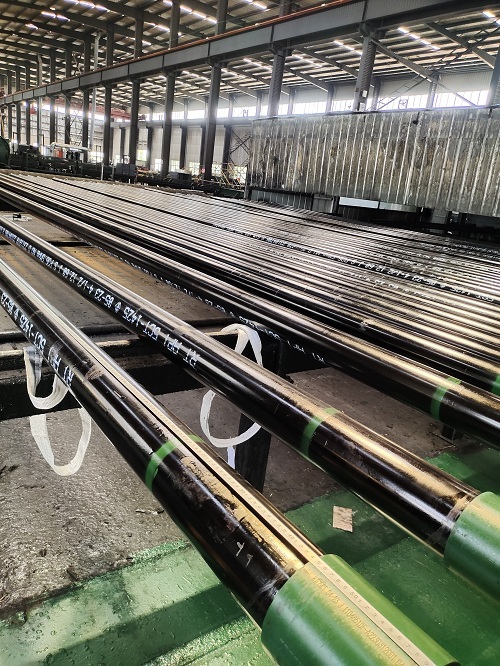 Screen pipe is a cylindrical pipe that is used in oil equipment to filter out impurities and debris from the oil. It is a critical component that plays a vital role in the smooth functioning of oil equipment. Screen pipe is made up of several layers of stainless steel mesh that are tightly wound together to form a cylindrical pipe. The mesh size of the screen pipe can vary depending on the requirements of the application.
The screen pipe is positioned in the wellbore and acts as a filter for the oil that is being extracted from the ground. As the oil flows through the screen pipe, any impurities or debris that are present in the oil get trapped in the mesh. This helps to prevent any damage to the oil equipment and ensures the smooth operation of the oil well.
Screen pipe is also used in the completion of oil and gas wells. It is used to line the wellbore and prevent any unwanted materials from entering the well. This helps to maintain the integrity of the well and prevents any damage to the oil equipment.
In conclusion, screen pipe is a critical component in the oil equipment industry. It plays an important role in ensuring the smooth operation of oil wells and prevents any damage to the equipment. As a customer service representative, it is important to have a good understanding of the functions of screen pipe and its importance in the industry.