Premium Tubing for the Petroleum Industry: Understanding the Benefits and Applications
---
Premium tubing is a type of high-quality steel pipe used in the petroleum industry. It is designed to withstand extreme pressure and corrosive environments, making it an ideal choice for various applications. From well casing to production tubing, premium tubing plays a critical role in the safe and efficient extraction of oil and gas. One of the key benefits of premium tubing is its superior mech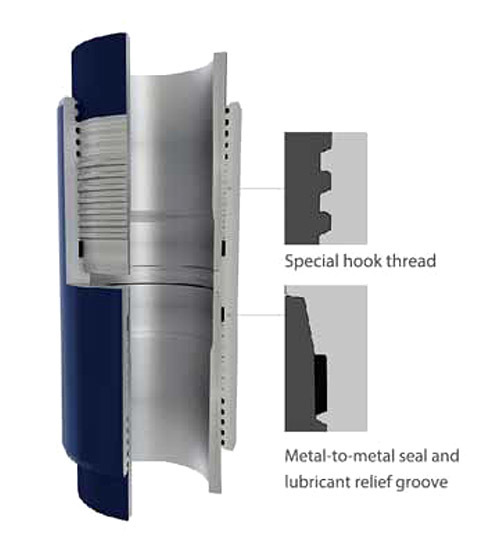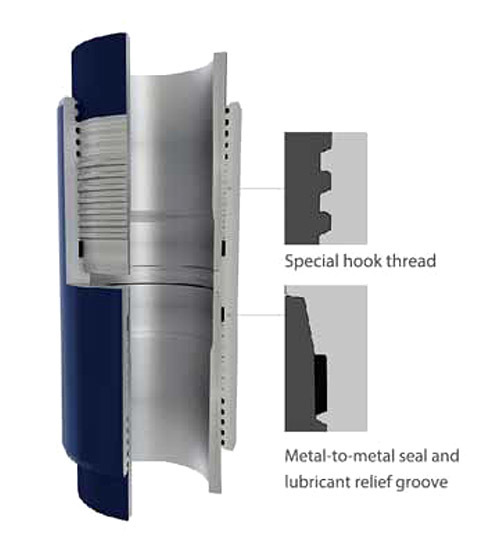 Premium tubing is a type of high-quality steel pipe used in the petroleum industry. It is designed to withstand extreme pressure and corrosive environments, making it an ideal choice for various applications. From well casing to production tubing, premium tubing plays a critical role in the safe and efficient extraction of oil and gas.
One of the key benefits of premium tubing is its superior mechanical properties. It has high tensile strength, which means it can withstand significant stress without breaking or deforming. It also has excellent fatigue resistance, allowing it to endure repeated loading and unloading cycles without failing. Additionally, premium tubing has good toughness, making it less likely to fracture under extreme conditions.
Another advantage of premium tubing is its superior corrosion resistance. When exposed to corrosive environments, such as hydrogen sulfide and carbon dioxide, traditional steel pipes can deteriorate quickly. However, premium tubing is made from high-grade materials that resist corrosion, ensuring long-lasting performance and reliability.
In terms of applications, premium tubing is commonly used for well casing and production tubing. Well casing is used to line the borehole and prevent collapse, while production tubing is used to transport oil and gas from the well to the surface. Premium tubing is also used in other applications, such as drilling risers and completion equipment.
In conclusion, premium tubing is an essential component in the petroleum industry, providing superior mechanical properties and corrosion resistance. Its applications range from well casing to production tubing, making it a versatile and dependable choice for professionals in the field. As the demand for oil and gas continues to grow, premium tubing will continue to play a vital role in the safe and efficient extraction of these valuable resources.