BTC Casing: Everything You Need to Know
---
BTC casing is a type of casing used in the oil and gas industry. It is a threaded and coupled casing that is typically used in shallow to medium-depth well applications. BTC stands for "Buttress Threaded and Coupled." One of the key benefits of BTC casing is its strength. It is designed to withstand the high pressures and temperatures that are present in oil and gas wells. The coupling of BTC casi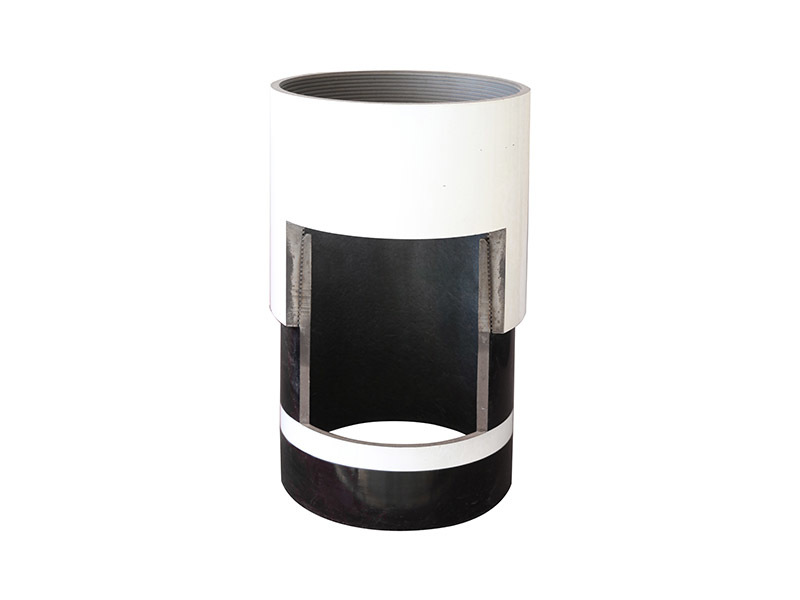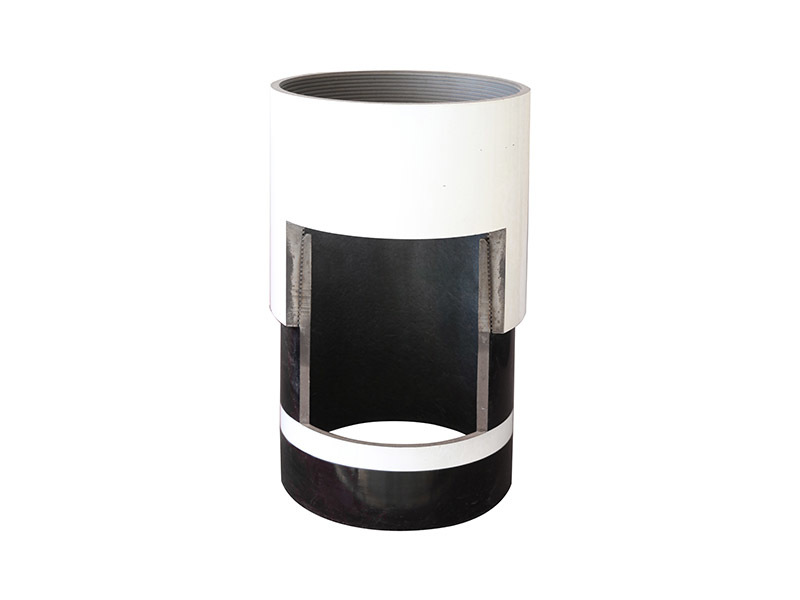 BTC casing is a type of casing used in the oil and gas industry. It is a threaded and coupled casing that is typically used in shallow to medium-depth well applications. BTC stands for "Buttress Threaded and Coupled."
One of the key benefits of BTC casing is its strength. It is designed to withstand the high pressures and temperatures that are present in oil and gas wells. The coupling of BTC casing also provides a tight seal, which helps prevent leaks.
BTC casing comes in a variety of sizes and lengths, depending on the specific requirements of the well. It is typically made from high-grade steel, which provides excellent durability and corrosion resistance.
When selecting BTC casing, it's important to consider factors such as the well depth, pressure, and temperature. It's also important to ensure that the casing meets all relevant industry standards and regulations.
In conclusion, BTC casing is a critical component of oil and gas wells, providing strength and a tight seal to help prevent leaks. As a professional in the metallurgy, mining, and energy industry, it's important to have a solid understanding of BTC casing and its applications.