Introduction to Sloatted Casing in the Metallurgical, Mining, and Energy Industry
---
Title: Unveiling the Significance of Sloatted Casing in the Petroleum Pipe Sector Introduction: Sloatted Casing, also known as slotted casing, is a vital component in the petroleum pipe industry. It finds extensive usage in the metallurgical, mining, and energy sector, specifically in the production and transportation of petroleum and natural gas. Let's delve into the significance of Sloatted Cas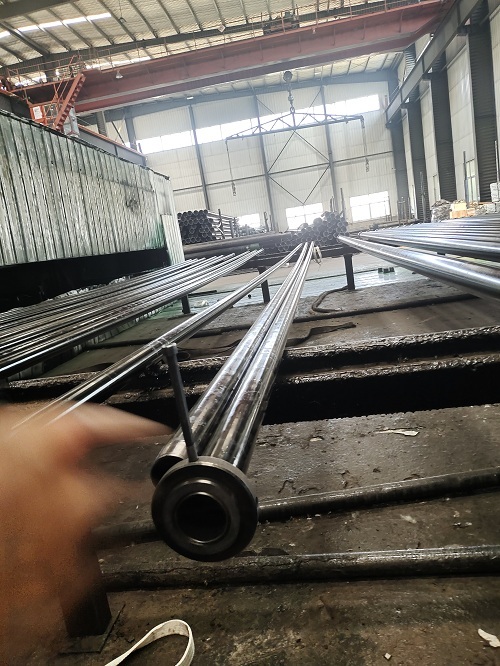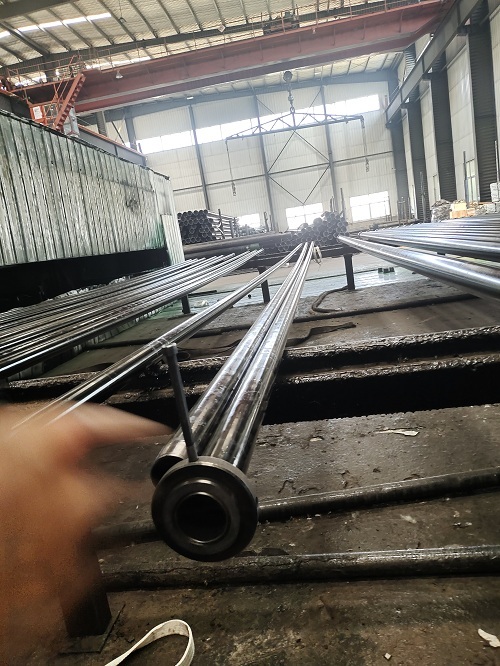 Title: Unveiling the Significance of Sloatted Casing in the Petroleum Pipe Sector
Introduction:
Sloatted Casing, also known as slotted casing, is a vital component in the petroleum pipe industry. It finds extensive usage in the metallurgical, mining, and energy sector, specifically in the production and transportation of petroleum and natural gas. Let's delve into the significance of Sloatted Casing and its applications in this industry.
One of the primary applications of Sloatted Casing is in oil and gas wells. It acts as a protective barrier and provides structural integrity to the wellbore. The slotted design allows for controlled fluid inflow while preventing the entry of unwanted sediments and debris. By incorporating Sloatted Casing, operators can ensure efficient production and minimize the risk of reservoir damage.
Another essential role of Sloatted Casing is in groundwater management. It assists in the extraction of water from aquifers while preventing the intrusion of sand, gravel, or other materials. The slotted configuration allows water to flow through the casing while acting as a filter to retain the surrounding soil. This application is particularly significant in regions where sustainable water management is crucial for various industries.
In addition to its protective and filtration properties, Sloatted Casing also plays a vital role in geotechnical engineering projects. It is widely utilized in construction projects involving deep foundations, such as piles and caissons. The slotted design allows for effective groundwater control during excavation, ensuring worker safety and stability of the structure.
The benefits offered by Sloatted Casing are numerous. Its slotted design enables precise fluid control, preventing sand production, and maintaining well productivity. It reduces the risk of clogging and corrosion, ultimately extending the lifespan of the well. Moreover, the casing's robust construction enhances its resistance to external pressures and ensures long-term reliability.
When it comes to selecting Sloatted Casing, various factors should be considered, including the optimal slot size, spacing, and open area. These parameters depend on the specific application and the geological characteristics of the well or project site. Consulting with industry experts and adhering to established standards is crucial to ensure the appropriate selection and installation of Sloatted Casing.
In conclusion, Sloatted Casing plays a pivotal role in the metallurgical, mining, and energy industry, particularly in the realm of petroleum pipes. Its slotted design allows for controlled fluid inflow, efficient water extraction, and effective groundwater control. By incorporating Sloatted Casing, operators can ensure the longevity and productivity of wells while minimizing environmental risks. Stay informed about the latest advancements and industry standards to make informed decisions regarding the selection and utilization of Sloatted Casing in your projects.