How Wire Warp Casing Affects Oil Well Production Rates: An In-Depth Analysis
---
Introduction: Wire Warp Casing is a crucial component in oil well production, influencing the overall efficiency and output of oil wells. In this comprehensive article, we delve into the key factors that affect oil well production rates and explore the significant impact of Wire Warp Casing on these rates. By understanding the role of Wire Warp Casing and its effects, oil well operators can optimi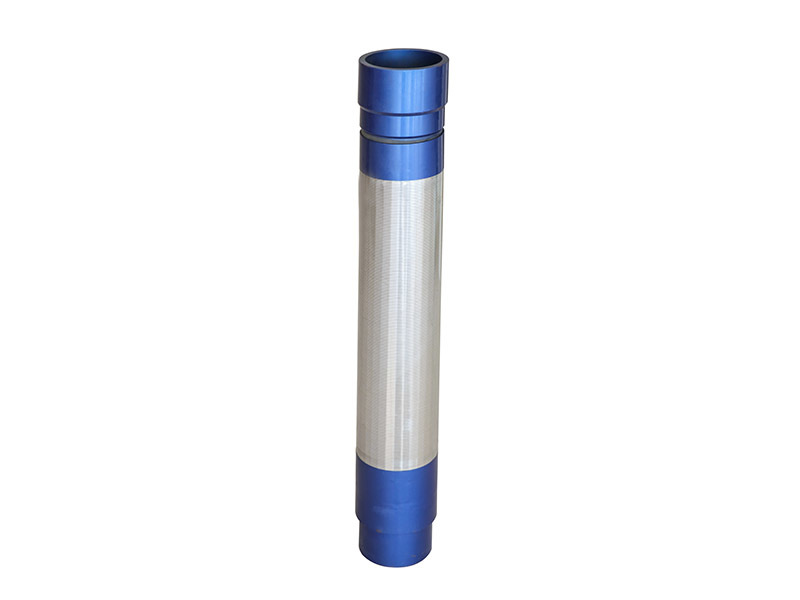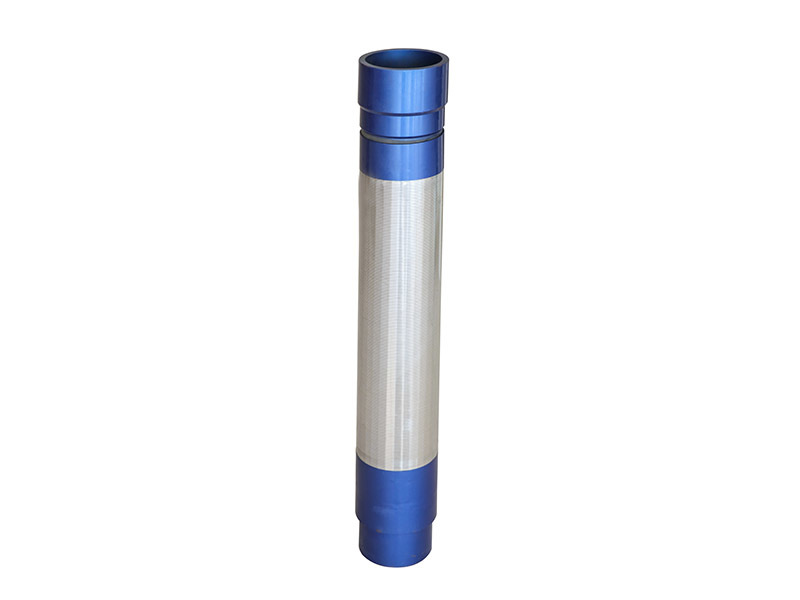 Introduction:
Wire Warp Casing is a crucial component in oil well production, influencing the overall efficiency and output of oil wells. In this comprehensive article, we delve into the key factors that affect oil well production rates and explore the significant impact of Wire Warp Casing on these rates. By understanding the role of Wire Warp Casing and its effects, oil well operators can optimize their production processes and maximize output. Let's explore the intricate relationship between Wire Warp Casing and oil well production rates.
Table of Contents:
1. Key Factors Affecting Oil Well Production Rates
1.1 Geological Conditions and Reservoir Properties
1.2 Drilling Techniques and Equipment
1.3 Well Completion and Stimulation Methods
1.4 Production Fluid Properties and Flow Rate
2. Understanding Wire Warp Casing
2.1 Definition and Purpose of Wire Warp Casing
2.2 Types of Wire Warp Casing
2.3 Installation and Configuration
3. The Impact of Wire Warp Casing on Oil Well Production Rates
3.1 Enhancing Wellbore Stability
3.2 Preventing Sand Production
3.3 Optimizing Fluid Flow
3.4 Minimizing Water Influx
3.5 Controlling Gas Migration
4. Case Studies: Wire Warp Casing Success Stories
4.1 Increased Production Rates in Offshore Oil Wells
4.2 Enhanced Wellbore Integrity in Unconventional Reservoirs
4.3 Improved Efficiency in High-Pressure Environments
5. Frequently Asked Questions (FAQs)
5.1 How does Wire Warp Casing prevent sand production?
5.2 Can Wire Warp Casing be retrofitted in existing wells?
5.3 What are the key considerations when selecting Wire Warp Casing?
5.4 How does Wire Warp Casing improve fluid flow dynamics?
5.5 Is Wire Warp Casing suitable for both onshore and offshore applications?
Conclusion:
Wire Warp Casing plays a vital role in optimizing oil well production rates by enhancing wellbore stability, preventing sand production, optimizing fluid flow, minimizing water influx, and controlling gas migration. Through the analysis of case studies and comprehensive understanding of Wire Warp Casing, oil well operators can make informed decisions to increase production rates, improve efficiency, and maximize the output of their wells. By harnessing the power of Wire Warp Casing, the oil industry can achieve greater productivity and sustainability in the extraction and production of this invaluable resource.