Wire Warp Casing: A Crucial Component in the Oil Industry
---
Introduction: The oil industry heavily relies on various components and equipment to ensure the smooth extraction and transportation of petroleum. One such crucial component is wire warp casing. In this article, we will delve into the significance of wire warp casing in the context of the metallurgy, minerals, and energy industry, particularly in the area of pipe manufacturing for oil-related purp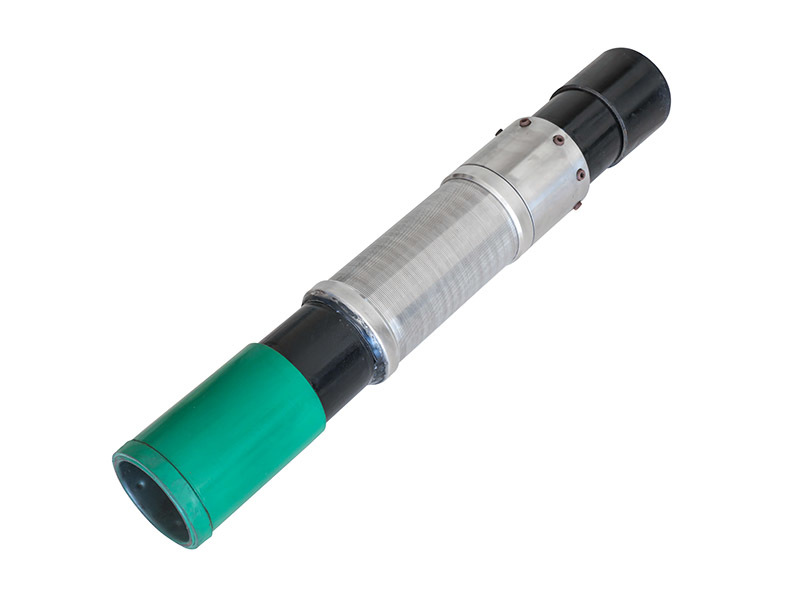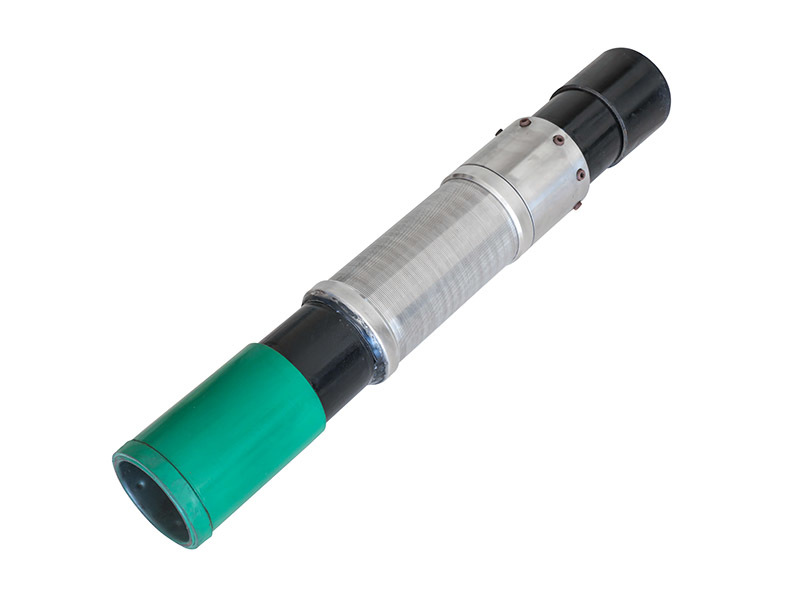 Introduction:
The oil industry heavily relies on various components and equipment to ensure the smooth extraction and transportation of petroleum. One such crucial component is wire warp casing. In this article, we will delve into the significance of wire warp casing in the context of the metallurgy, minerals, and energy industry, particularly in the area of pipe manufacturing for oil-related purposes. Explore the features, applications, and benefits of wire warp casing, which plays an integral role in oil exploration and production processes.
1. Understanding Wire Warp Casing:
Wire warp casing, also known as wire wrap screen casing, is a specialized type of casing used in oil wells. It is designed with an outer perforated screen and an inner pipe, providing a protective and filtering barrier for the oil extraction process. The outer screen is typically made of stainless steel, ensuring durability and resistance to corrosion.
2. Applications of Wire Warp Casing:
Wire warp casing finds extensive applications in the oil industry, specifically in oil well construction, completion, and reservoir management. It serves multiple purposes, including:
a. Sand Control: Wire warp casing acts as a filter, preventing the influx of sand and other solid particles into the wellbore. This ensures a steady flow of oil without the risk of clogging or damaging downstream equipment.
b. Well Stabilization: As a robust outer casing, it maintains the structural integrity of the well. This helps prevent collapse and maintains the stability of the surrounding rock formations.
c. Well Completion: Wire warp casing aids in completing the well by providing a reliable barrier between different layers of soil or rock. It helps segregate different reservoir zones, ensuring efficient oil extraction.
3. Advantages of Wire Warp Casing:
Wire warp casing offers several advantages in the oil industry, contributing to enhanced operational efficiency and cost-effectiveness. Some key benefits include:
a. Improved Well Performance: By preventing sand production and maintaining well stability, wire warp casing helps optimize well productivity and longevity.
b. Enhanced Reservoir Management: Wire warp casing allows for precise control and management of reservoir zones, facilitating targeted extraction and maximizing oil recovery.
c. Corrosion Resistance: The stainless steel construction of wire warp casing ensures resistance to corrosion, extending its lifespan and reducing maintenance costs.
d. Versatility: Wire warp casing can be customized to meet specific wellbore and reservoir requirements, making it a versatile choice for various oil exploration and production scenarios.
Conclusion:
Wire warp casing plays a vital role in the oil industry, particularly in pipe manufacturing for oil-related applications. Its sand control capabilities, well stabilization features, and well completion functions contribute to efficient oil extraction and reservoir management. With its numerous advantages and adaptability, wire warp casing serves as an essential component in the exploration and production processes. Stay informed about this crucial equipment to enhance your understanding of the oil industry and its intricate operations.