The Advantages of Using Wire Wrap Casing in Saltwater Disposal Wells
---
1. Introduction to Saltwater Disposal Wells 1.1 Background and Purpose of Saltwater Disposal Wells 1.2 Challenges Faced in Saltwater Disposal Operations 2. Understanding Wire Wrap Casing 2.1 Definition and Function 2.2 Construction and Design 2.3 Installation Process 3. Advantages of Using Wire Wrap Casing in Saltwater Disposal Wells 3.1 Enhanced Filtration and Sand Control 3.1.1 Efficient Solids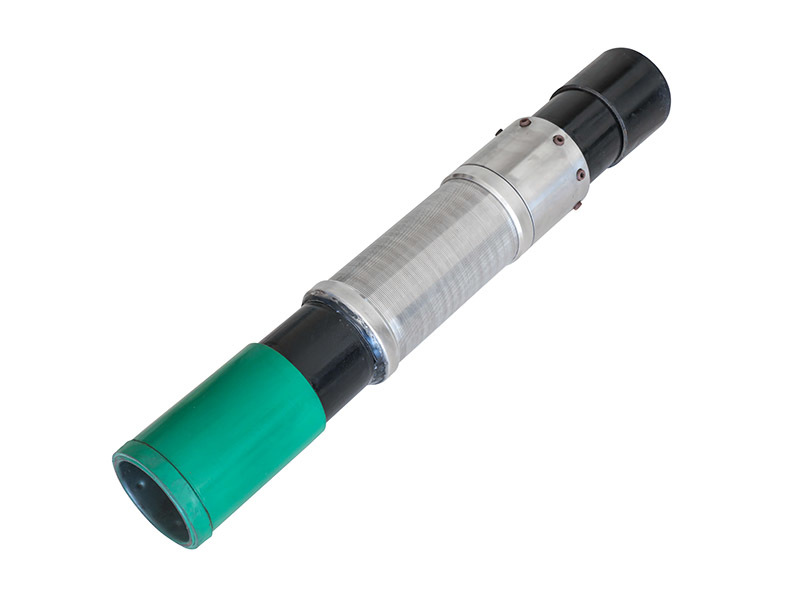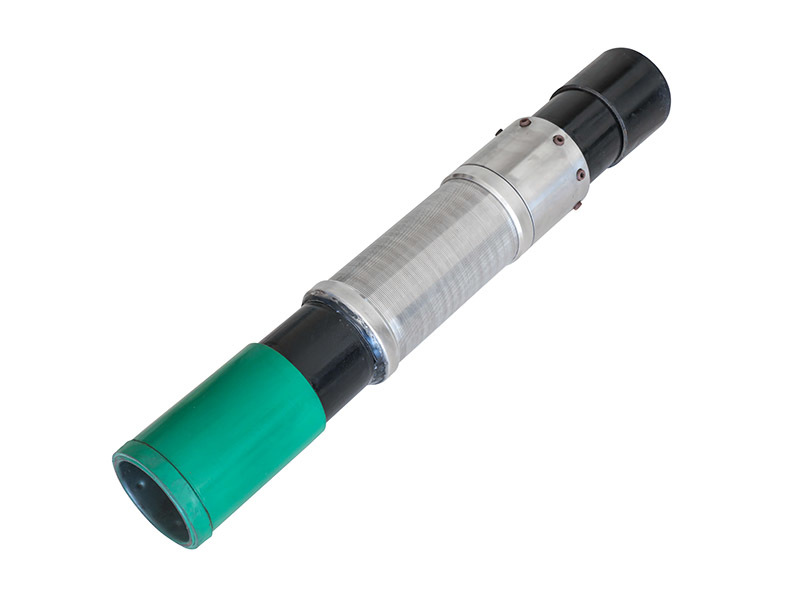 1.
Introduction to Saltwater Disposal Wells
1.1 Background and Purpose of Saltwater Disposal Wells
1.2 Challenges Faced in Saltwater Disposal Operations
2. Understanding Wire Wrap Casing
2.1 Definition and Function
2.2 Construction and Design
2.3 Installation Process
3. Advantages of Using Wire Wrap Casing in Saltwater Disposal Wells
3.1 Enhanced Filtration and Sand Control
3.1.1 Efficient Solids Filtration
3.1.2 Prevention of Formation Damage
3.2 Improved Well Integrity and Stability
3.2.1 Protection Against Casing Failure
3.2.2 Enhanced Wellbore Stability
3.3 Extended Well Life and Reduced Maintenance
3.3.1 Minimization of Corrosion
3.3.2 Decreased Risk of Scale Build-up
3.4 Optimized Flow Rates and Pressure Control
3.4.1 Maximized Fluid Injection Efficiency
3.4.2 Maintained Reservoir Pressure
3.5 Cost-Effective Solution
3.5.1 Long-Term Savings
3.5.2 Minimized Downtime and Repair Costs
4. Frequently Asked Questions (FAQs)
4.1 What is the lifespan of wire wrap casing?
4.2 How does wire wrap casing improve well productivity?
4.3 Can wire wrap casing be used in other well types?
4.4 What are the typical installation requirements for wire wrap casing?
4.5 Does wire wrap casing require specialized maintenance?
5. Conclusion
In conclusion, the advantages of using wire wrap casing in saltwater disposal wells are undeniable. From its ability to enhance filtration and maintain well integrity to its cost-effectiveness and extended lifespan, wire wrap casing offers immense benefits for saltwater disposal operations. By harnessing this innovative technology, operators can optimize the performance and longevity of their wells, ultimately contributing to the success and sustainability of their saltwater disposal operations.
Remember, this is just the beginning of your journey to understand the potential of wire wrap casing. Dive deeper into its applications, installation techniques, and maintenance requirements to fully harness its advantages and propel your saltwater disposal wells to new heights of efficiency and productivity.