Wire Warp Casing: The Essential Component for Oil Pipes in the Metallurgical and Energy Industry
---
Introduction: Wire Warp Casing plays a pivotal role in the metallurgical and energy industry, specifically within the pipe manufacturing sector. This article sheds light on the significance of Wire Warp Casing, highlighting its technical aspects, advantages, and applications in oil pipe production. Dive into the world of this essential component and explore its diverse functionalities. 1. Explorin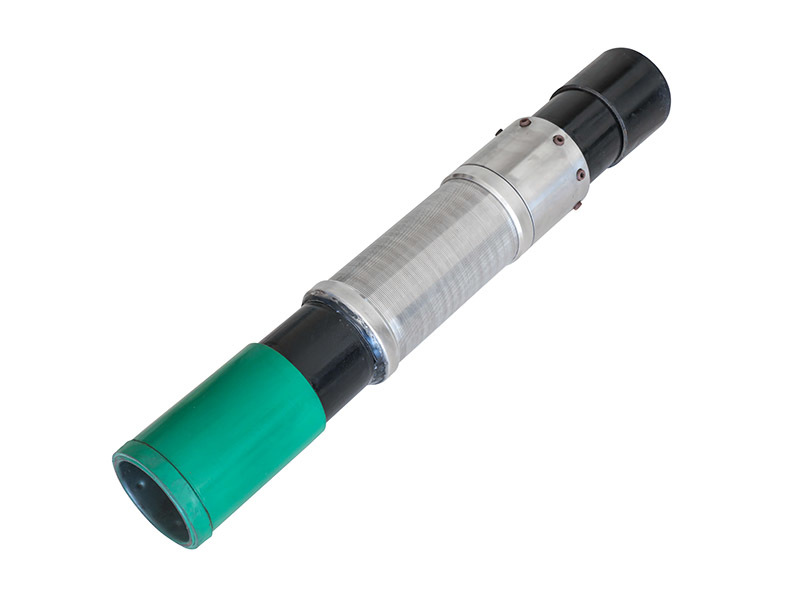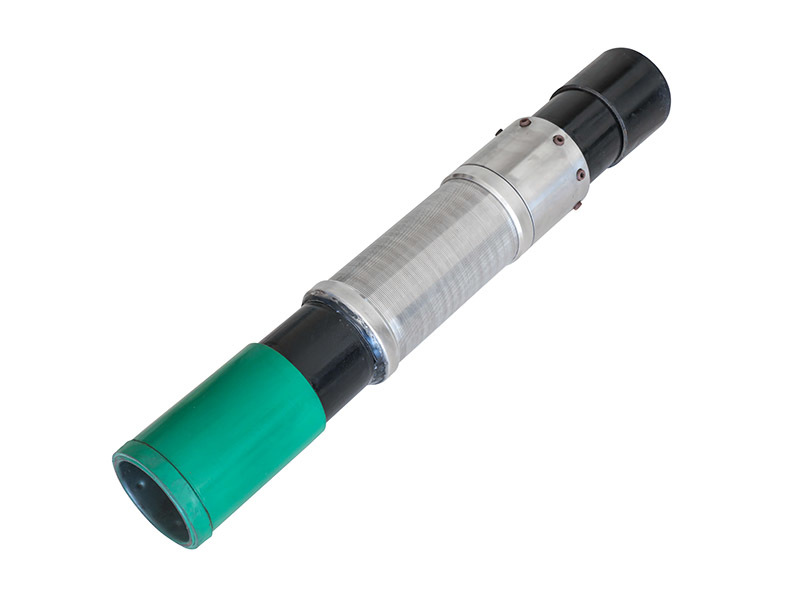 Introduction:
Wire Warp Casing plays a pivotal role in the metallurgical and energy industry, specifically within the pipe manufacturing sector. This article sheds light on the significance of Wire Warp Casing, highlighting its technical aspects, advantages, and applications in oil pipe production. Dive into the world of this essential component and explore its diverse functionalities.
1. Exploring Wire Warp Casing:
Wire Warp Casing, an integral part of oil pipe manufacturing, serves as a protective layer for the internal structure of pipes. Made from high-quality materials, it enhances the strength and durability of pipes, making them suitable for challenging oil extraction environments.
2. Technical Aspects:
Wire Warp Casing consists of a cylindrical shape with evenly spaced wires wrapped around the pipe's inner surface. These wires provide additional structural support, minimizing the risk of deformation or collapse under high pressure or corrosive conditions. The casing's design ensures optimal fluid flow, contributing to efficient oil extraction.
3. Benefits of Wire Warp Casing:
- Enhanced Strength: Wire Warp Casing reinforces the pipe's structural integrity, enabling it to withstand extreme pressures and harsh environmental conditions. This results in a longer lifespan for the oil pipe.
- Corrosion Resistance: The casing acts as a protective barrier, shielding the pipe from corrosive elements present in oil wells. This corrosion resistance feature significantly reduces maintenance and replacement costs.
- Improved Operational Efficiency: The smooth inner surface of Wire Warp Casing allows for efficient fluid flow, optimizing oil extraction processes and enhancing overall operational efficiency.
4. Applications in Oil Pipe Production:
Wire Warp Casing finds extensive use in oil pipe production within the metallurgical and energy industry. It is applied in various stages, including:
- Exploration and Drilling: Wire Warp Casing is utilized during the drilling process, ensuring stability and integrity as the drill progresses deeper into the earth's crust.
- Well Completion: Once drilling is complete, Wire Warp Casing is installed to safeguard the well structure and facilitate efficient oil extraction.
- Secondary Recovery: In secondary recovery processes such as water flooding or hydraulic fracturing, Wire Warp Casing ensures the integrity of the wellbore.
Conclusion:
Wire Warp Casing is an indispensable component within the metallurgical and energy industry, particularly in the production of oil pipes. Its technical attributes, including enhanced strength, corrosion resistance, and improved operational efficiency, make it an invaluable asset in challenging oil extraction environments. From exploration and drilling to well completion and secondary recovery, Wire Warp Casing plays a vital role in ensuring the integrity and longevity of oil wells. Stay tuned to the ever-evolving technological advancements in Wire Warp Casing, as it continues to shape the future of the oil and gas industry.