Understanding the Role of Wire Warp Casing in the Petroleum Pipe Industry
---
Introduction: Wire warp casing plays a crucial role in the petroleum pipe industry, serving as a fundamental component in the production of pipes used in the metallurgical, mineral, and energy sectors. This article aims to shed light on the significance and applications of wire warp casing within the context of manufacturing pipes for the petroleum industry. 1. Enhancing Structural Integrity: Wir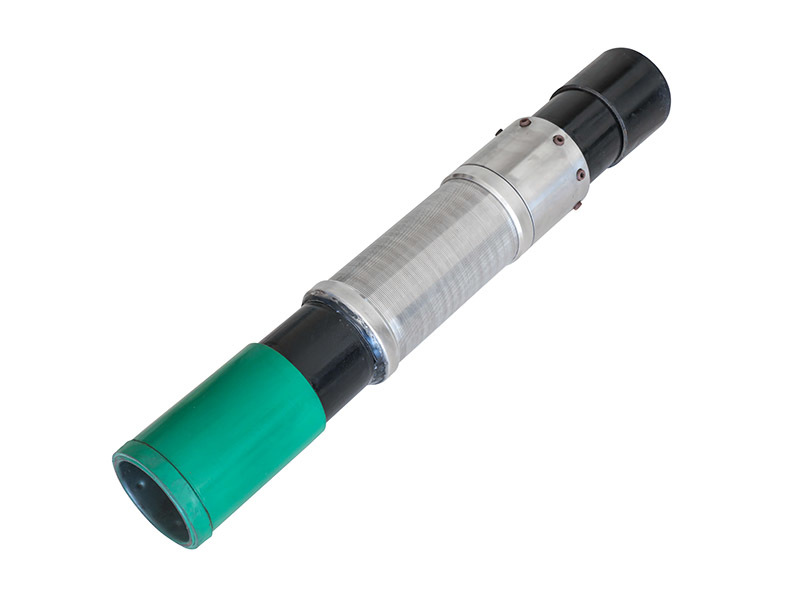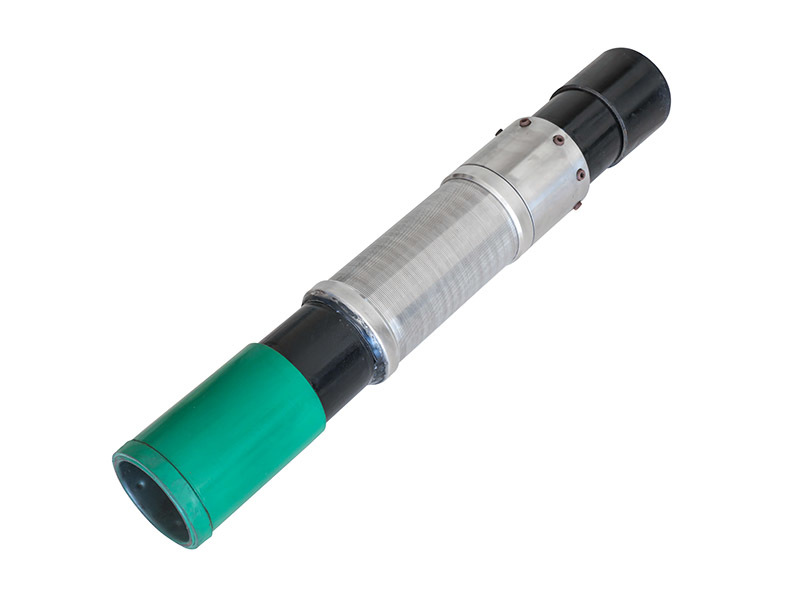 Introduction:
Wire warp casing plays a crucial role in the petroleum pipe industry, serving as a fundamental component in the production of pipes used in the metallurgical, mineral, and energy sectors. This article aims to shed light on the significance and applications of wire warp casing within the context of manufacturing pipes for the petroleum industry.
1. Enhancing Structural Integrity:
Wire warp casing acts as a reinforcement layer, lending structural strength and integrity to petroleum pipes. By reinforcing the pipe's outer surface, it helps to prevent deformation and damage caused by external factors such as pressure, corrosion, and temperature fluctuations. This ensures the pipes can withstand harsh conditions and maintain their operational efficiency over prolonged periods.
2. Improving Corrosion Resistance:
Corrosion is a significant concern in the petroleum industry, as it can lead to pipe failures and leaks. Wire warp casing, often made of corrosion-resistant materials, provides an additional barrier against corrosion. This protective layer helps to extend the lifespan of petroleum pipes, reducing maintenance costs and enhancing overall operational reliability.
3. Facilitating Efficient Production:
Wire warp casing enables the manufacturing of pipes with precise dimensions, ensuring consistency and reliability in production. The casing's tightly wound wire structure provides stability during the manufacturing process, allowing for accurate control of pipe dimensions, wall thickness, and mechanical properties. This precision contributes to efficient production processes and ensures the pipes meet industry standards and specifications.
4. Enabling Versatile Applications:
Wire warp casing finds versatile applications in the petroleum industry. Pipes manufactured with wire warp casing are used for various purposes, including oil and gas transportation, well drilling, and exploration activities. The casing's robustness and resistance to external factors make it suitable for both onshore and offshore operations, enabling the industry to meet diverse demands.
5. Promoting Sustainability:
Sustainability is a growing concern in the petroleum industry, and wire warp casing can contribute to this goal. By enhancing the durability and longevity of petroleum pipes, the use of wire warp casing reduces the frequency of pipe replacements, minimizing waste generation and resource consumption. Additionally, the casing's corrosion resistance properties help prevent leaks and spills, reducing environmental risks associated with petroleum operations.
Conclusion:
Wire warp casing plays a vital role in the manufacturing of petroleum pipes within the metallurgical, mineral, and energy sectors. Its ability to enhance structural integrity, improve corrosion resistance, facilitate efficient production, enable versatile applications, and promote sustainability makes it an indispensable component in the petroleum industry. Understanding the significance and applications of wire warp casing is crucial for professionals in the field, ensuring the production of high-quality pipes that meet industry standards and contribute to the reliable and sustainable operation of the petroleum sector.