Premium Casing in the Metallurgical Mining and Energy Industry: An Analysis
---
Premium Casing plays a crucial role in the metallurgical mining and energy industry, particularly in the domain of oil pipes. This article delves into the significance and advancements of premium casing, highlighting its key features and potential applications. The oil and gas industry heavily relies on premium casing to ensure efficient and safe extraction of resources. Premium casing refers to h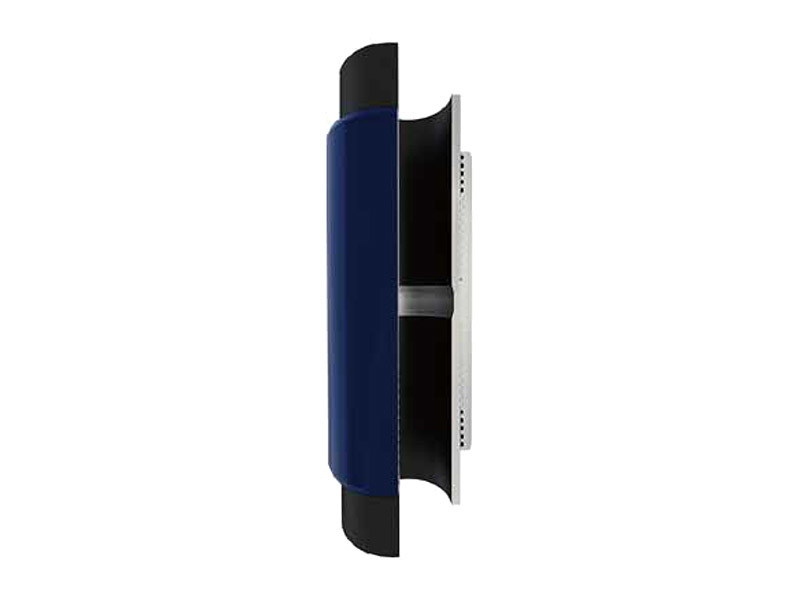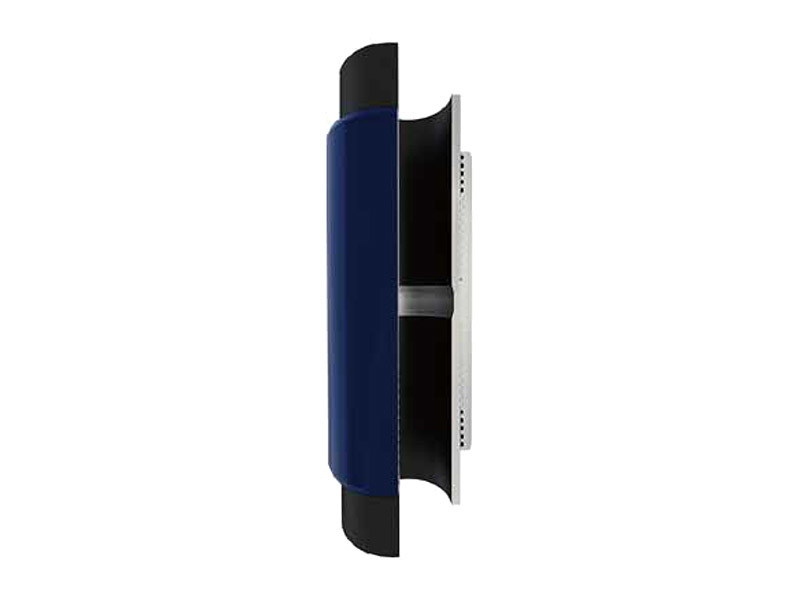 Premium Casing plays a crucial role in the metallurgical mining and energy industry, particularly in the domain of oil pipes. This article delves into the significance and advancements of premium casing, highlighting its key features and potential applications.
The oil and gas industry heavily relies on premium casing to ensure efficient and safe extraction of resources. Premium casing refers to high-quality steel pipes that are utilized for lining oil wells during drilling and production operations. These pipes are designed to withstand extreme pressures, corrosive environments, and challenging geological formations, thus safeguarding the integrity of the wellbore.
One of the main advantages of using premium casing is its enhanced resistance to corrosion, which is a common issue in oil and gas wells. By employing corrosion-resistant alloys and advanced manufacturing techniques, premium casing minimizes the risk of pipe failure, reduces maintenance costs, and extends the operational lifespan of wells.
Moreover, premium casing offers improved mechanical properties compared to standard casing. It exhibits higher tensile strength, superior collapse resistance, and enhanced fatigue performance. These characteristics are essential for withstanding the demanding conditions encountered during drilling, completion, and production phases of oil extraction.
The use of premium casing also facilitates wellbore stability, which is crucial for preventing collapse and maintaining the integrity of the well. By providing a robust support structure, premium casing ensures the stability of the surrounding formations, preventing costly accidents and disruptions in operations.
Furthermore, premium casing enables optimized well design and production techniques. Its superior properties allow for the drilling of longer, deeper, and more complex wells, enabling access to previously untapped reservoirs. The use of premium casing also enhances well performance, enabling higher production rates and improved hydrocarbon recovery.
In conclusion, premium casing plays a vital role in the metallurgical mining and energy industry, particularly in the context of oil pipes. Its corrosion resistance, superior mechanical properties, and contribution to wellbore stability make it an indispensable component of efficient and safe oil extraction operations. By investing in high-quality premium casing, the industry can optimize well design, maximize production rates, and ensure the sustainability of oil and gas resources for years to come.