Premium Casing: Enhancing Efficiency and Reliability in the Petroleum Pipe Industry
---
Introduction: In the fast-paced world of the metallurgical, mineral, and energy industry, the demand for reliable and efficient solutions is paramount. When it comes to the production and transportation of petroleum pipes, premium casing emerges as a key element. This article delves into the significance of premium casing and its role in enhancing efficiency and reliability in the petroleum pipe i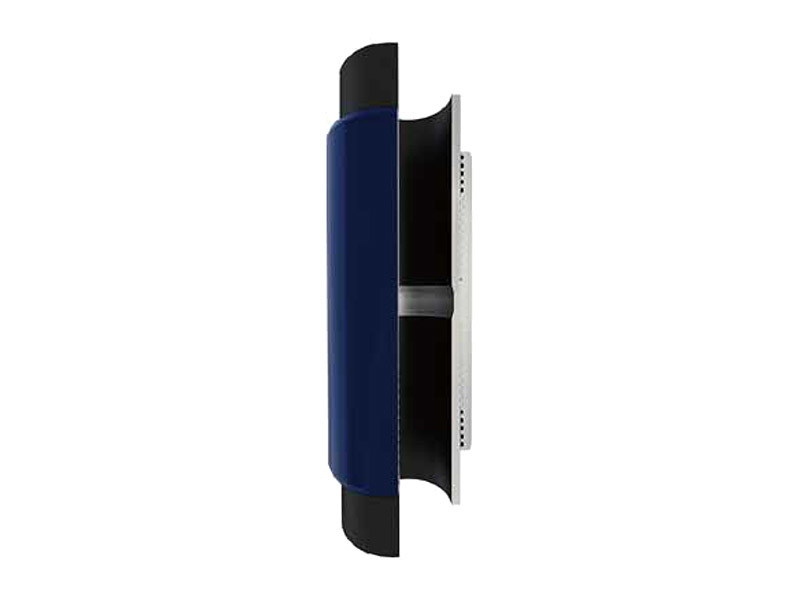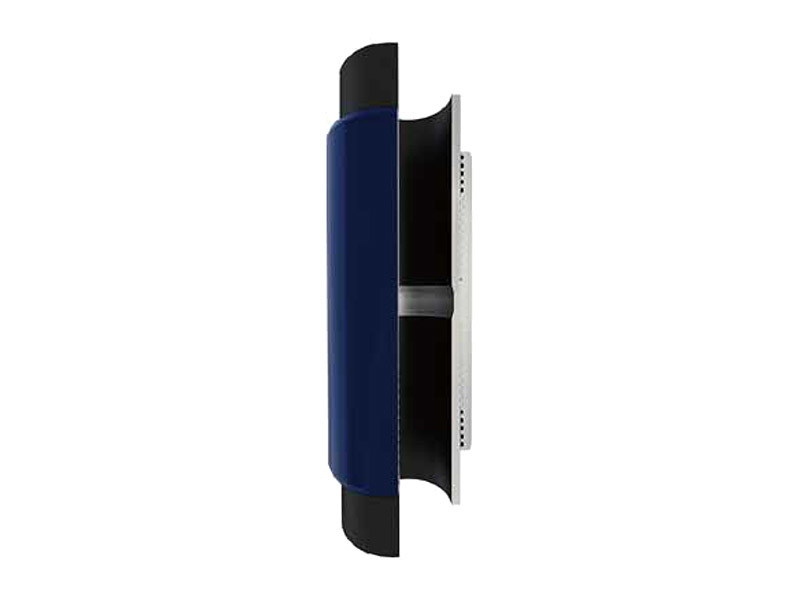 Introduction:
In the fast-paced world of the metallurgical, mineral, and energy industry, the demand for reliable and efficient solutions is paramount. When it comes to the production and transportation of petroleum pipes, premium casing emerges as a key element. This article delves into the significance of premium casing and its role in enhancing efficiency and reliability in the petroleum pipe industry.
1. The Importance of Premium Casing:
Premium casing, also known as high-performance casing, is a specialized type of pipe that surrounds the production tubing in an oil or gas well. It acts as a protective barrier, preventing the escape of hydrocarbons, minimizing the risk of leaks, and maintaining well integrity. Premium casing plays a critical role in withstanding high pressure, extreme temperatures, and corrosive environments within oil and gas wells.
2. Enhanced Strength and Resilience:
Premium casing is designed to withstand the demanding conditions encountered during drilling, completion, and production processes. By utilizing advanced manufacturing techniques and high-quality materials, such as alloy steel, it offers superior strength, durability, and resistance to corrosion. This ensures a longer lifespan for the casing, reducing the need for frequent replacements and associated downtime.
3. Improved Wellbore Stability:
In the petroleum industry, maintaining wellbore stability is crucial to prevent well collapse or damage. Premium casing provides excellent support and structural integrity to the wellbore, minimizing the risk of instability. It acts as a barrier against formation fluids and pressures, preventing formation damage and maintaining a safe drilling environment.
4. Enhanced Performance in Harsh Environments:
The oil and gas industry often operates in challenging environments, including offshore drilling and subsea applications. Premium casing is specially engineered to withstand these harsh conditions, including high-pressure environments, corrosive substances, and extreme temperatures. Its ability to resist corrosion and provide a reliable barrier against the elements ensures optimal performance and longevity in such demanding scenarios.
5. Increased Operational Efficiency:
Efficiency is a crucial factor in the petroleum pipe industry. Premium casing contributes to enhanced operational efficiency by reducing downtime, optimizing production rates, and minimizing maintenance requirements. Its robust design and resistance to wear and tear ensure smoother operations, resulting in improved productivity and cost savings.
Conclusion:
As the backbone of the petroleum pipe industry, premium casing offers a multitude of benefits. From bolstering wellbore stability to withstanding harsh environments and improving operational efficiency, premium casing plays a vital role in ensuring the smooth and reliable production and transportation of petroleum pipes. By investing in high-quality, technologically advanced premium casing, companies operating in the metallurgical, mineral, and energy sector can enhance their overall performance and maintain a competitive edge in the industry.