Premium Casing: Enhancing Efficiency and Reliability in the Oil and Gas Industry
---
Introduction: Premium casing plays a pivotal role in the metallurgy, mining, and energy sector, specifically in the production of petroleum pipes. This article focuses on the significance of premium casing in the context of the oil and gas industry and its role in enhancing operational efficiency and reliability. It provides technical insights into the benefits associated with premium casing, ensu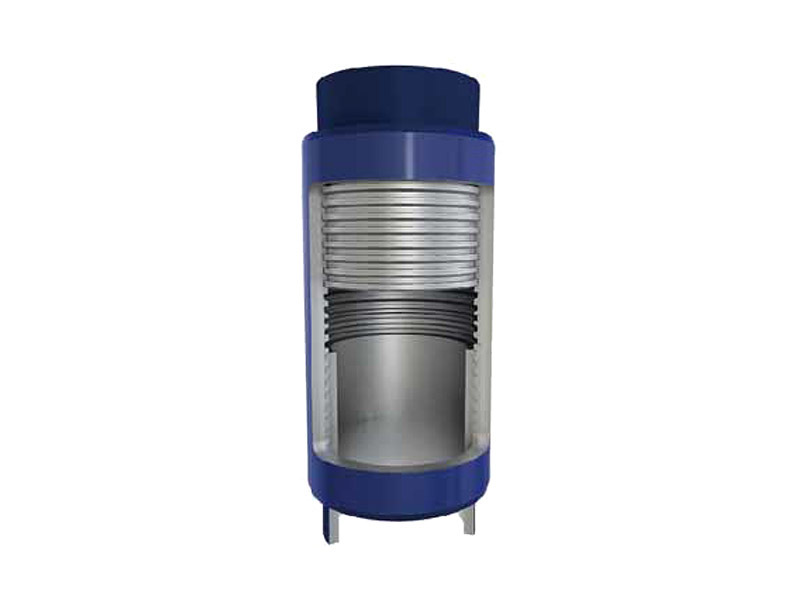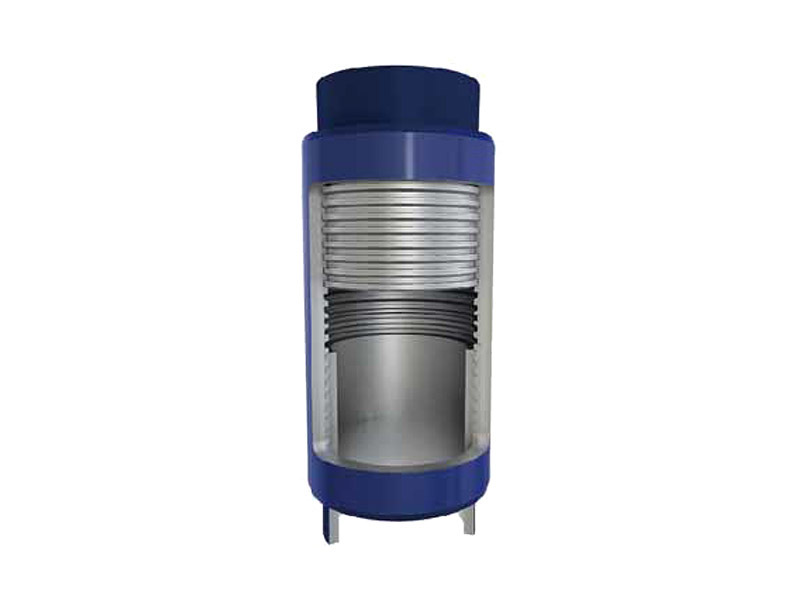 Introduction:
Premium casing plays a pivotal role in the metallurgy, mining, and energy sector, specifically in the production of petroleum pipes. This article focuses on the significance of premium casing in the context of the oil and gas industry and its role in enhancing operational efficiency and reliability. It provides technical insights into the benefits associated with premium casing, ensuring valuable information for academic researchers in the field.
1. Introduction to Premium Casing:
Premium casing refers to high-quality, corrosion-resistant tubular components used for lining oil and gas wells. It acts as a protective barrier, ensuring the safe and efficient extraction of petroleum resources. Typically made from alloyed or stainless steel, premium casing offers enhanced mechanical properties and resistance to harsh drilling environments.
2. Enhanced Corrosion Resistance:
Premium casing excels in its ability to resist corrosion, a common challenge in the oil and gas industry. The casing's resistance to corrosive elements, such as hydrogen sulfide and carbon dioxide, extends the lifespan of the well and reduces maintenance costs. This increased resistance is achieved through advanced manufacturing processes and the utilization of corrosion-inhibiting alloys.
3. Strength and Durability:
Premium casing exhibits exceptional strength and durability, crucial for withstanding the high pressures and temperatures encountered during drilling and production operations. The casing's robust construction and advanced metallurgical properties allow it to maintain its structural integrity even in extreme conditions, minimizing the risk of failures or leaks.
4. Tighter Tolerances and Improved Performance:
Manufactured with precise dimensional tolerances, premium casing ensures optimal wellbore integrity. The casing's accurate sizing and consistent mechanical properties enhance hydraulic efficiency, ensuring efficient flow of hydrocarbons from the reservoir to the surface. This precision also facilitates better cementing and casing-to-casing sealing, reducing the possibility of well integrity issues.
5. Enhanced Well Control and Safety:
Premium casing's high-quality materials and manufacturing standards contribute to improved well control and safety. The casing's reliable performance reduces the risk of well collapse, blowouts, and other critical incidents, safeguarding personnel and the environment. Its ability to withstand external pressures and maintain wellbore integrity ensures efficient drilling and production operations.
Conclusion:
Premium casing serves as an essential component in the metallurgy, mining, and energy sector, specifically in the production of petroleum pipes for the oil and gas industry. Its corrosion resistance, strength, durability, tight tolerances, and enhanced performance contribute to increased operational efficiency and reliability. By utilizing premium casing, companies can optimize well performance, reduce maintenance costs, and ensure safe and sustainable oil and gas production.